KOE Fashion Show is an annual event showcasing the talent of upcoming fashion designers from LAB Institute of Design and Fine arts.
KOE21 presents the graduate collections of six brilliant designers with their own vision, research, and inspiration behind their designs. The collections highlight values such as sustainability, inclusivity, and artistry. First and foremost KOE fashion show brings forward innovative collections and driven designers of the future. It is an inspiring fashion celebration for everyone!
KOE21 will take place at Valkoinen Sali later this fall. More information coming later.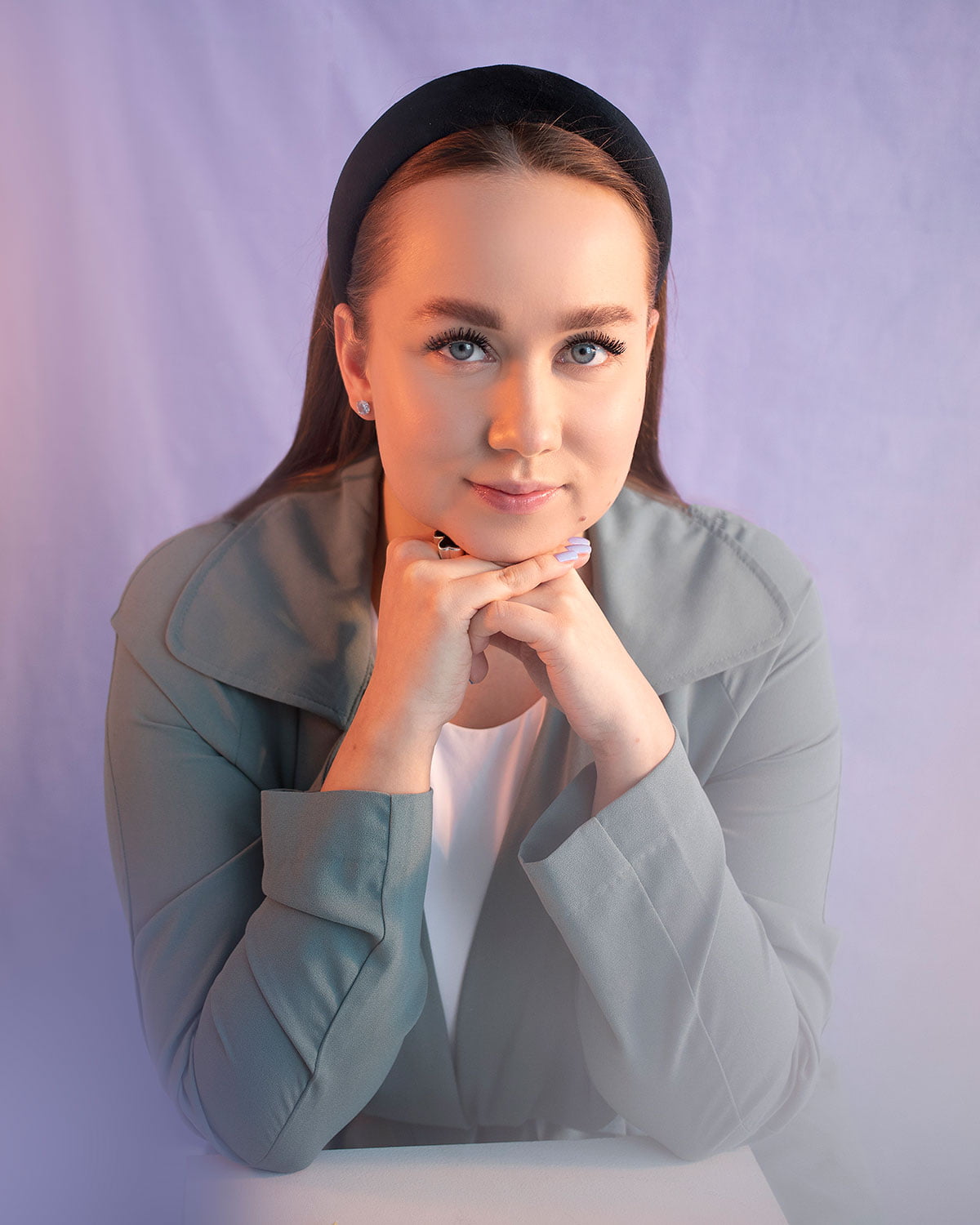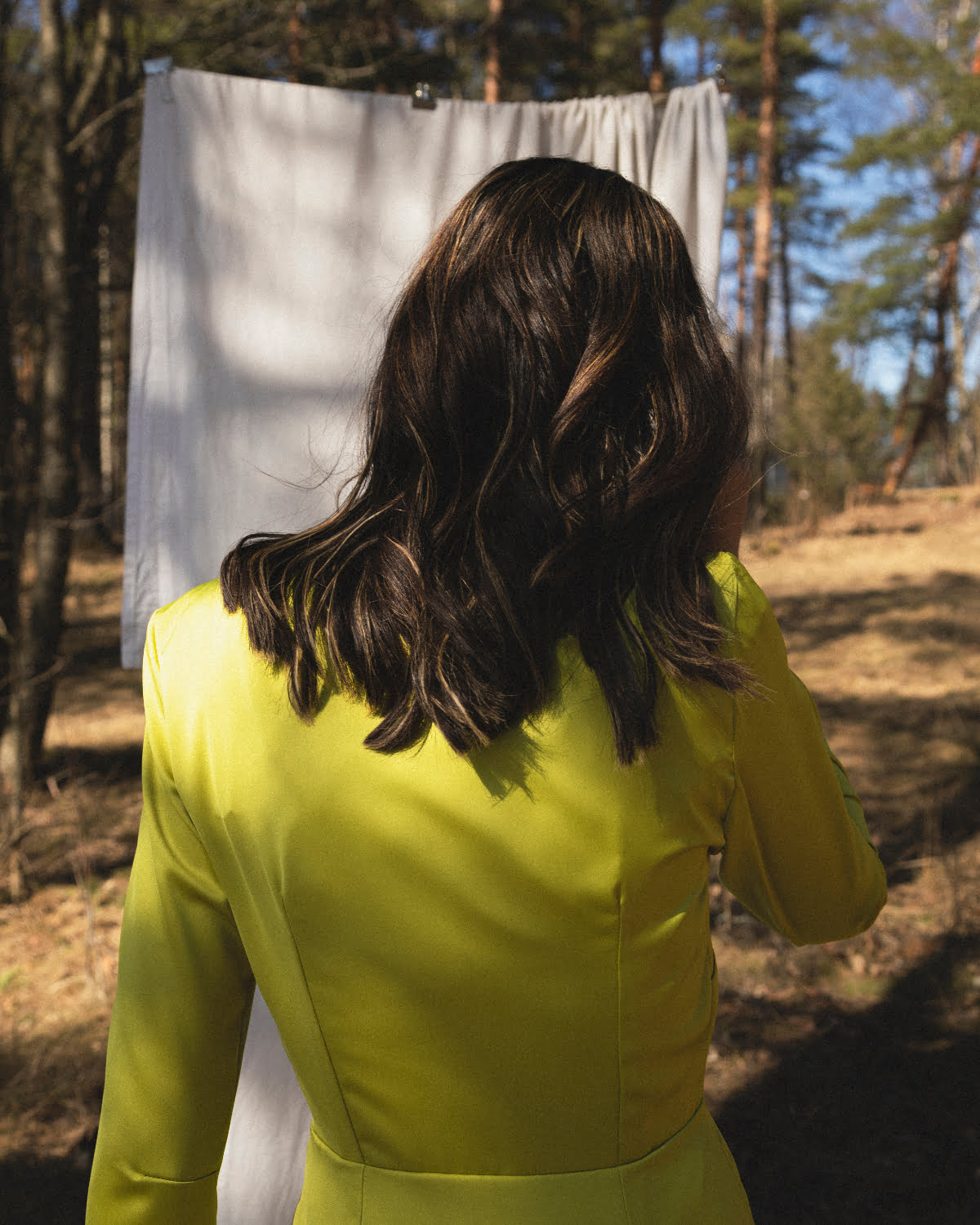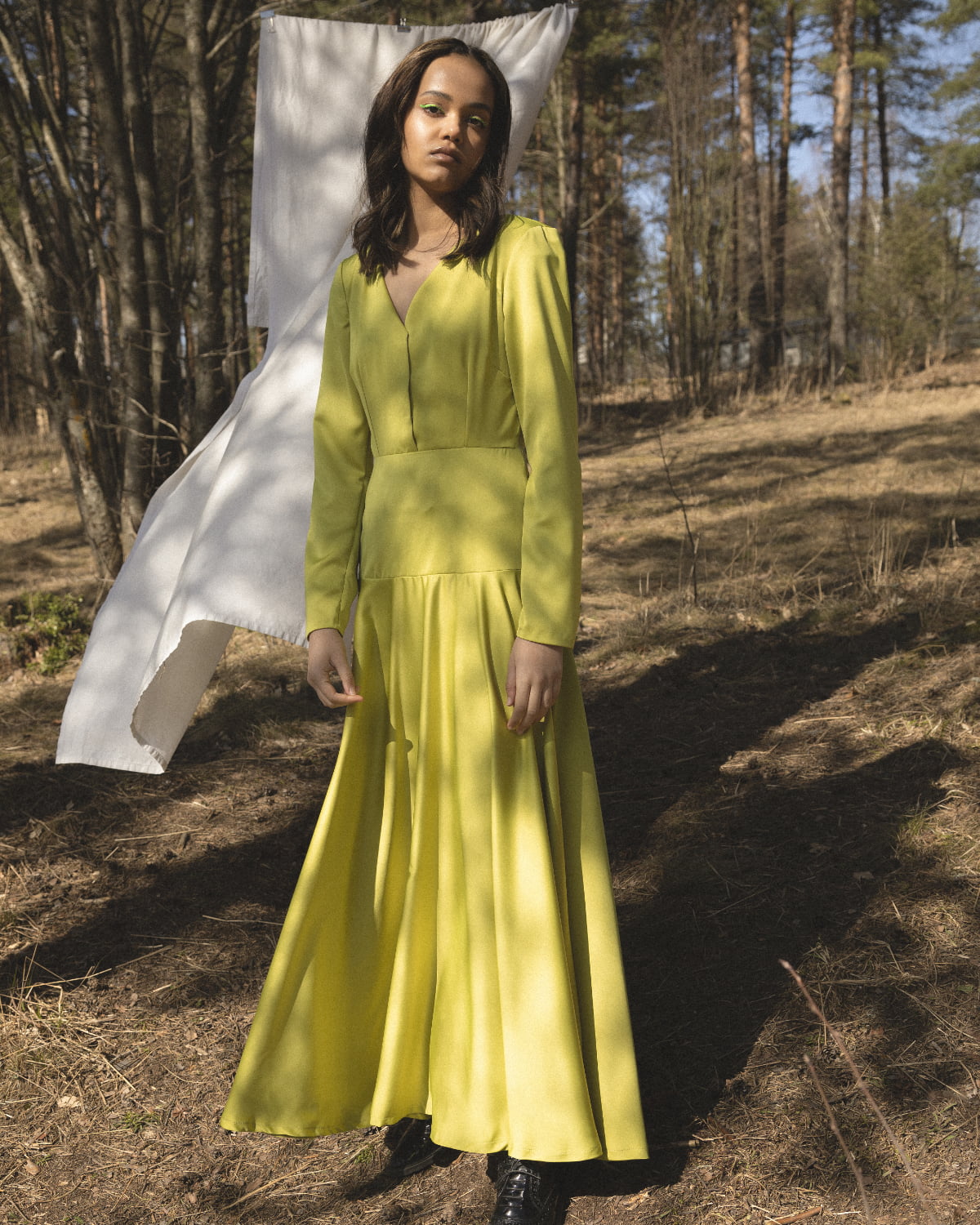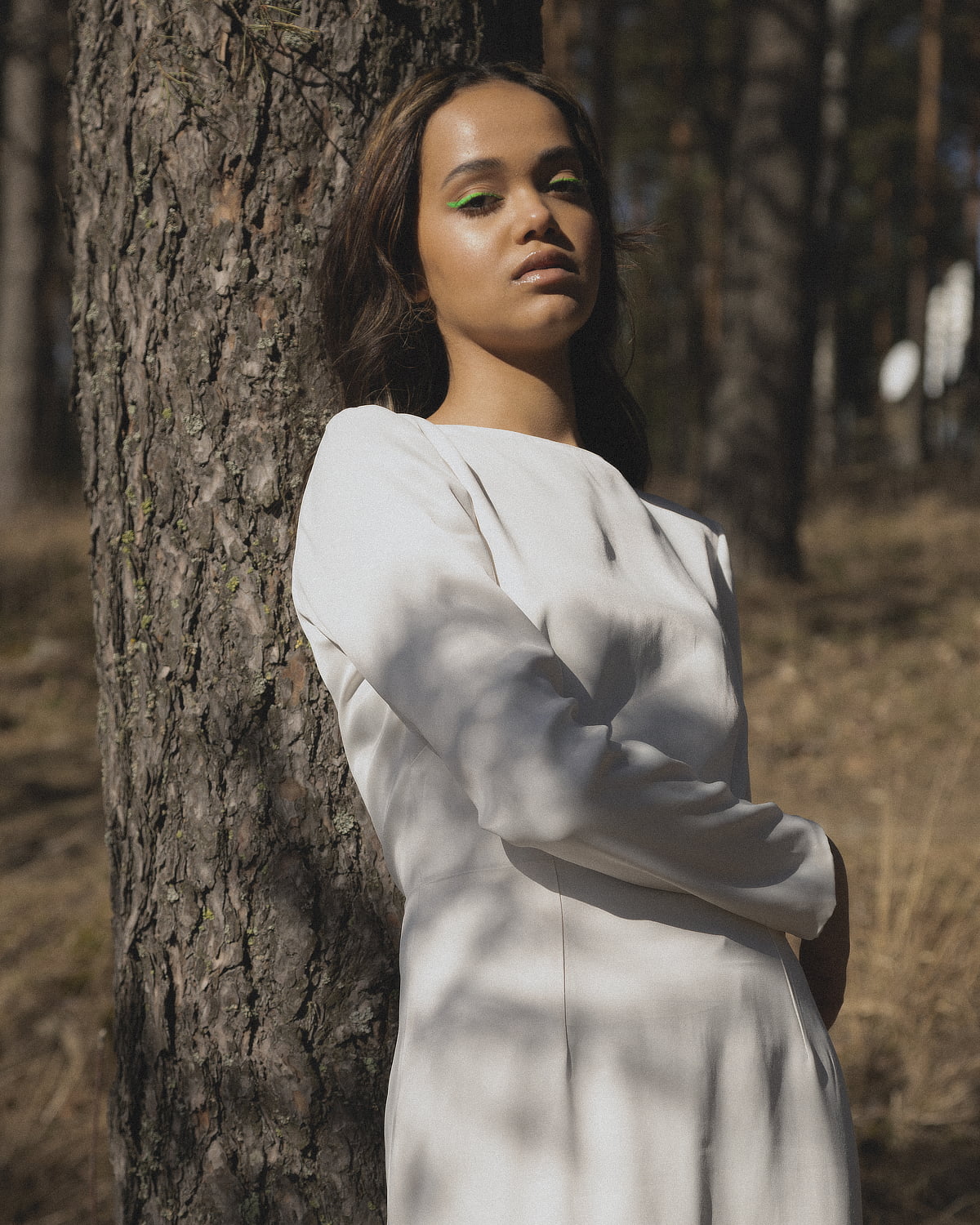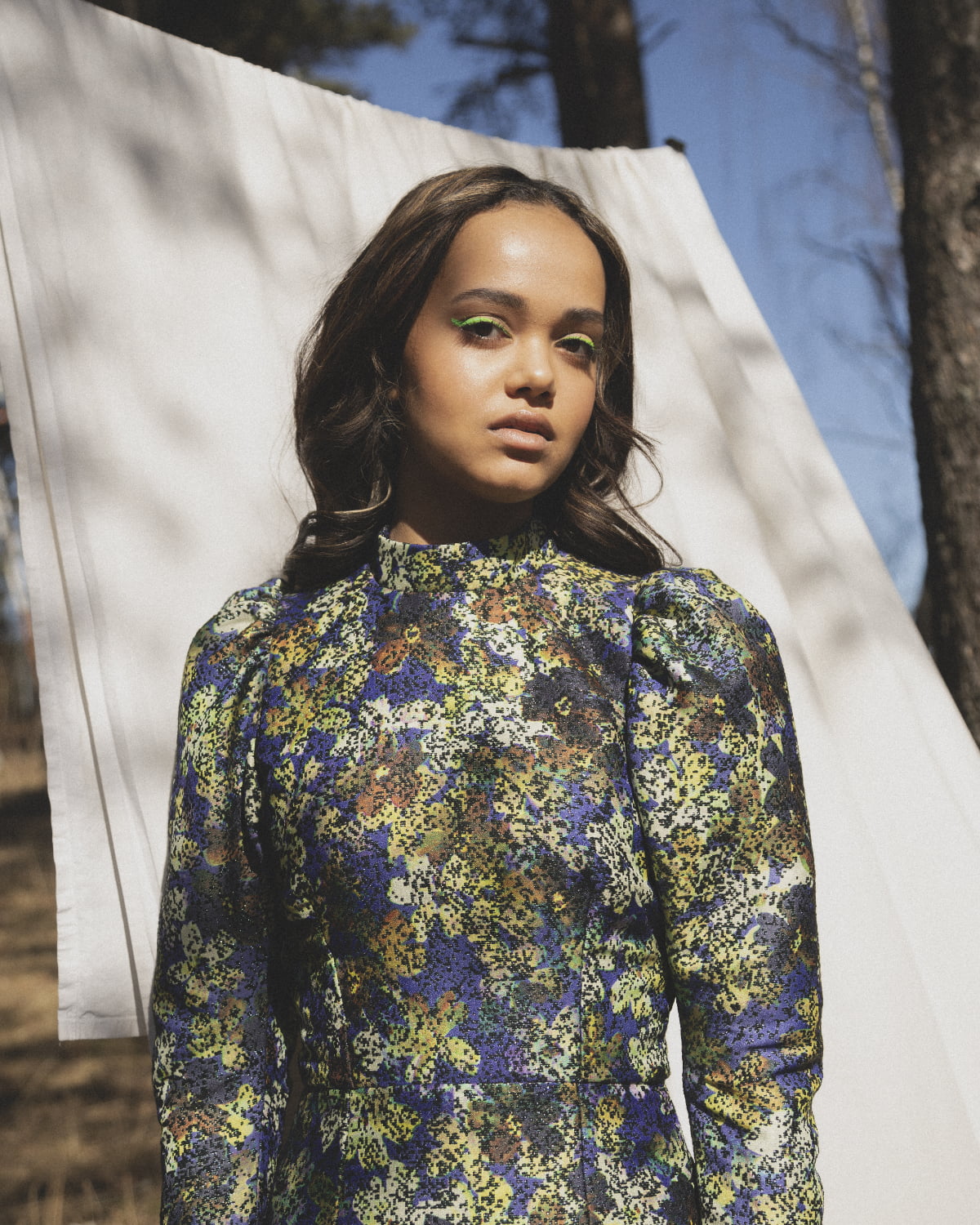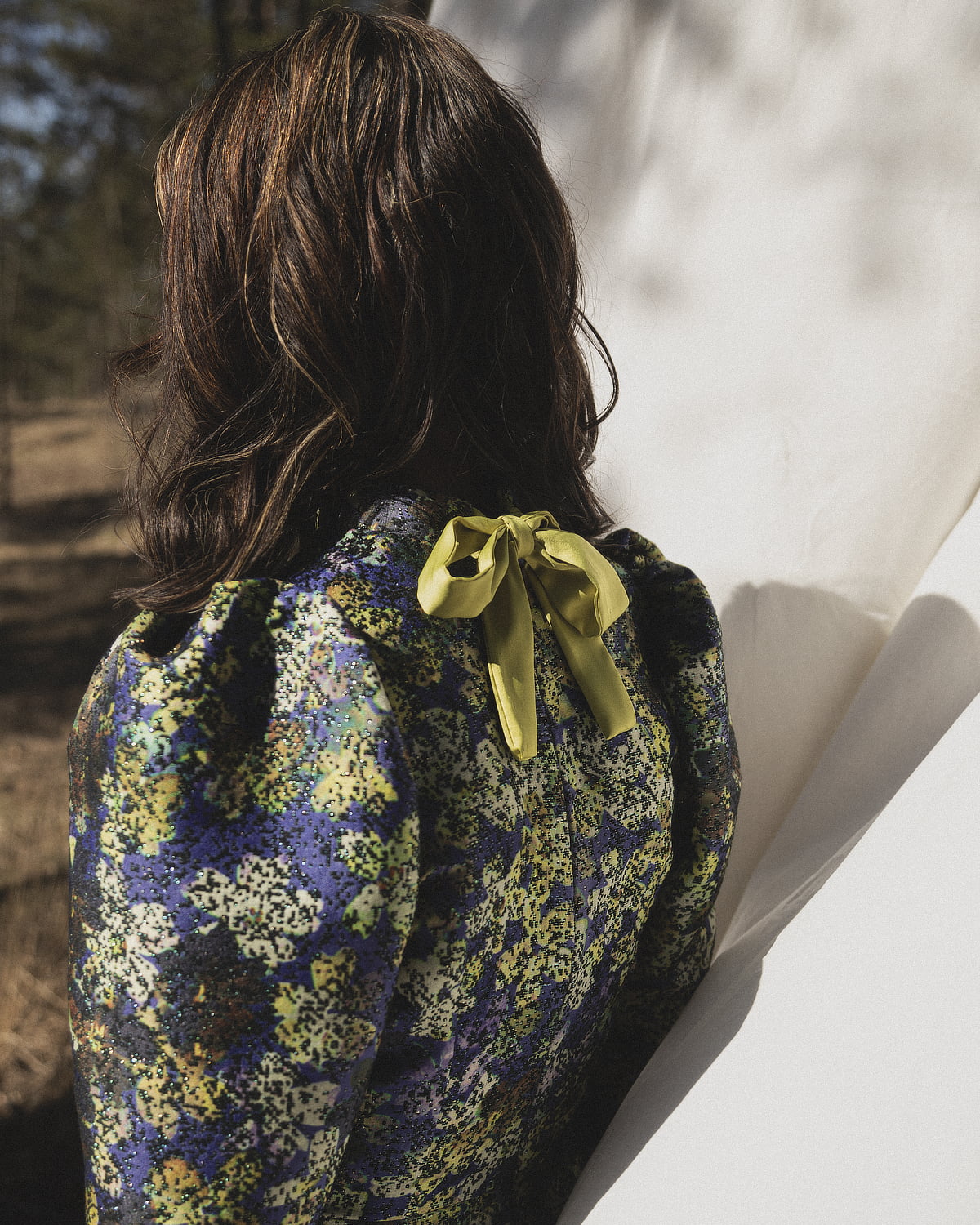 Sofia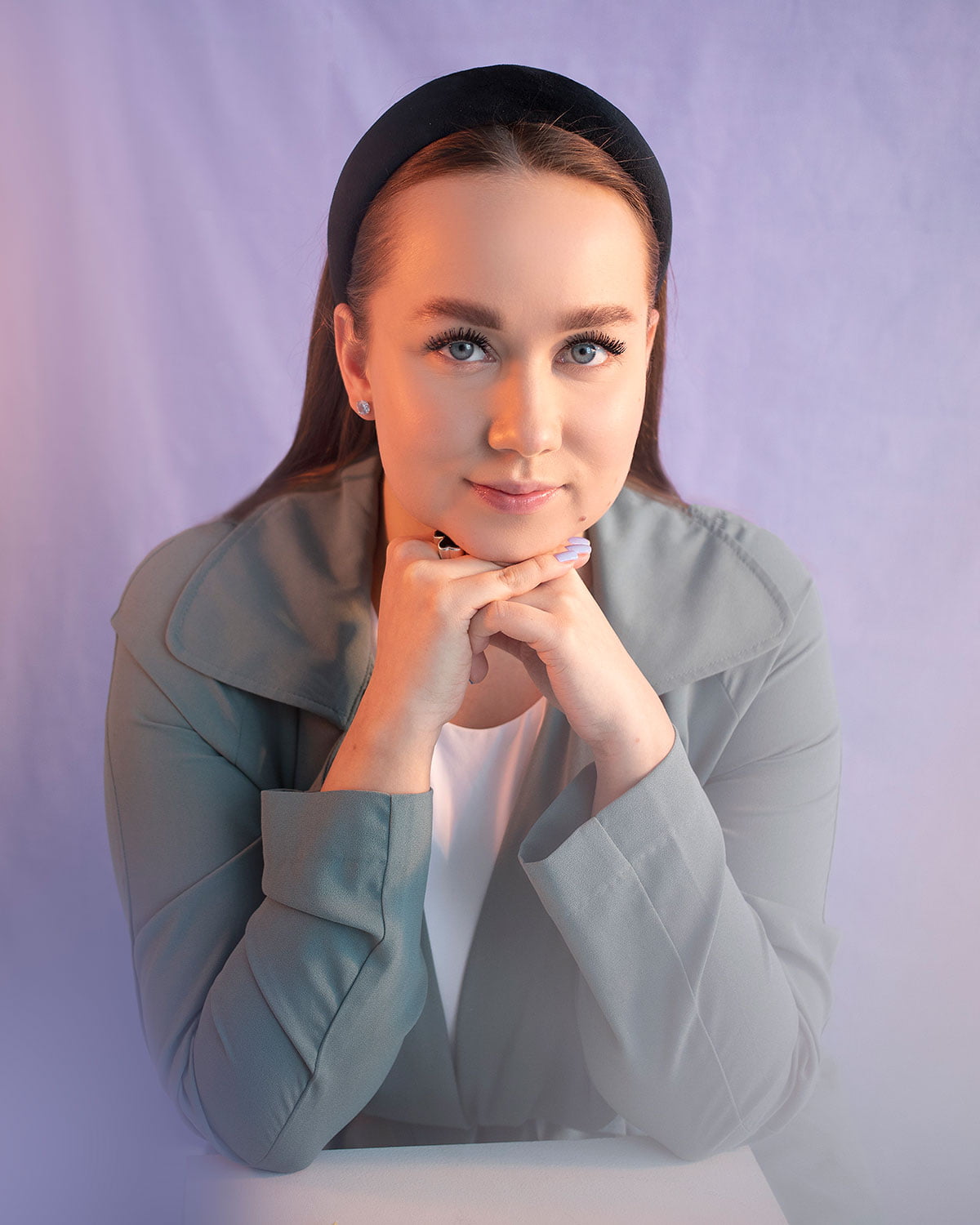 1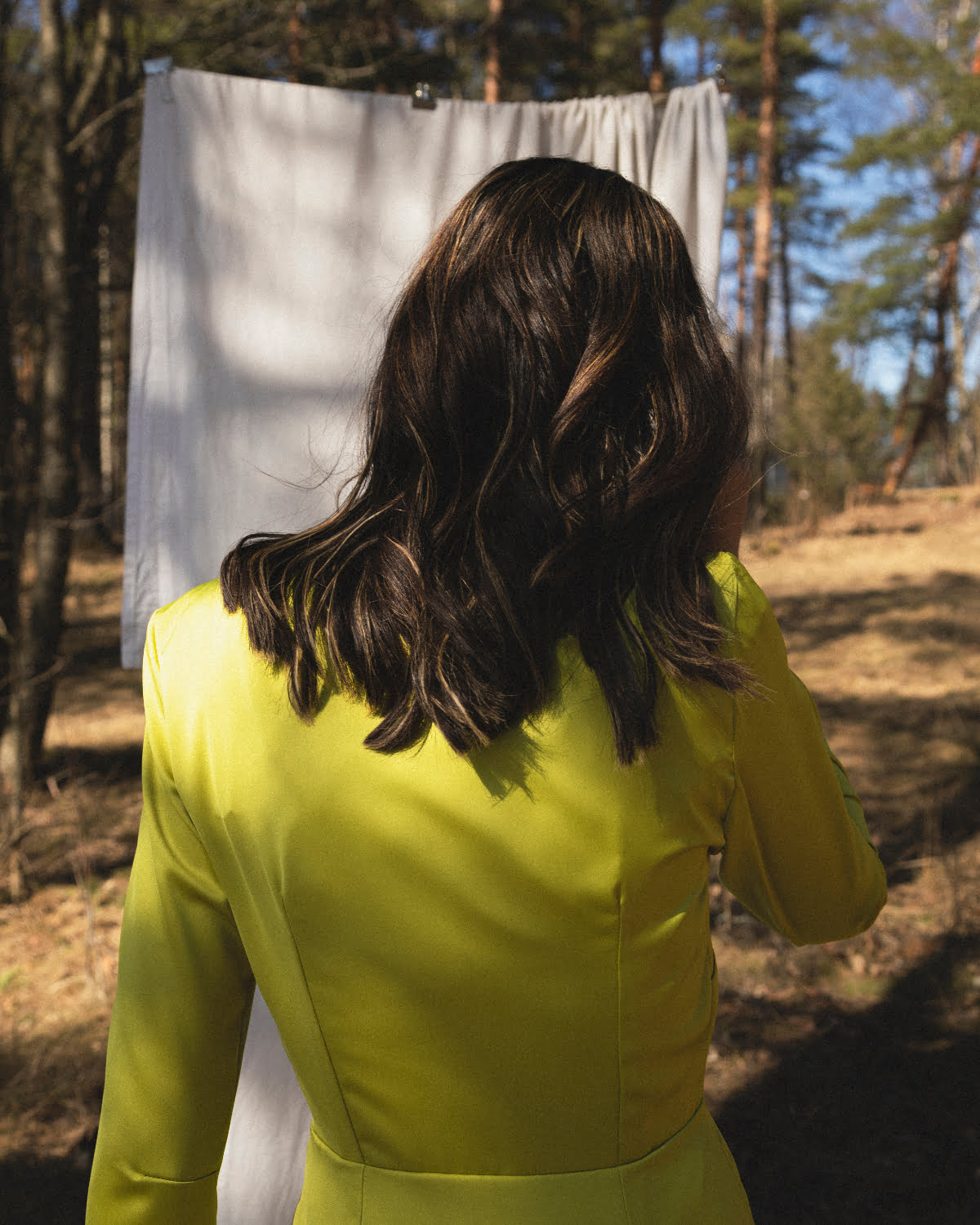 3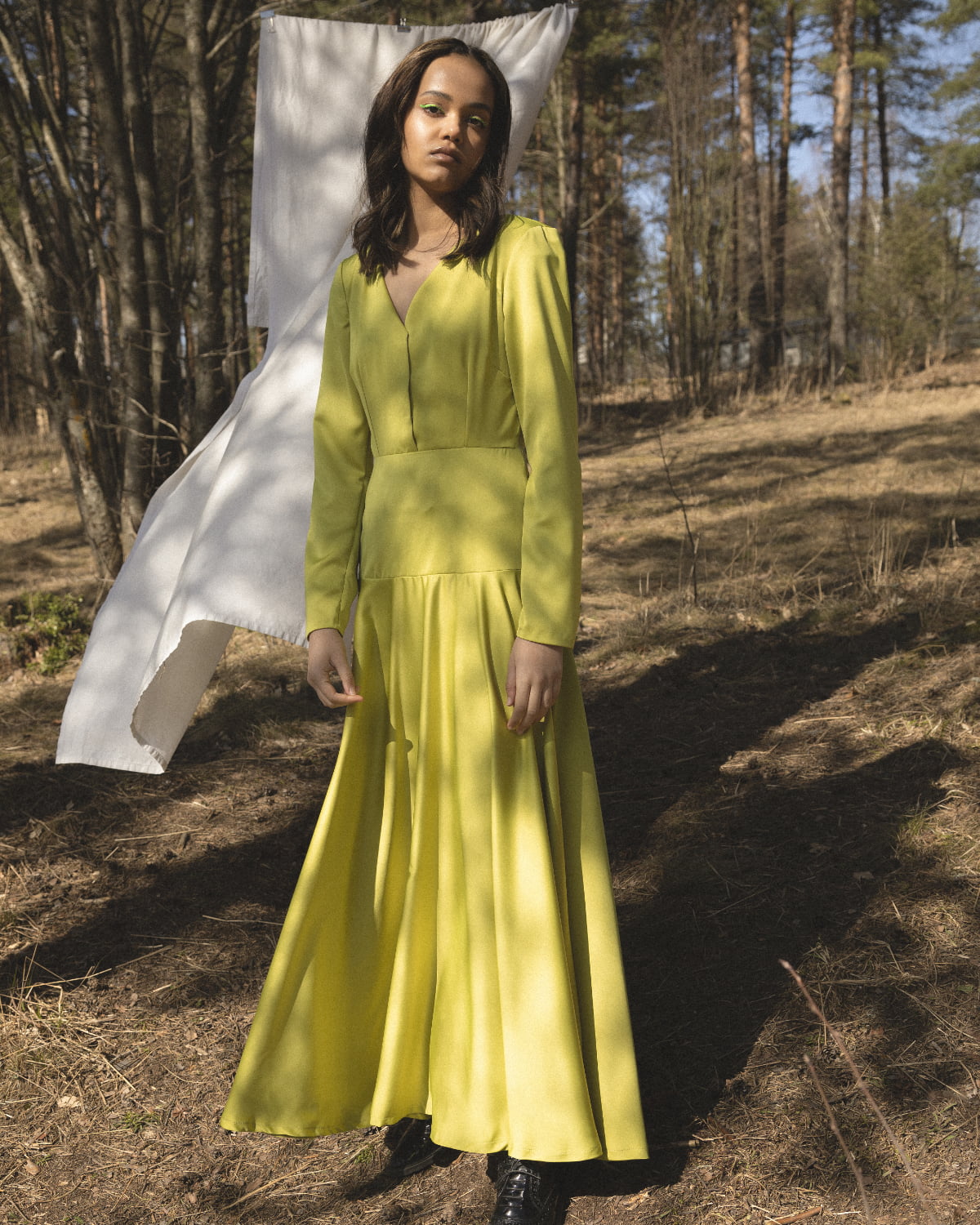 3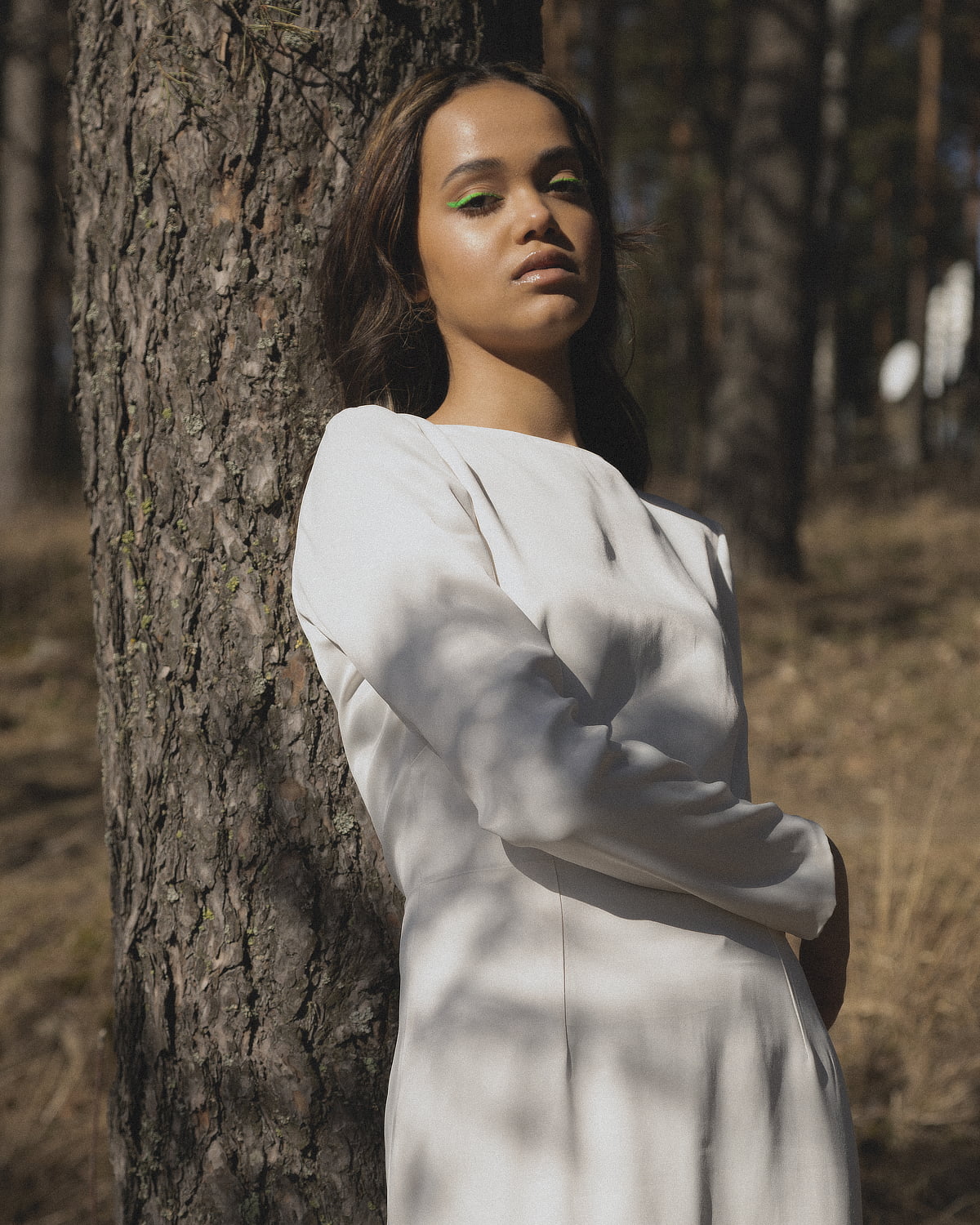 6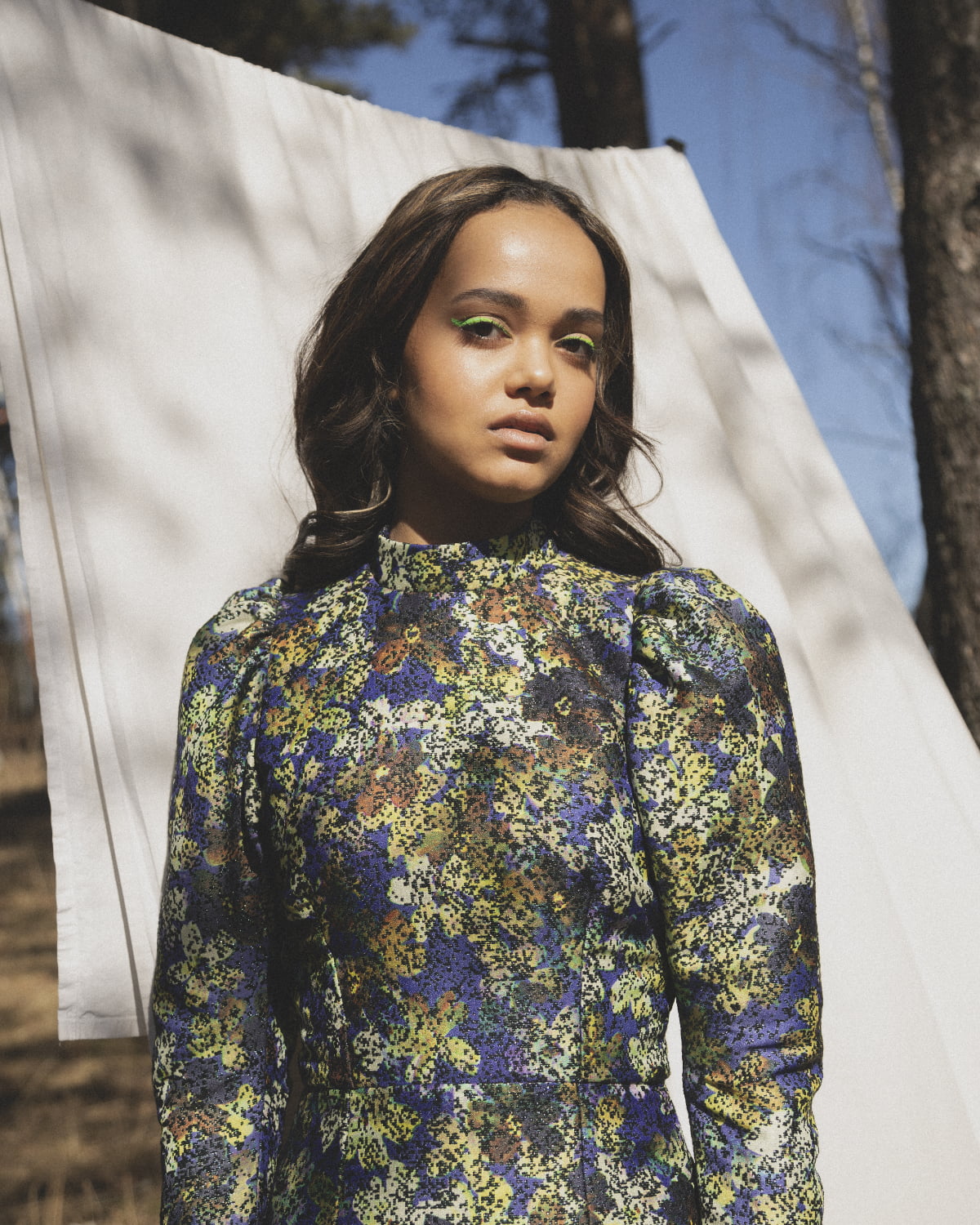 8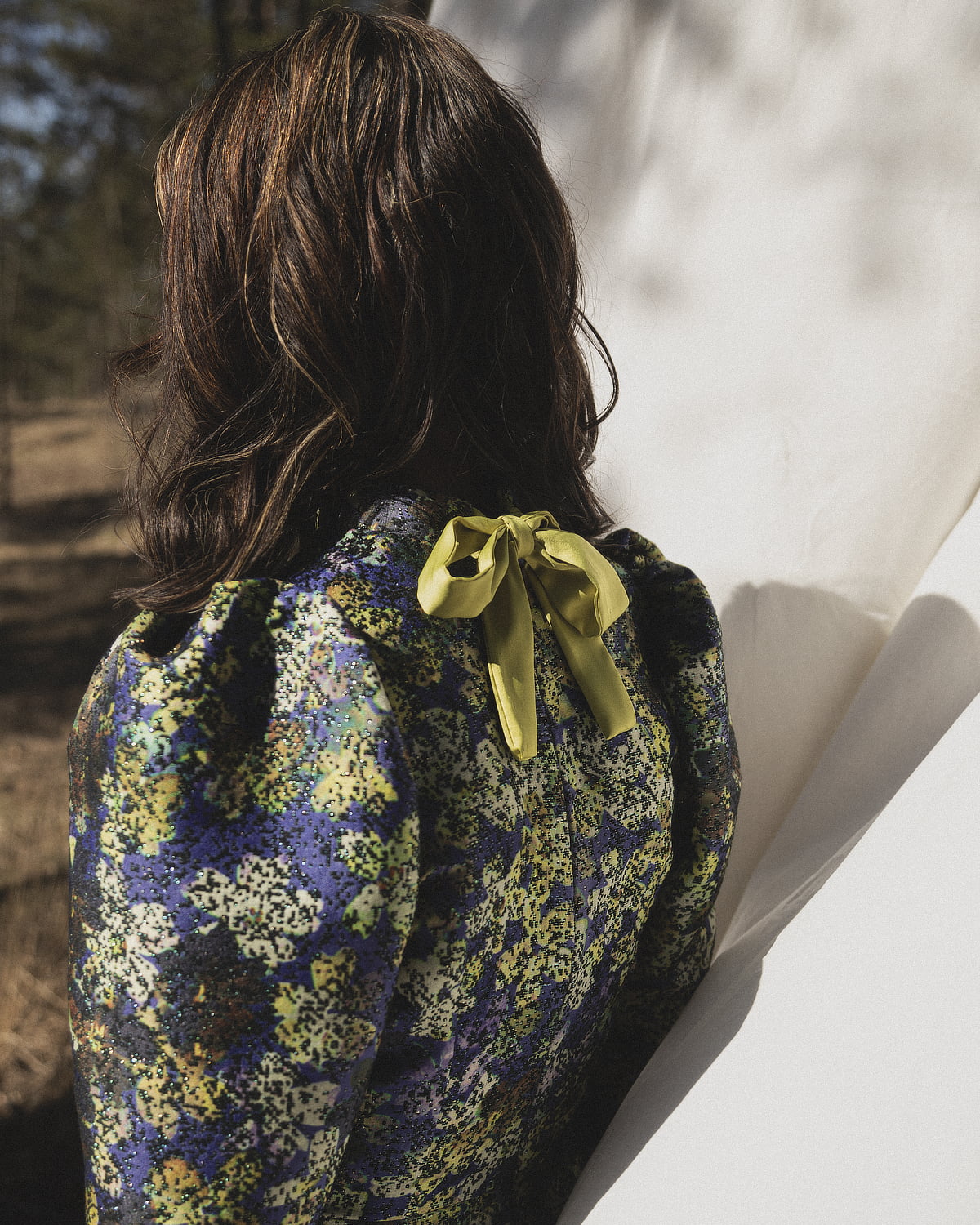 Sofia Haavisto
Chasing Shades
During her studies, Sofia has focused especially on creating colorful and feminine womenswear. In her designs, she has strived to create clothing that is not only aesthetic and commercial but also sustainable.
In her thesis, she explores alternative ways to give consumers opportunities to dress according to their style and preferences while protecting their skin from the sun's harmful UV rays and other possible risks posed by the sun.
Based on the background research, the key requirements of UV-protective clothing were considered in the design of the collection, such as structural coverage and which materials were best suited for UV-protective clothing. The collection brings together the features that are lacking from the UV-protected clothing on the market such as femininity, versatility and brighter colors.
In the future, Sofia's passion is to create sustainable innovations for both everyday use and special occasions. She aspires to create pieces of clothing especially for women and children, clothes that form the cornerstones and backbones of their wardrobe, pieces of clothing that people can build and express their identities with.
Photographer: Ilmari Pylvänäinen
Model: Helmi Kapulainen
MUAH: Leena Waggoner
Krista Virtanen
Haze from Food Waste
Krista Virtanen Design's collection "Haze from Food Waste" explores new bio-based textile dyes in the clothing industry, utilizing by-products from the food industry.
As a designer, Krista focuses on the entire life cycle of textiles and how we could design products right from the start, taking into account the entire life cycle until the last day of use.
A part of the products in the collection have been dyed with new extracts from red and yellow onion peel. The extract is made by Natural Indigo Finland and it is a by-product of food production.
Krista wants to remind people to notice the beautiful things around us and how they affect our well-being. The purpose of the work is to open up and provoke a conversation on the topic: 'do we even think where the red color of our jacket comes from?'
The collection contains only mono materials (material that is 100% one material), which are much easier to recycle than mixed materials. The sustainable aspect of the collection is important, however without risking the visual integrity.
Photo: Karolina Iissalo
Models: Vita Davydova
Bagge Sene
Make up: Leena Waggoner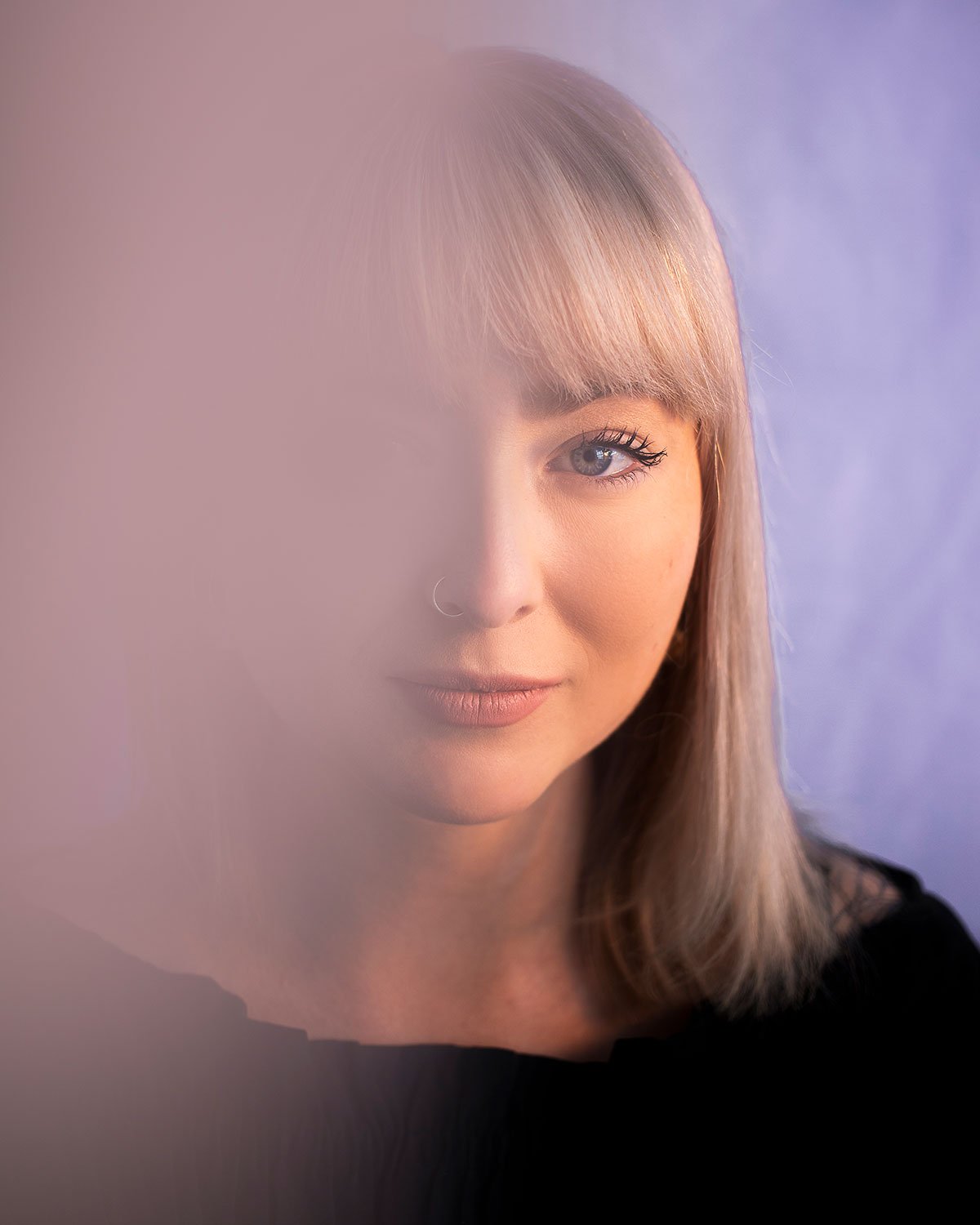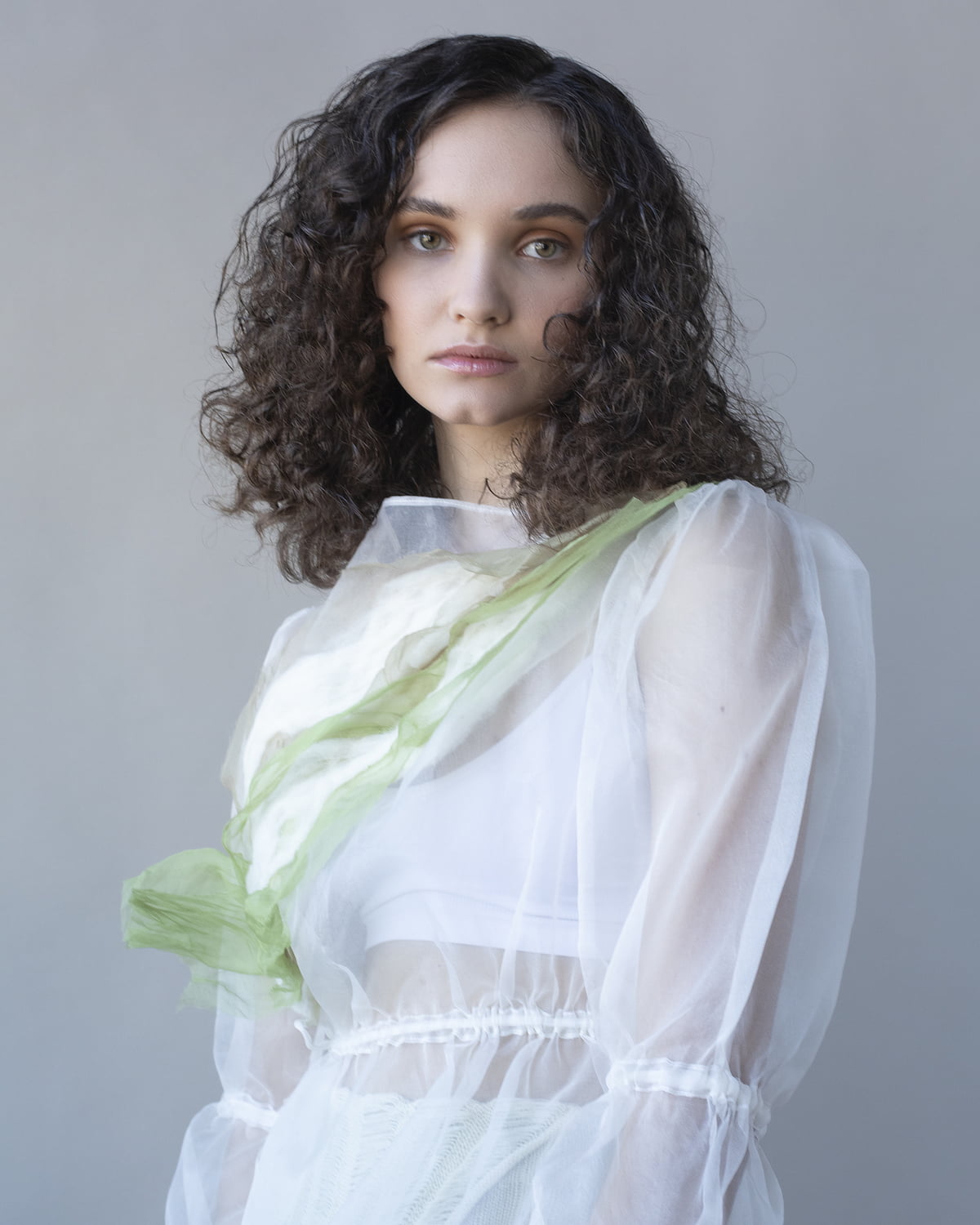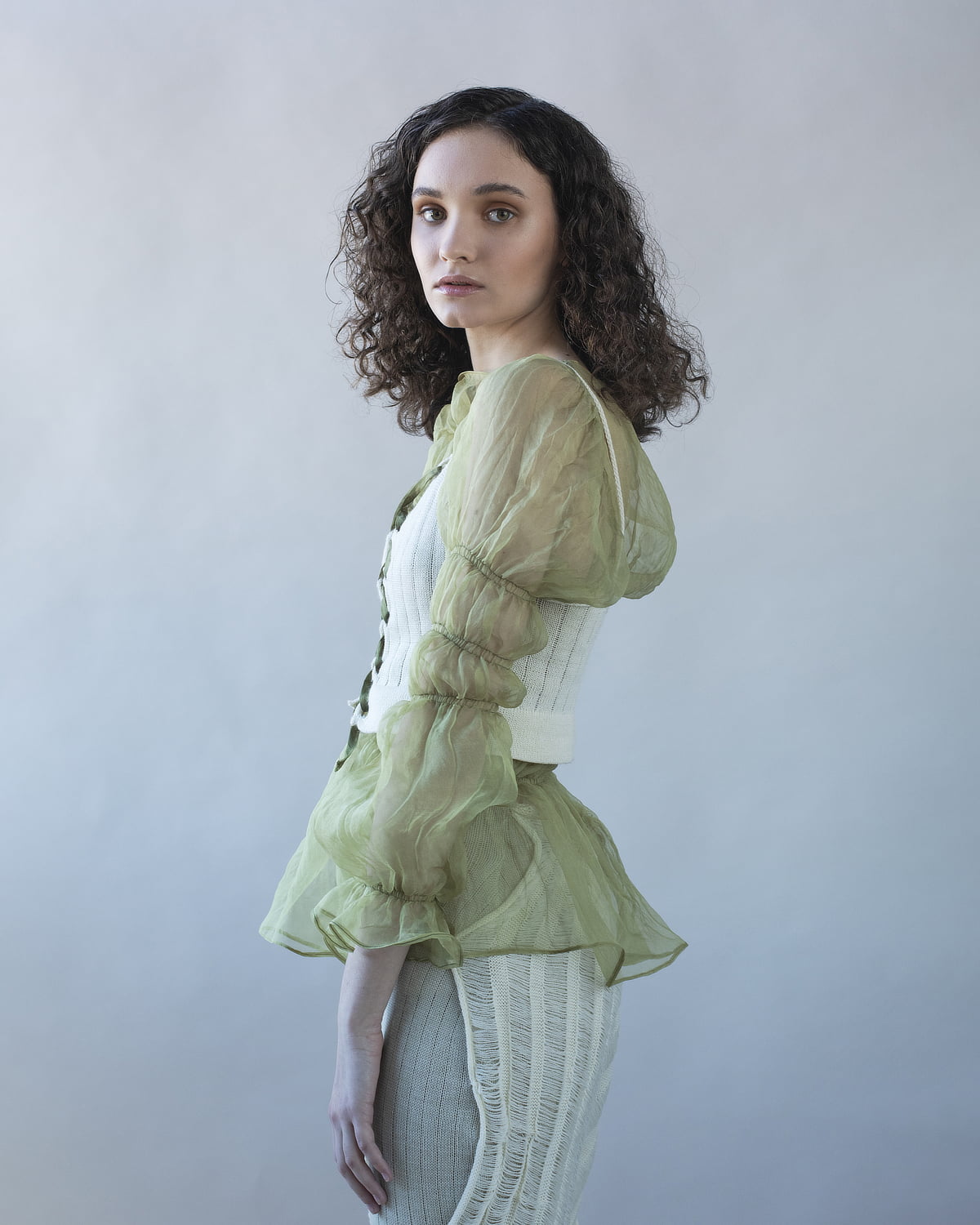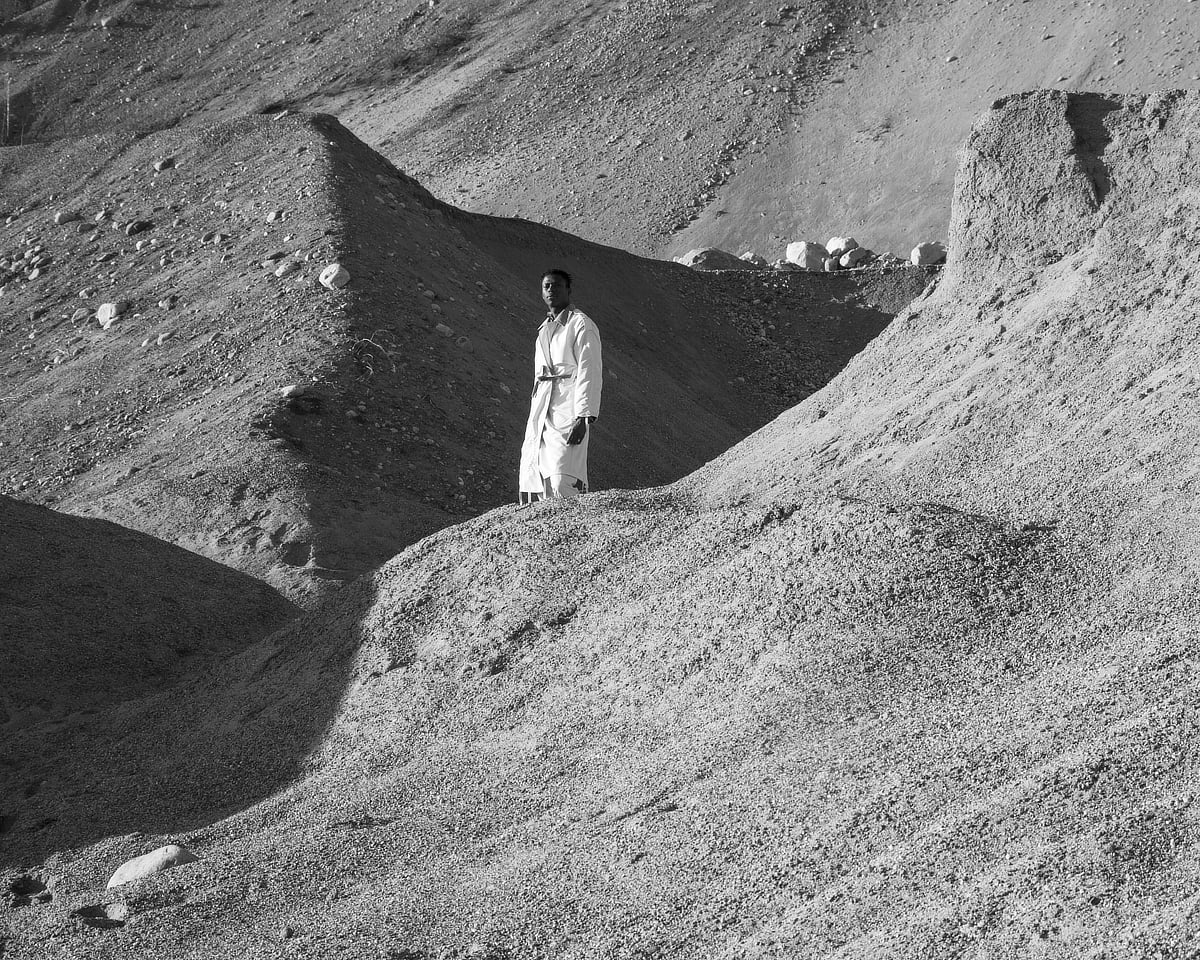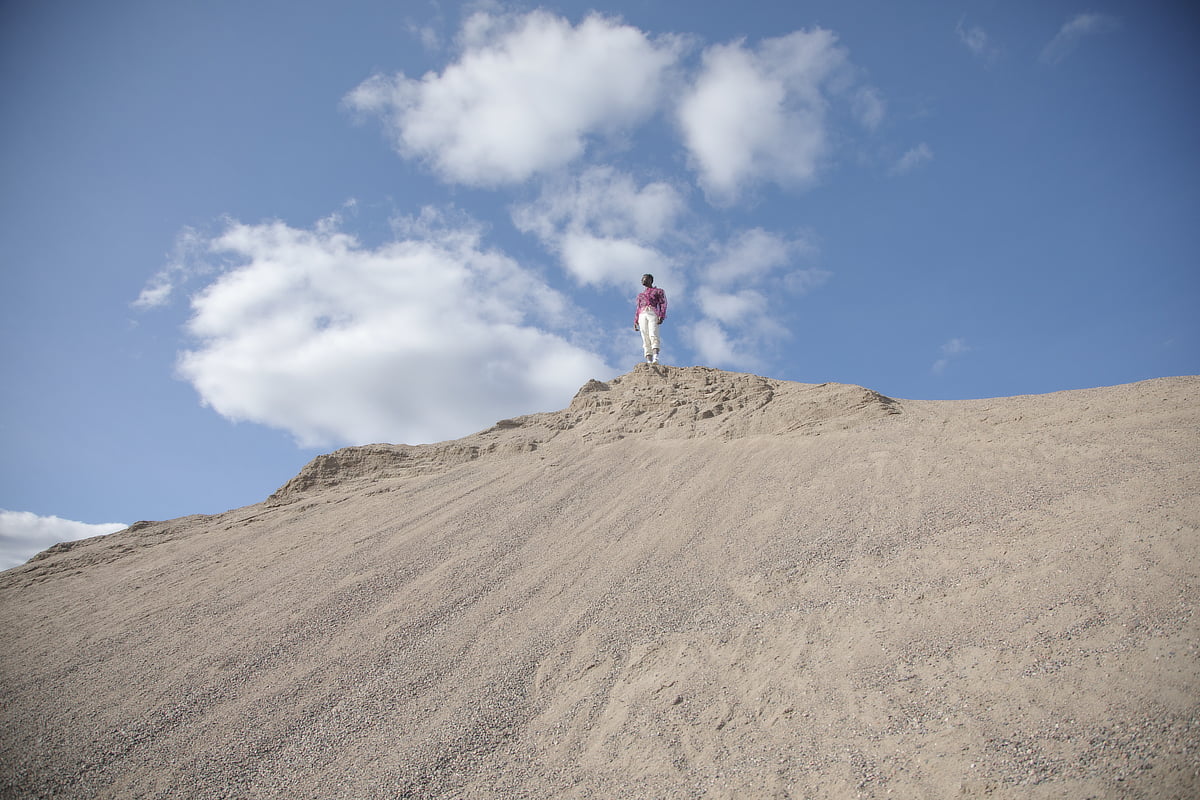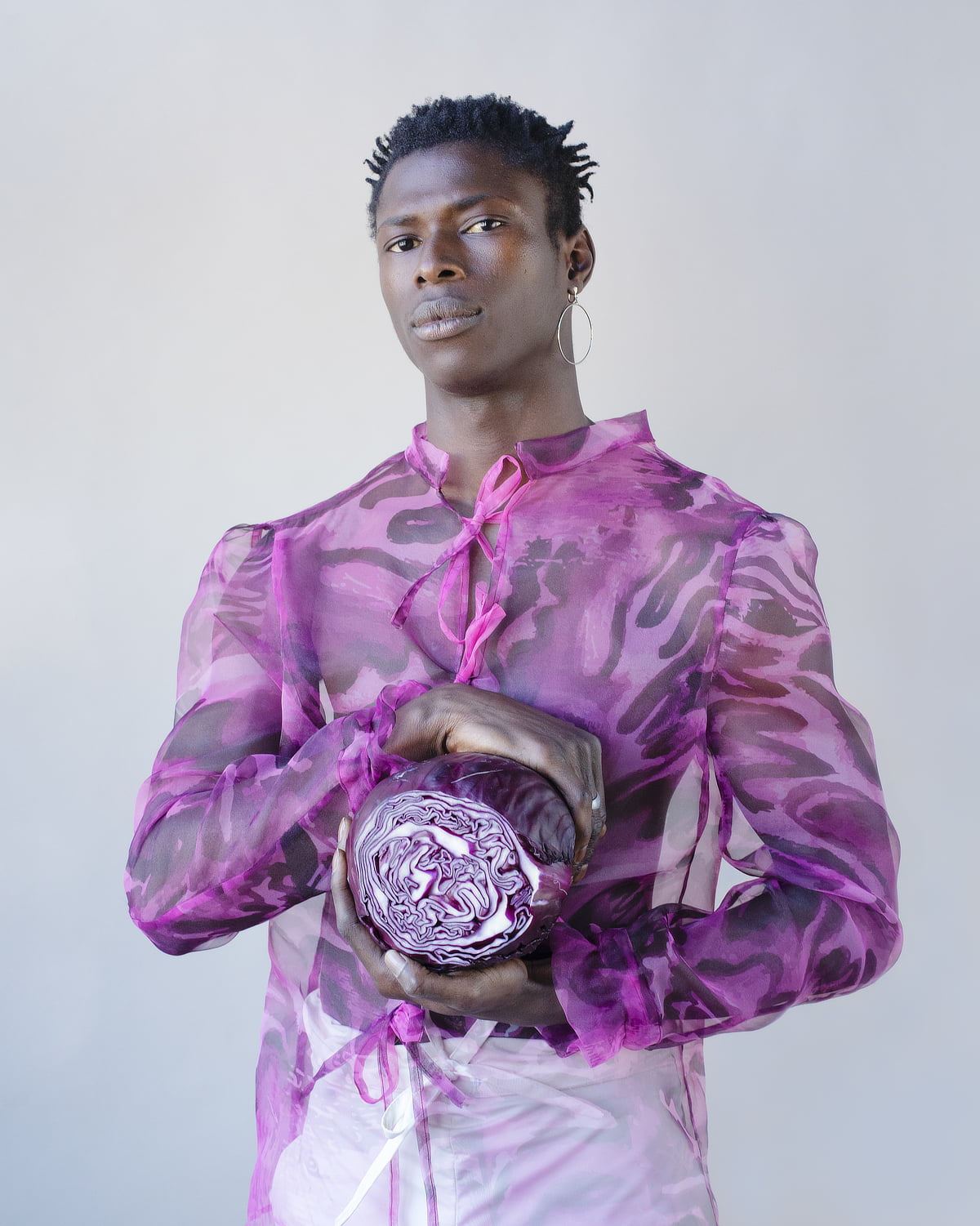 Krista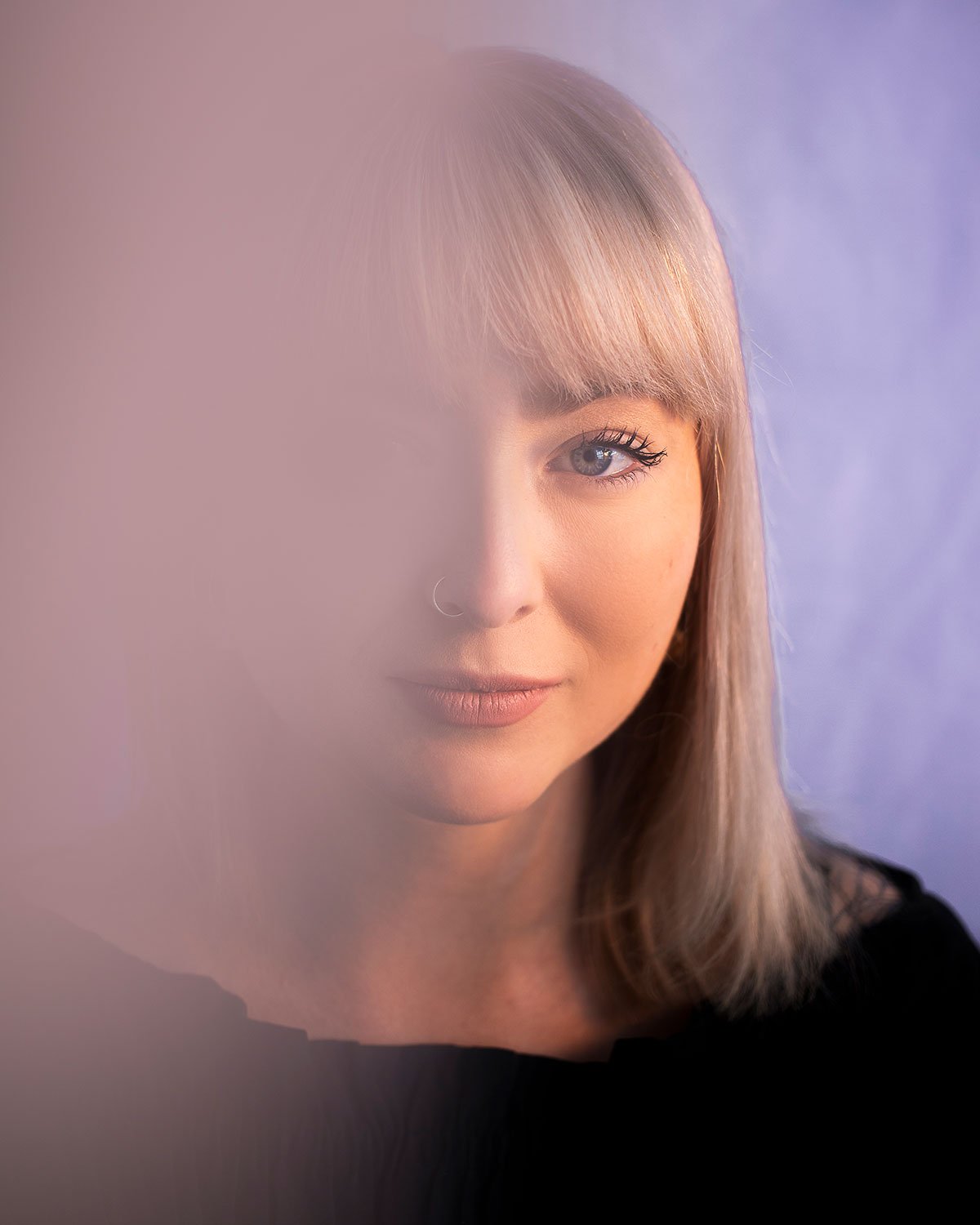 1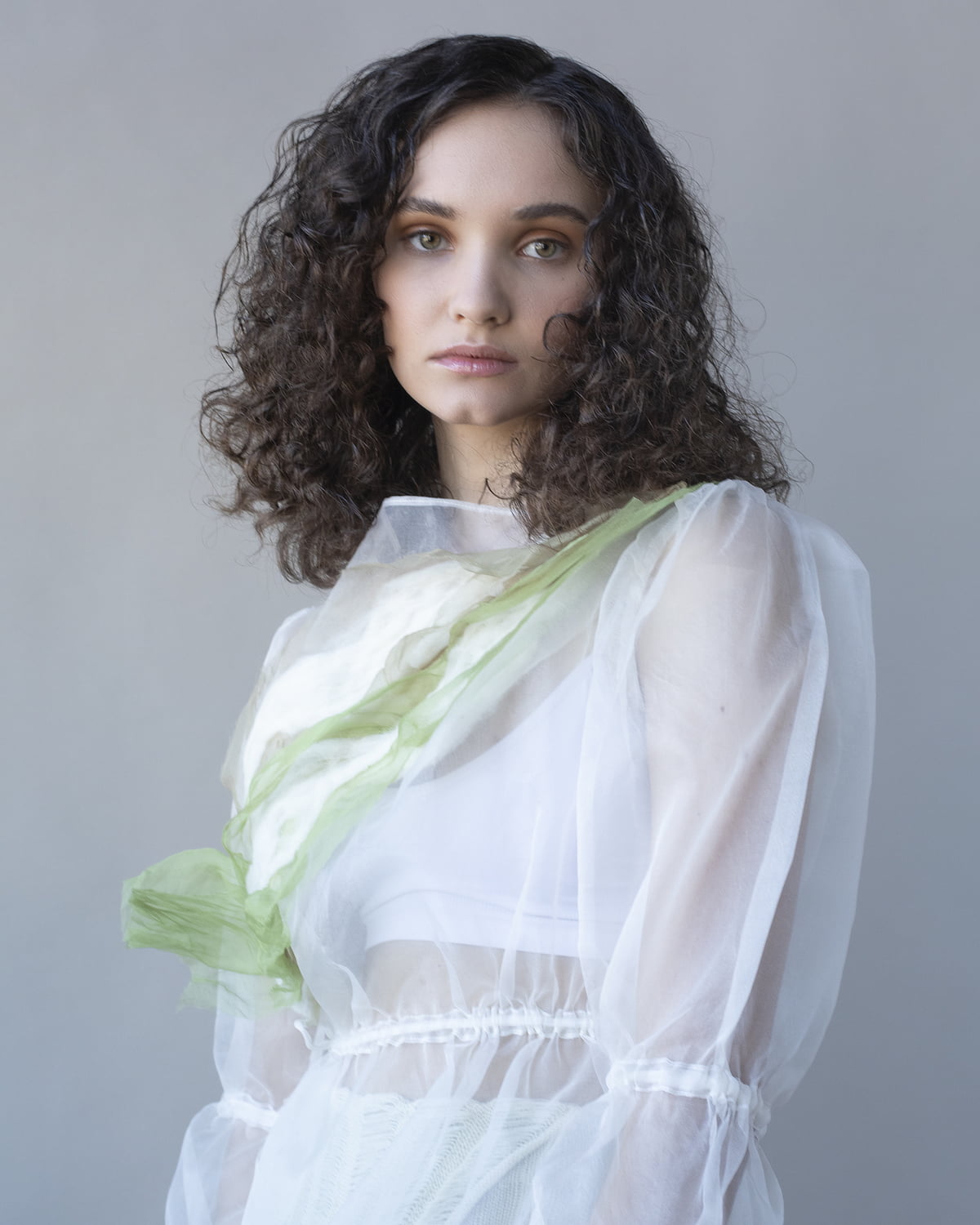 2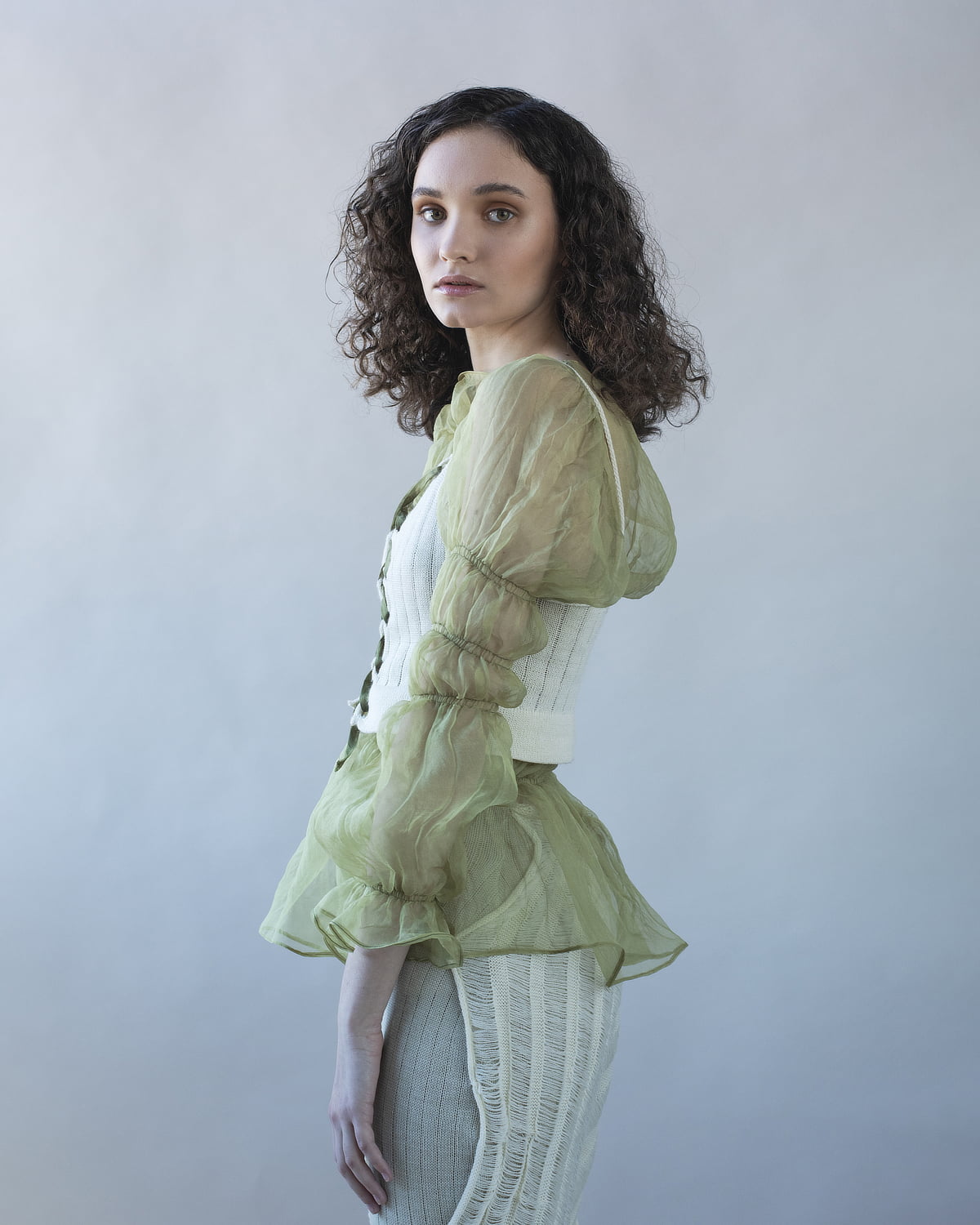 3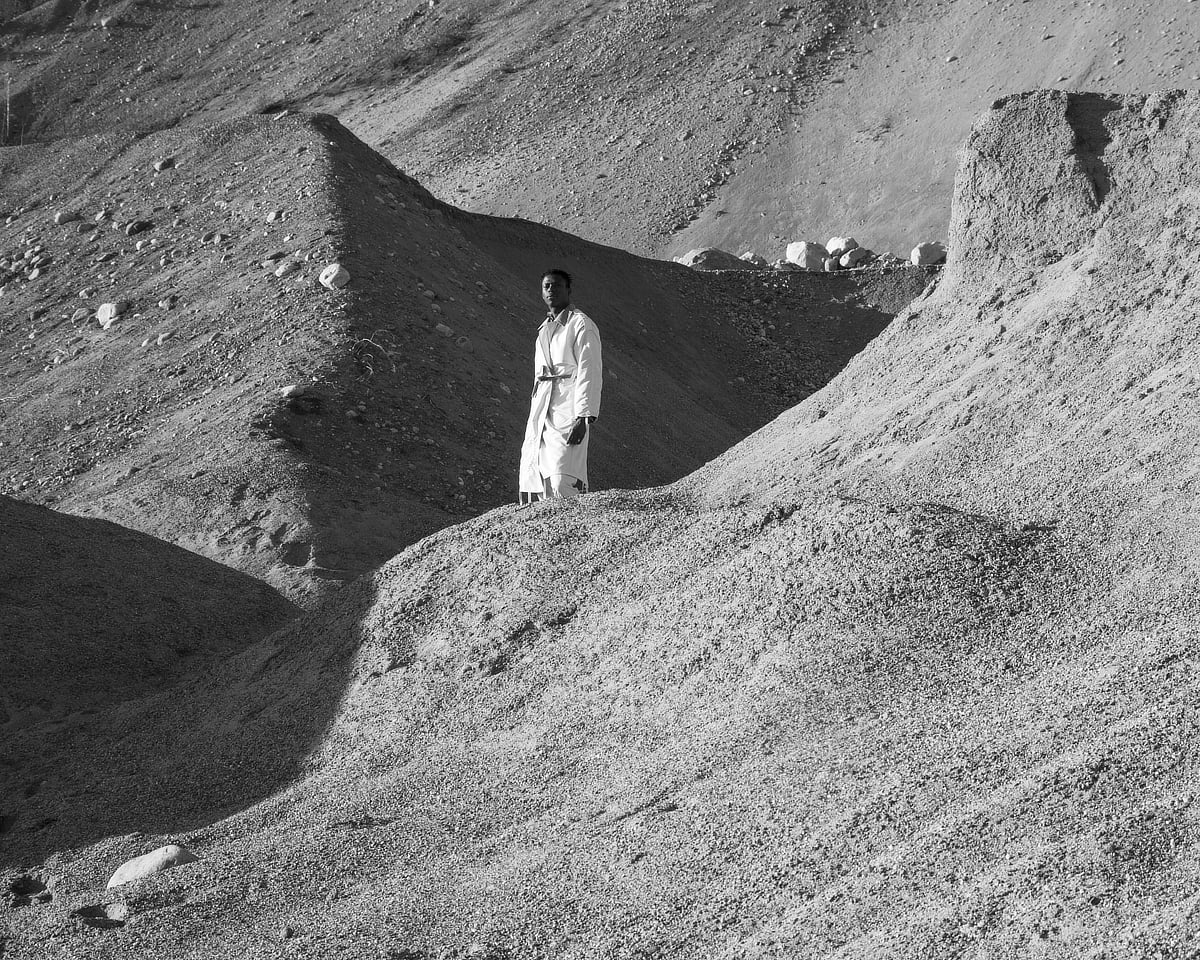 4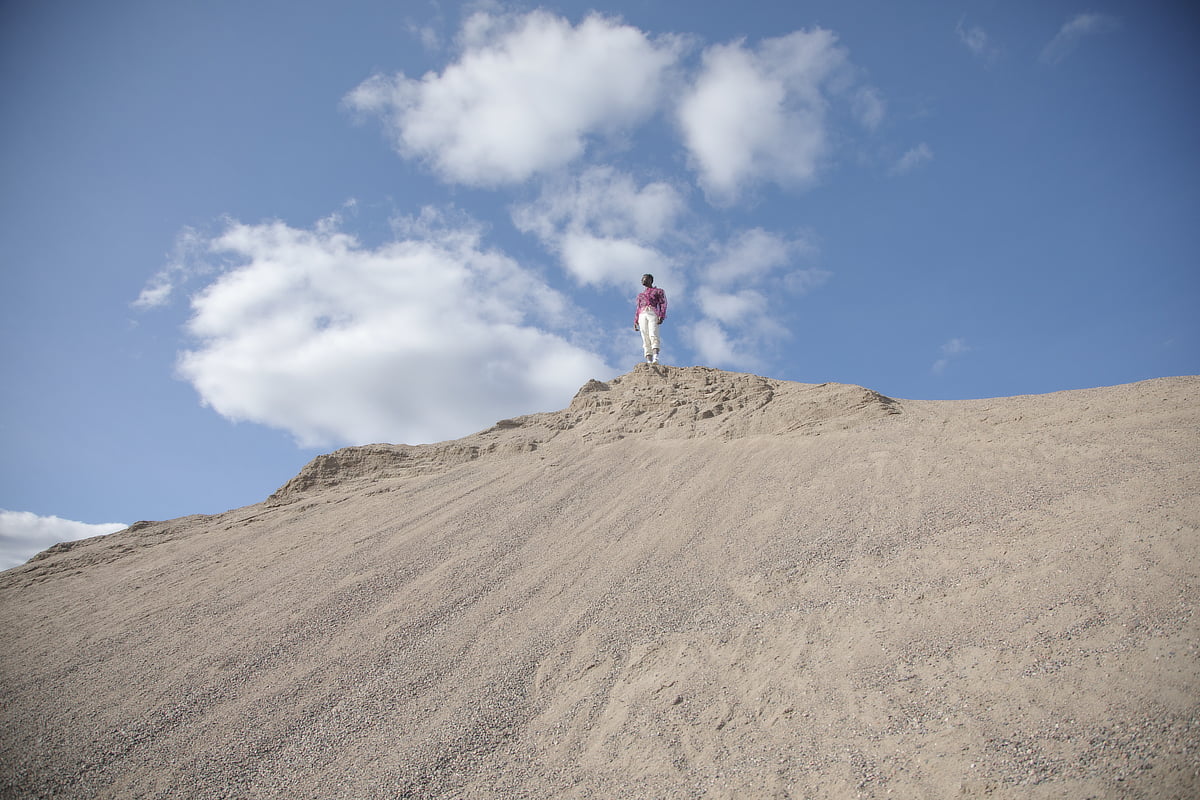 5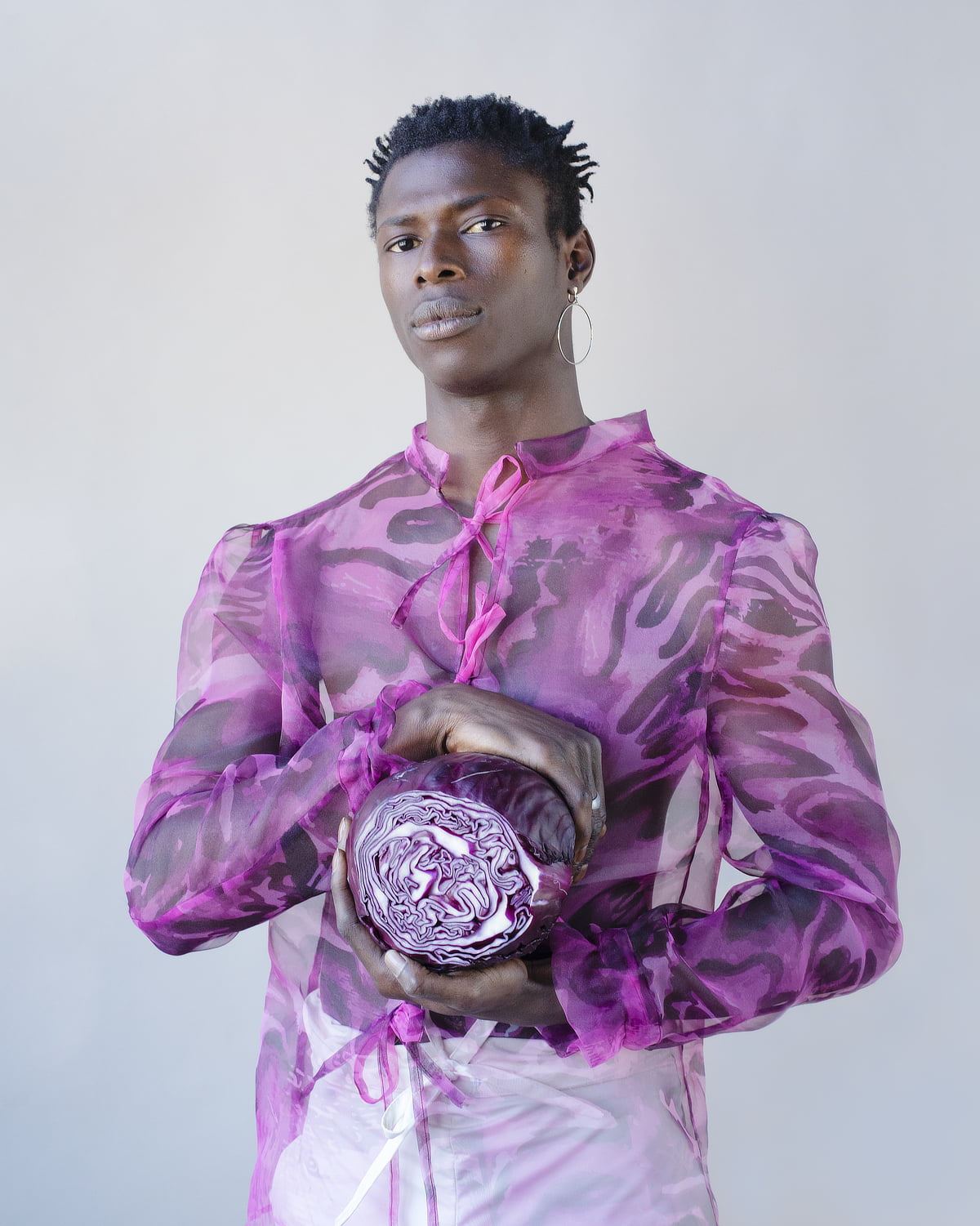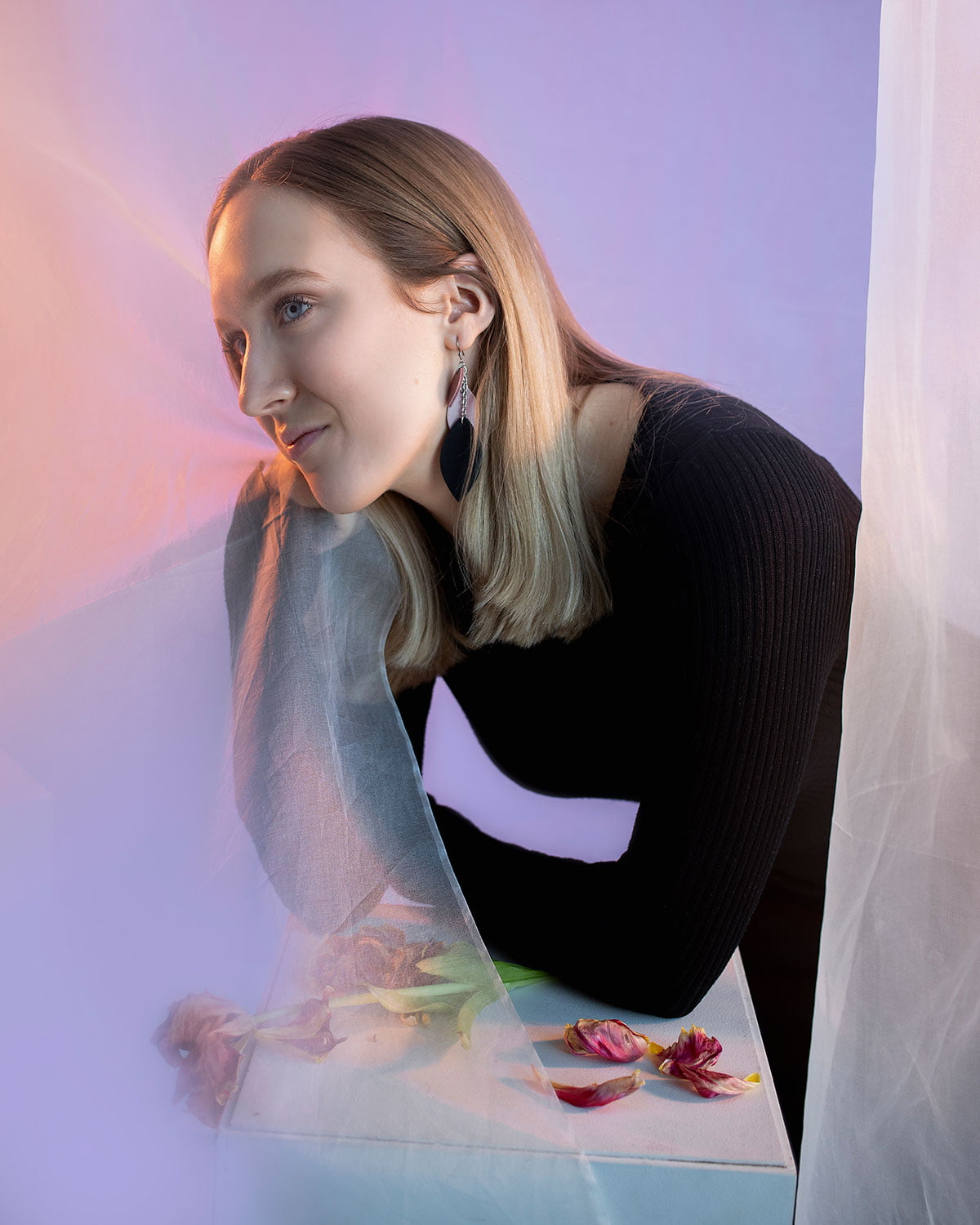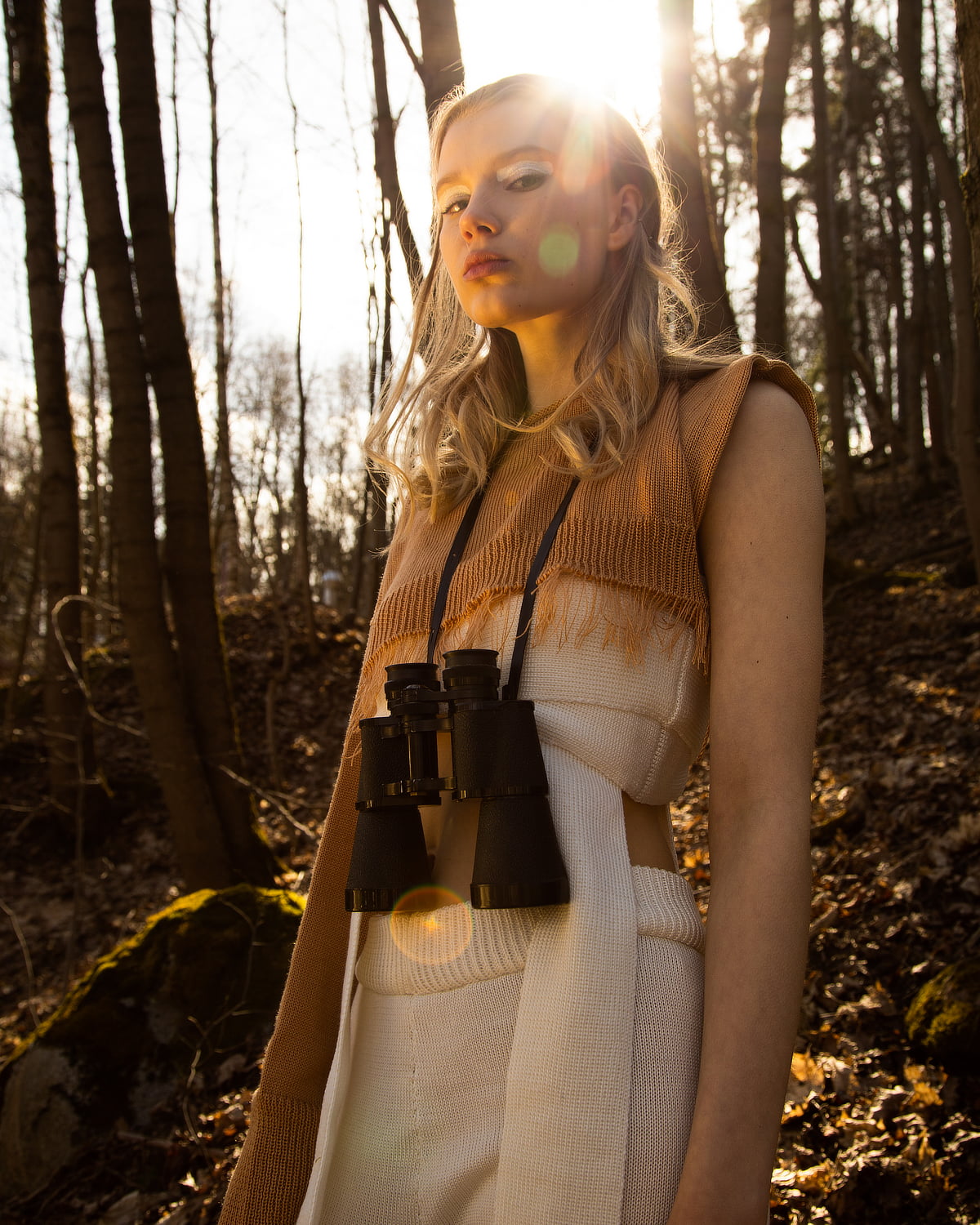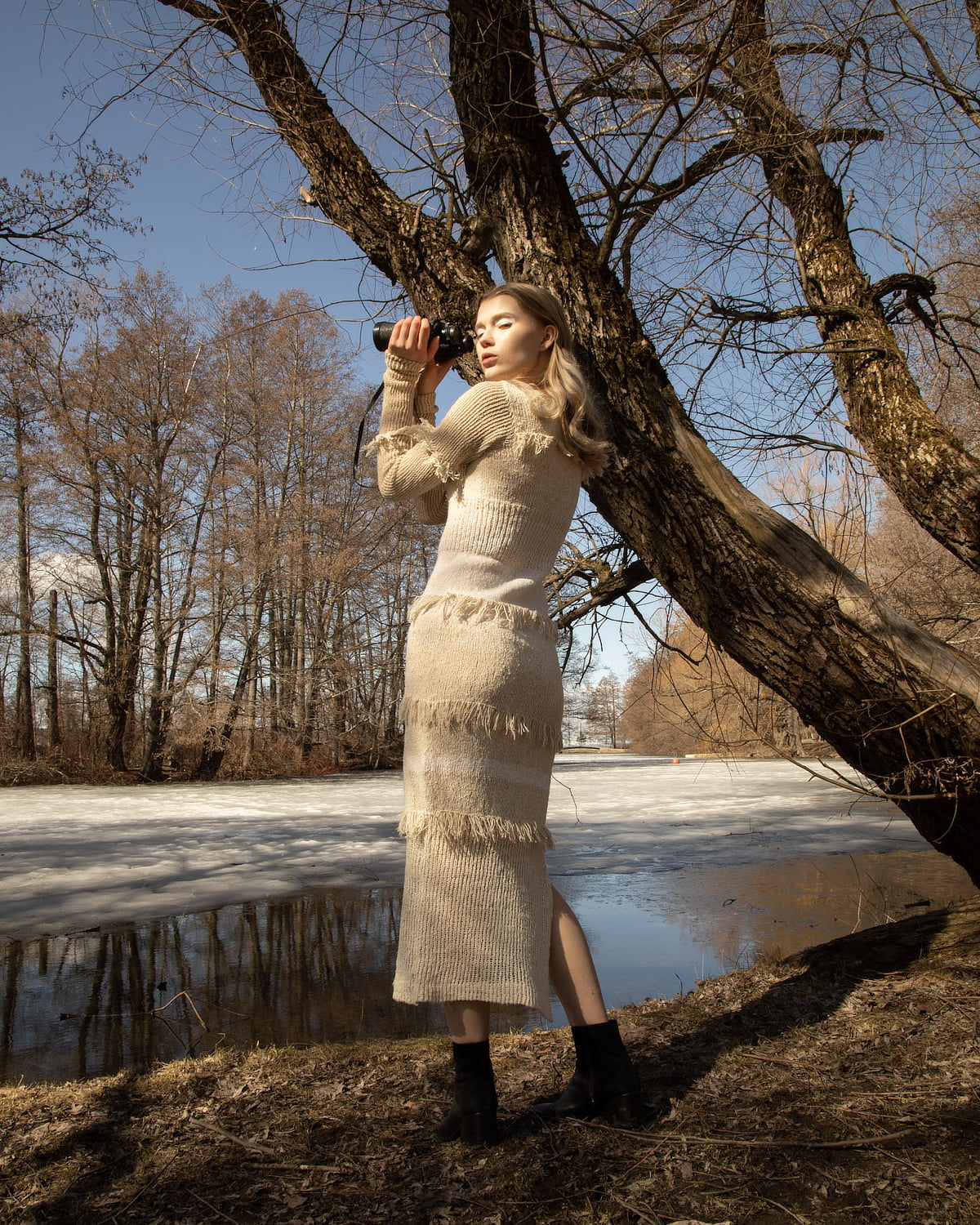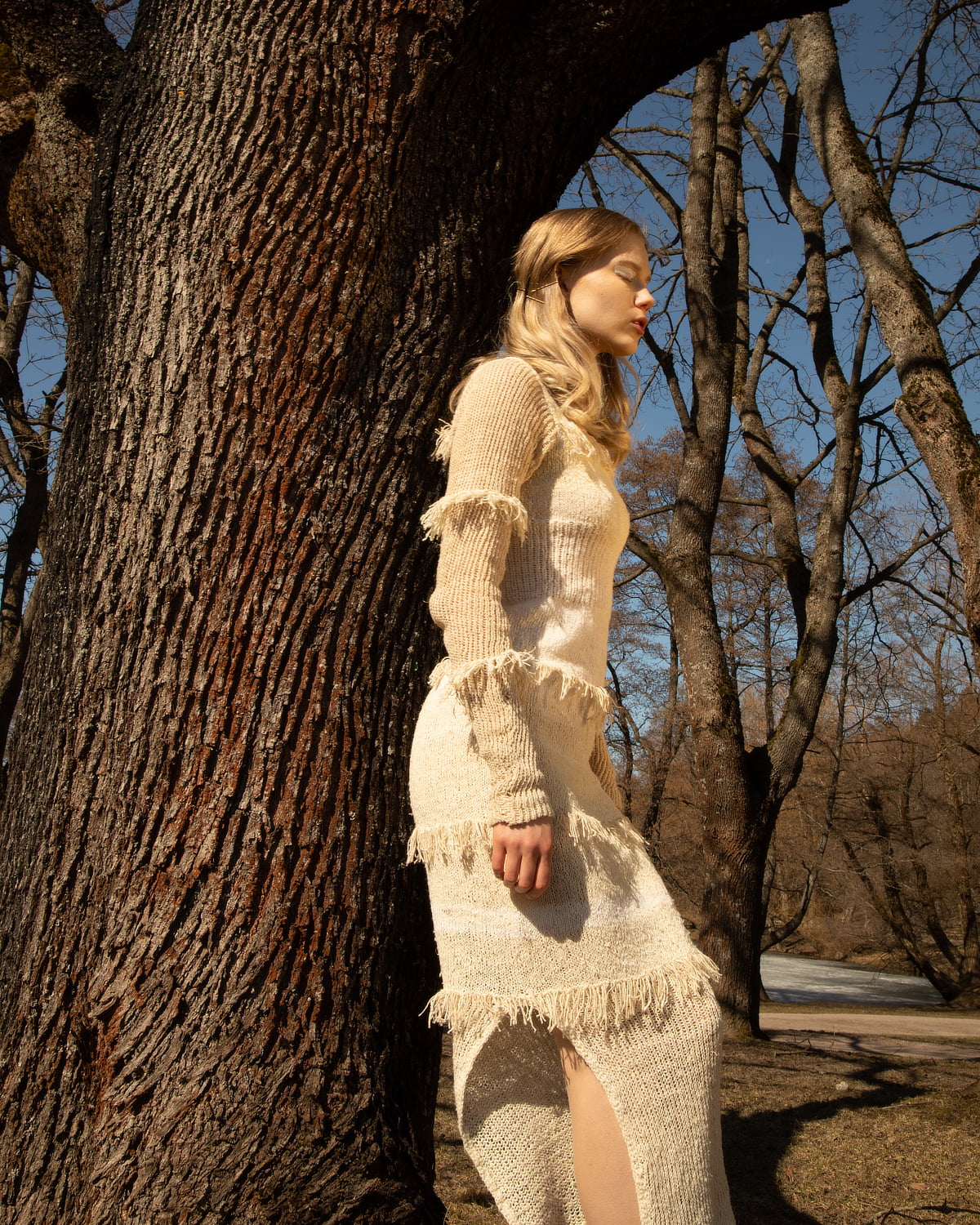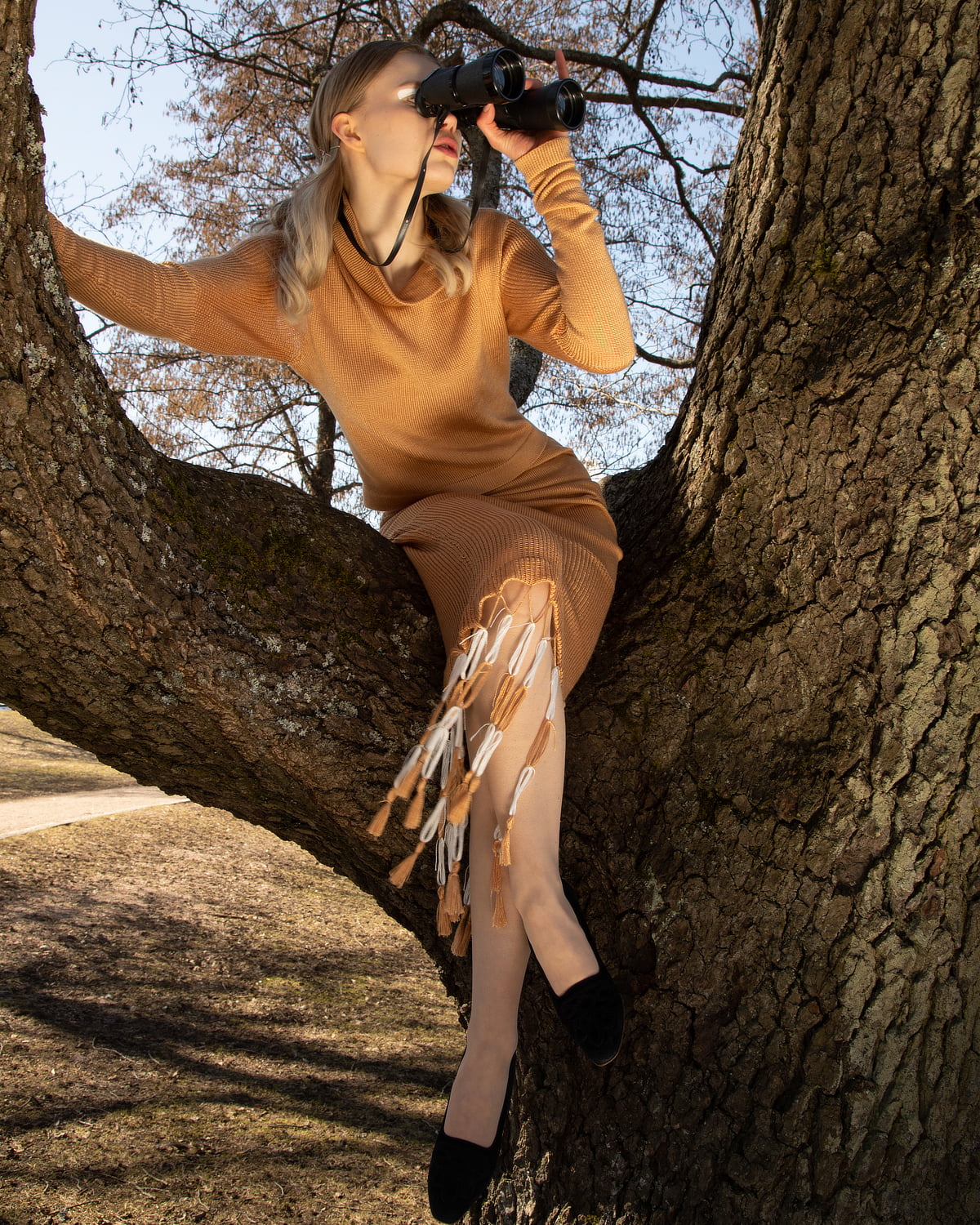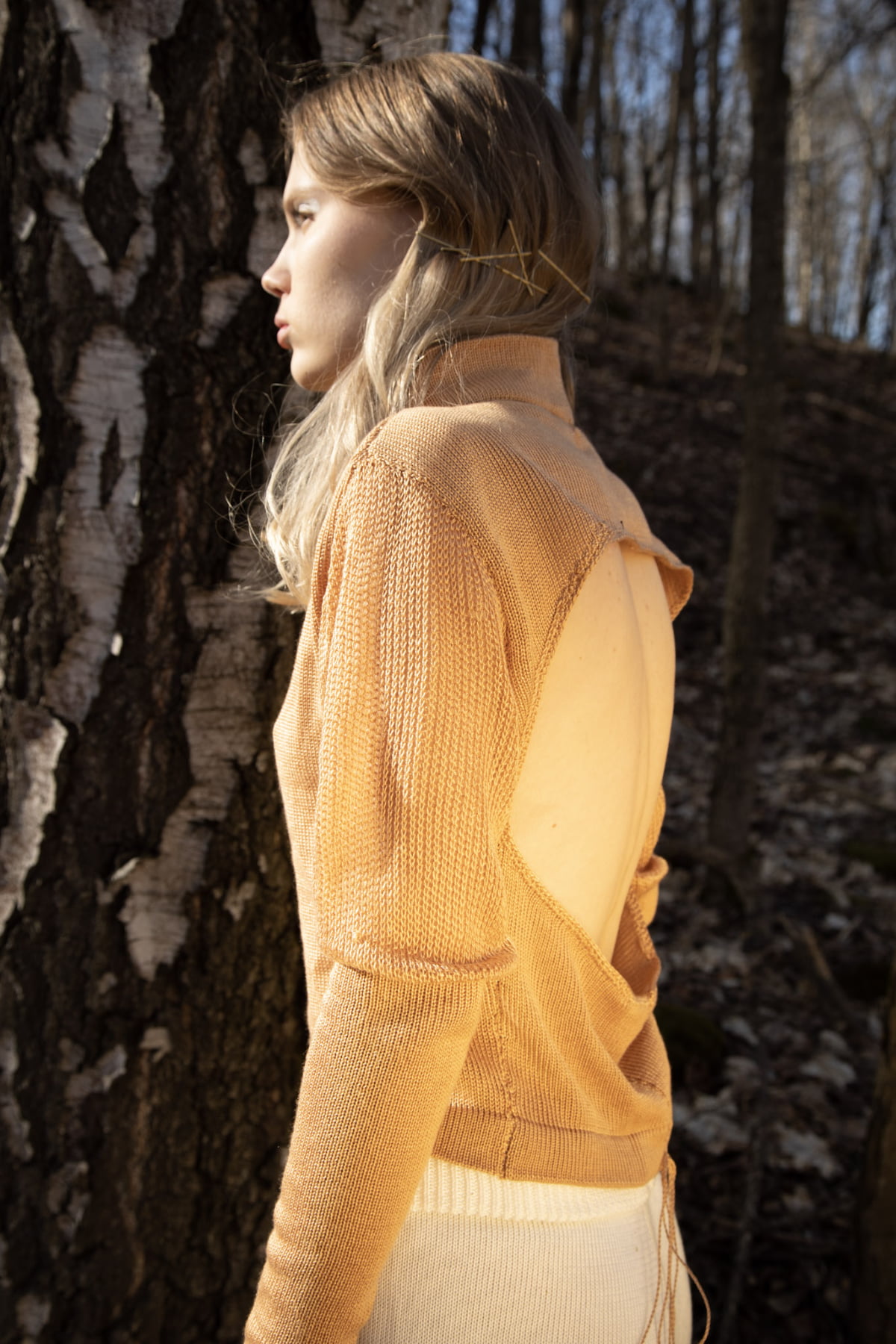 Emma_V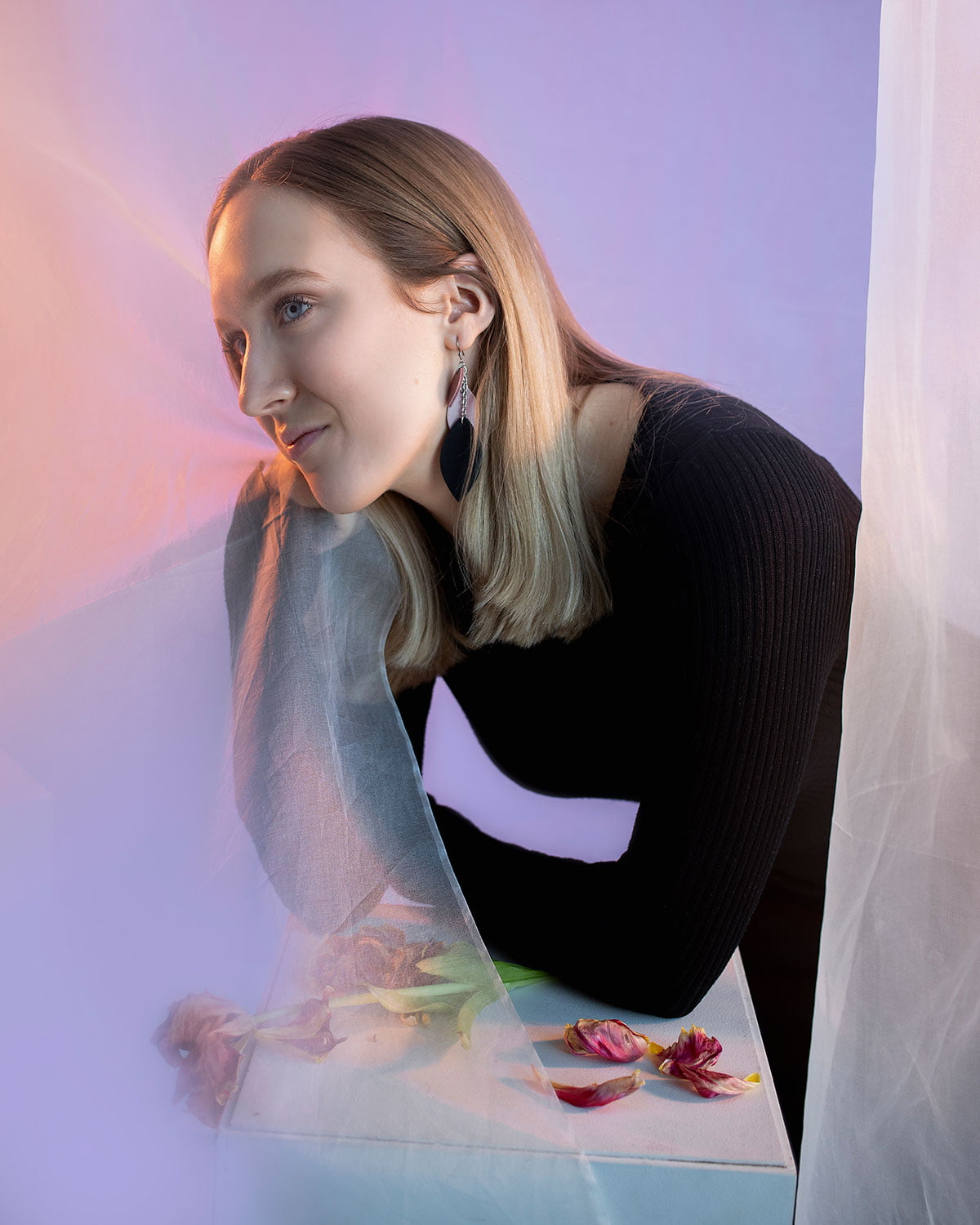 1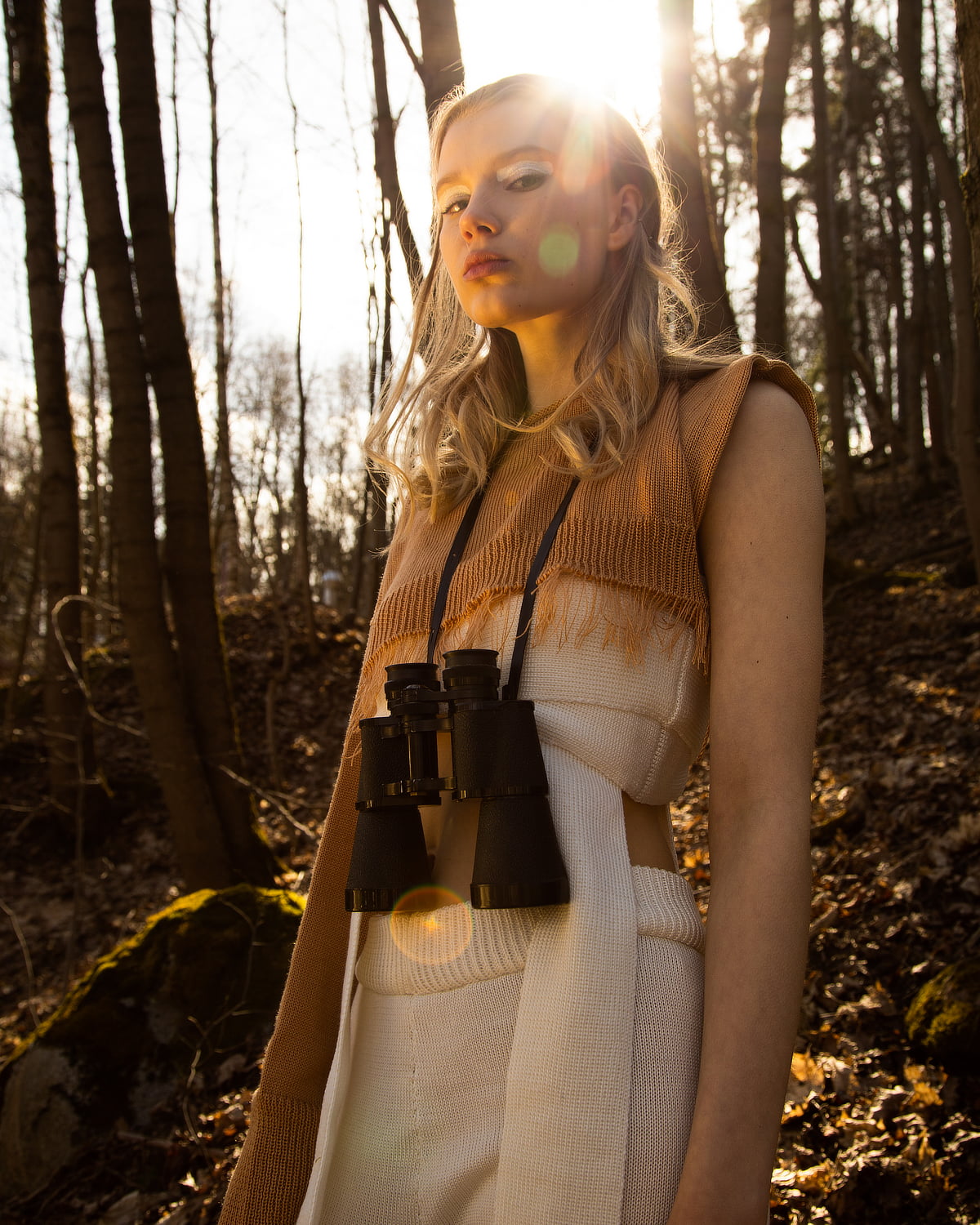 2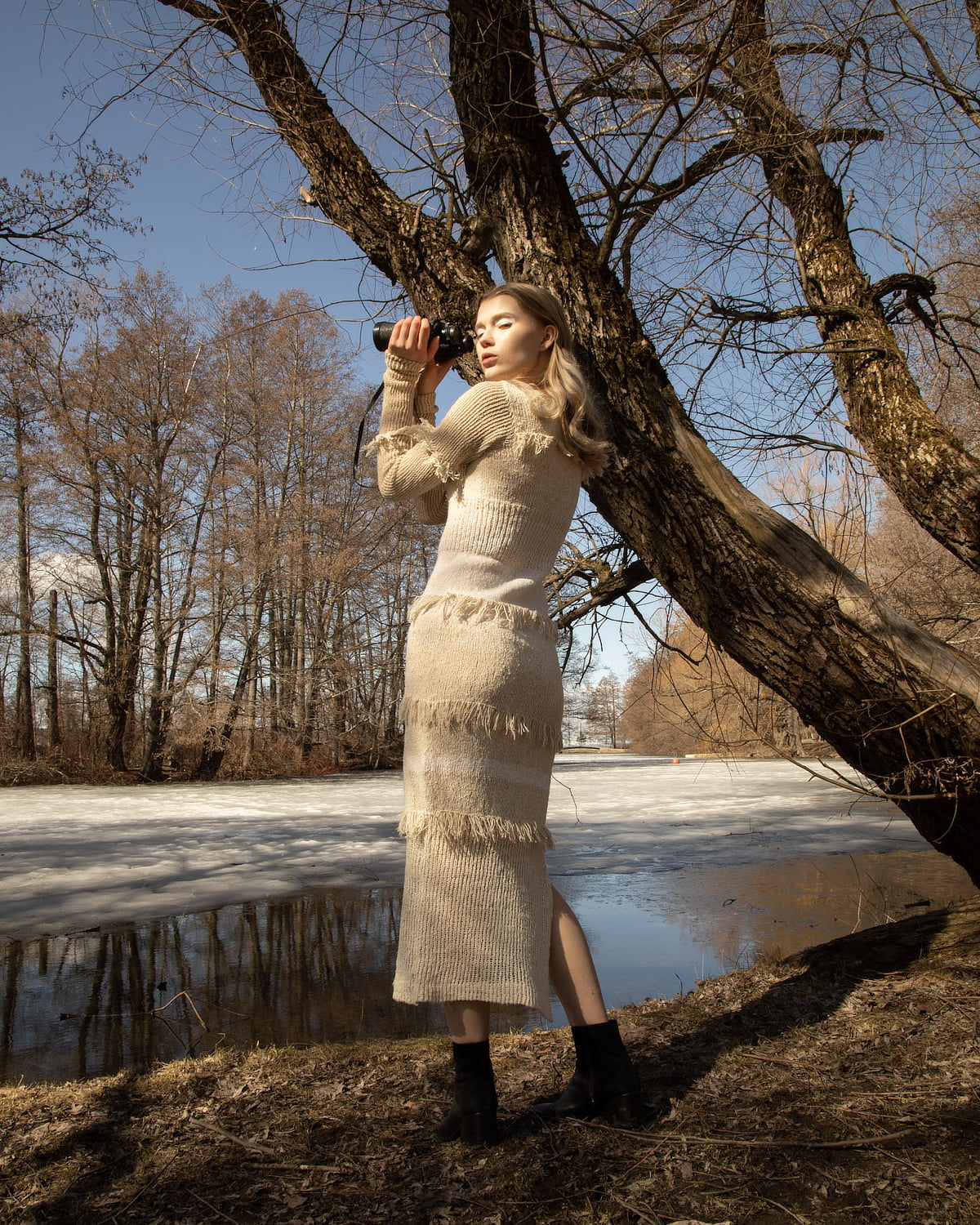 3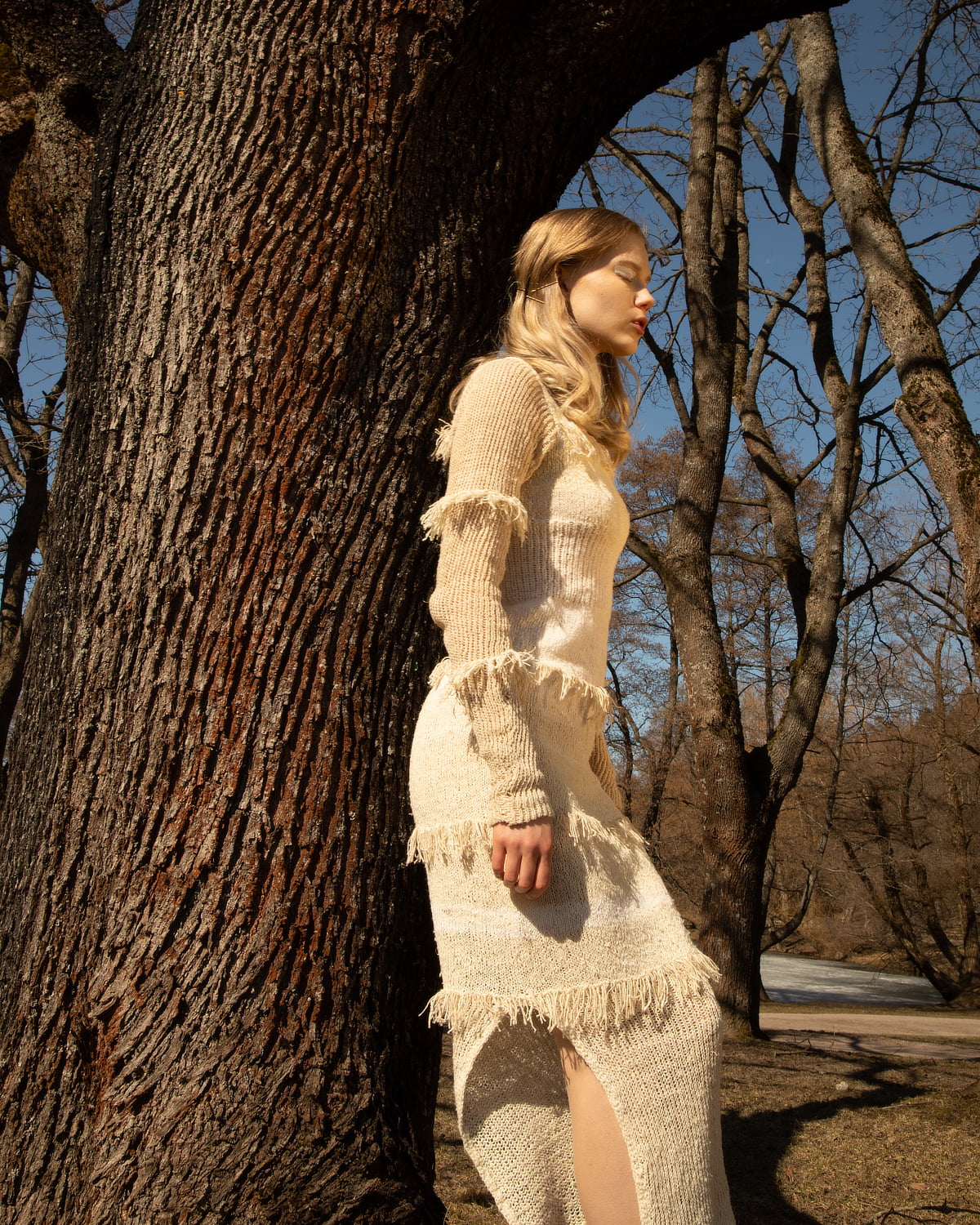 4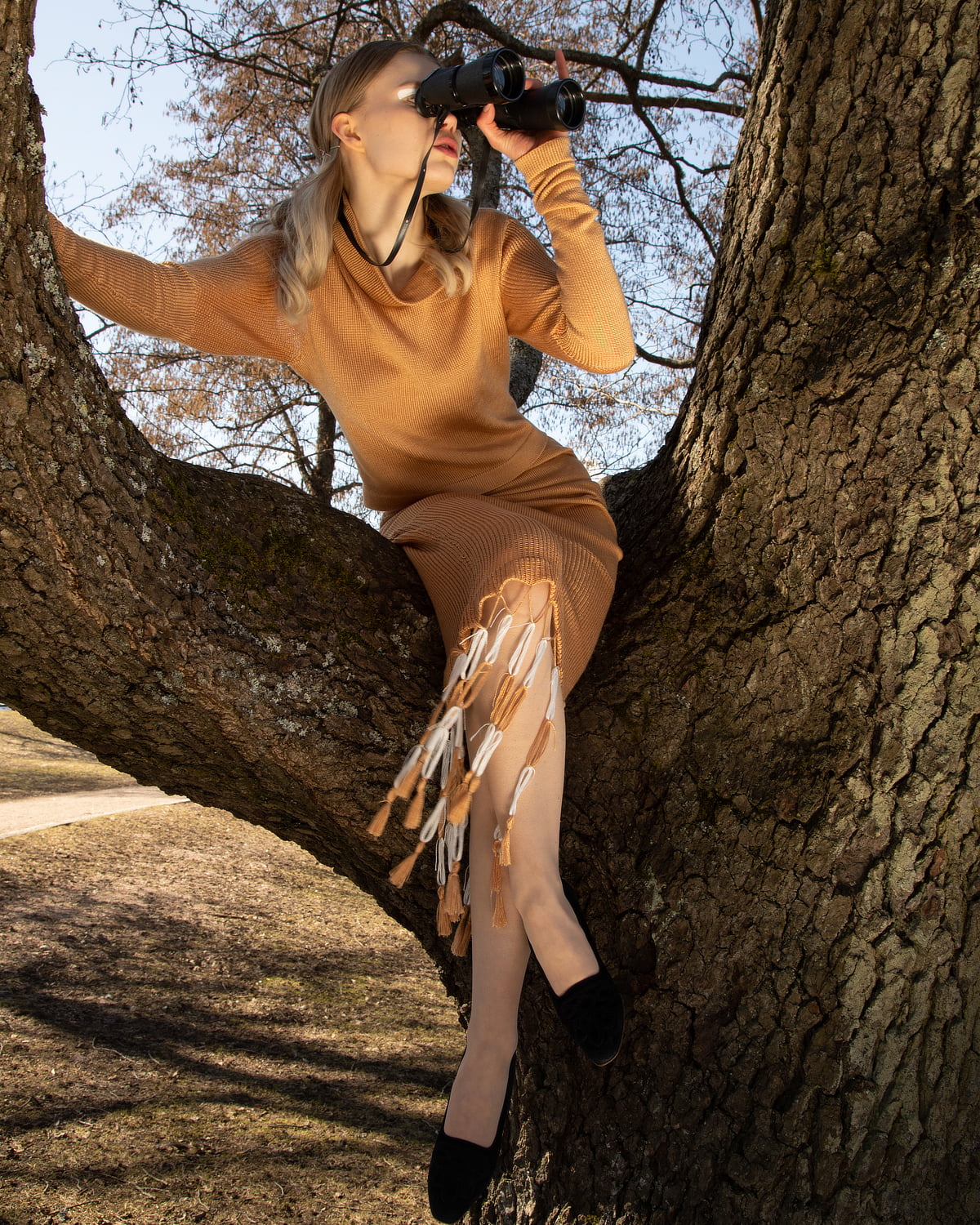 5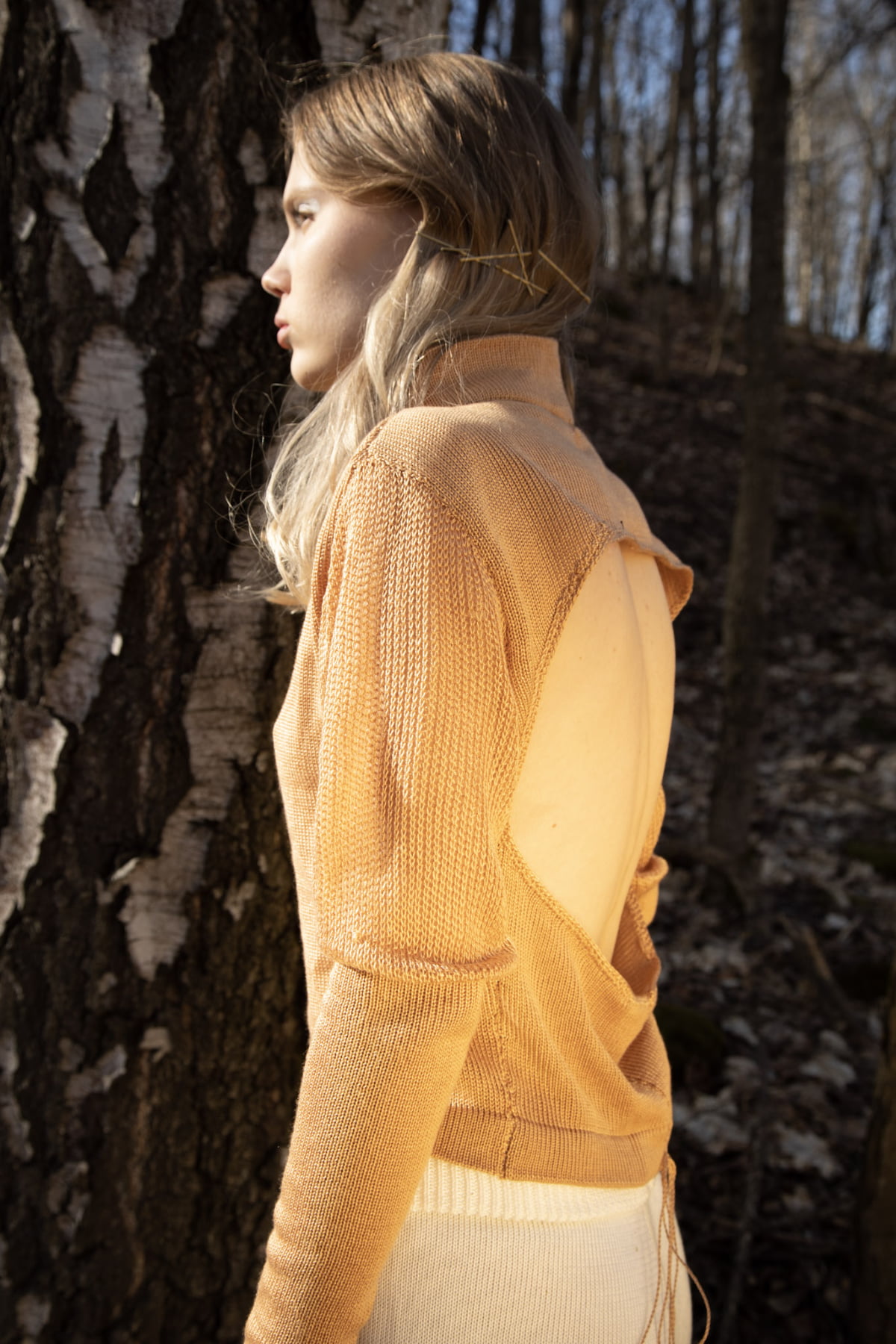 Emma Valtonen
Choice
Emma Valtonen's collection CHOICE is a seasonless knitwear collection and it's a part of her thesis research. Her thesis studies alternatives to animal wool, which is the most commonly used material in knitted clothing. The purpose is to study what materials could possibly be utilized more in knitwear. The materials are compared from an ethical and ecological point of view.
Nettle and Tencel were selected as the materials for the collection. The collection combines handcrafting and machine knitting. The inspiration for the collection came from the selected materials and nature. When designing the knits, she imagined hayfields and wind in her mind.
As a designer, she is especially interested in knitwear and different kinds of materials. She finds the process of designing and knitting inspiring and pleasing to herself. Her goal is to create long-lasting, high-quality, and sustainable knitwear.
Photographer: Claudia Hirvonen
Model: Isadora Paananen
Make up: Aino Kallio
Hair: Leena Waggoner
Emma Hirvonen
Personal Nostalgia
Emma Hirvonen is a graduating fashion designer who in her work wants to bring forward surprising pairings, colors and the joy of dressing up. She sees her calling in sustainable development and working towards a more transparent and fair fashion industry. Through her work, she wants to remind consumers of the actual value that lies in our clothes.
In her thesis, Emma has researched how we can prolong the life cycle of garments through upcycling consumers' clothes directly for them. An upcycled clothing collection, Personal Nostalgia, has been created based on the research.
For the collection she was inspired by a personal nostalgia that can be felt through clothing. Some of our clothes are of bigger significance to us than others. The emotional attachment can be born from a memory created carrying the clothes or the way we got them in the first place. The design language and references in the collection are derived from the designer's own visual memories.
Editorial photos
Photographer: Ronja Siitonen
Model: Helmi/Paparazzi
MUAH: Leena Waggoner
Location: Viipurin Reipas
Designer photo
Photographer: Valtteri Nevalainen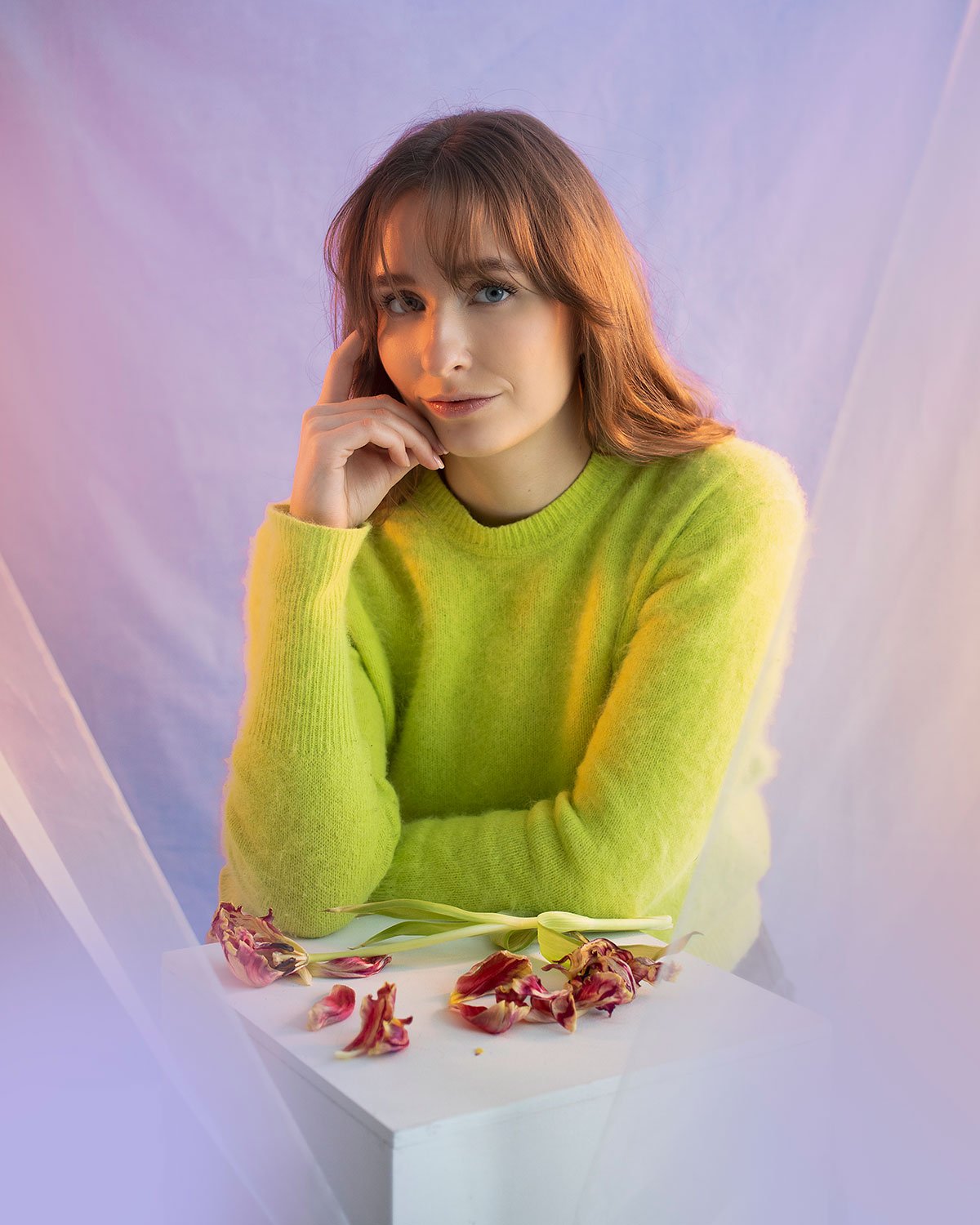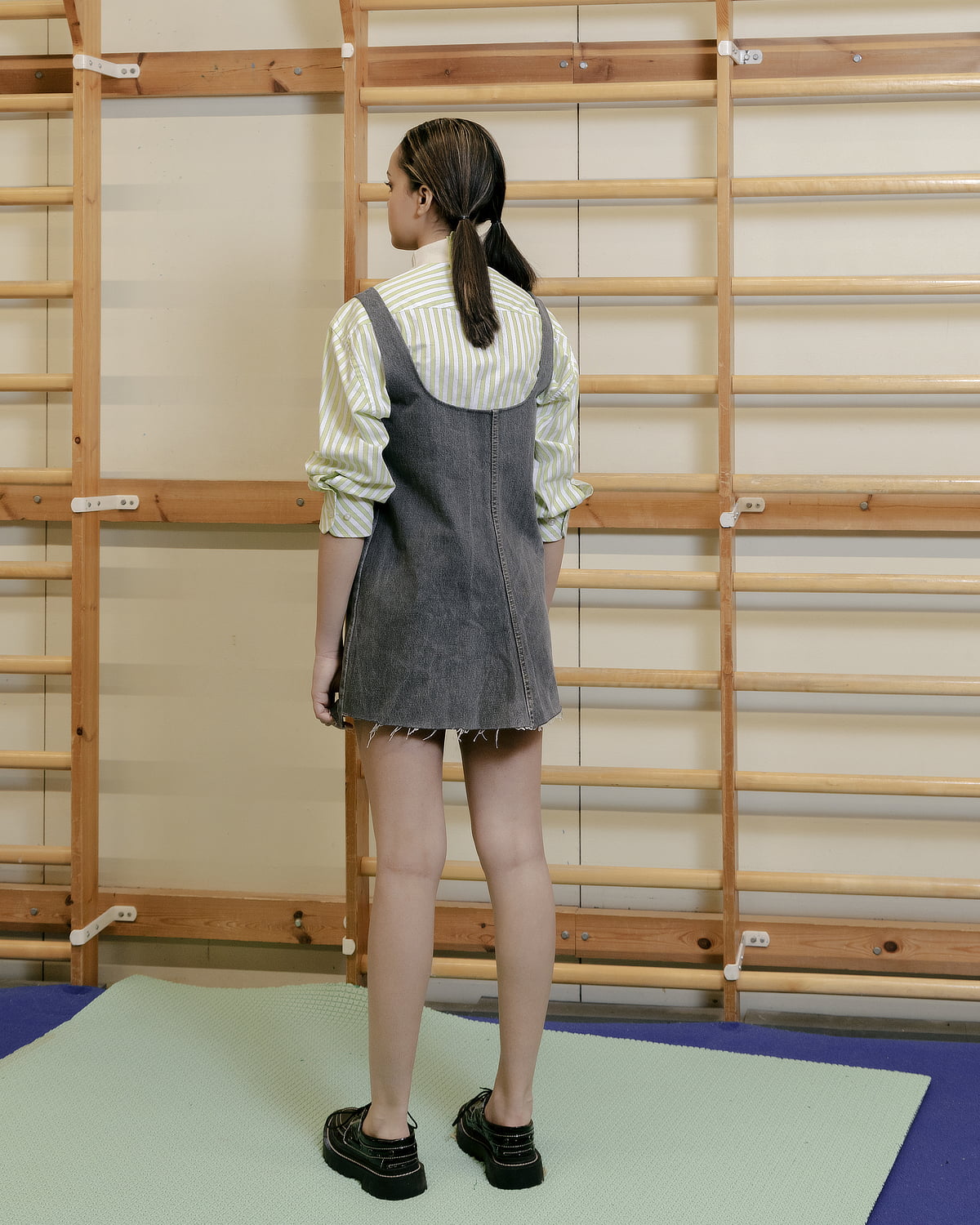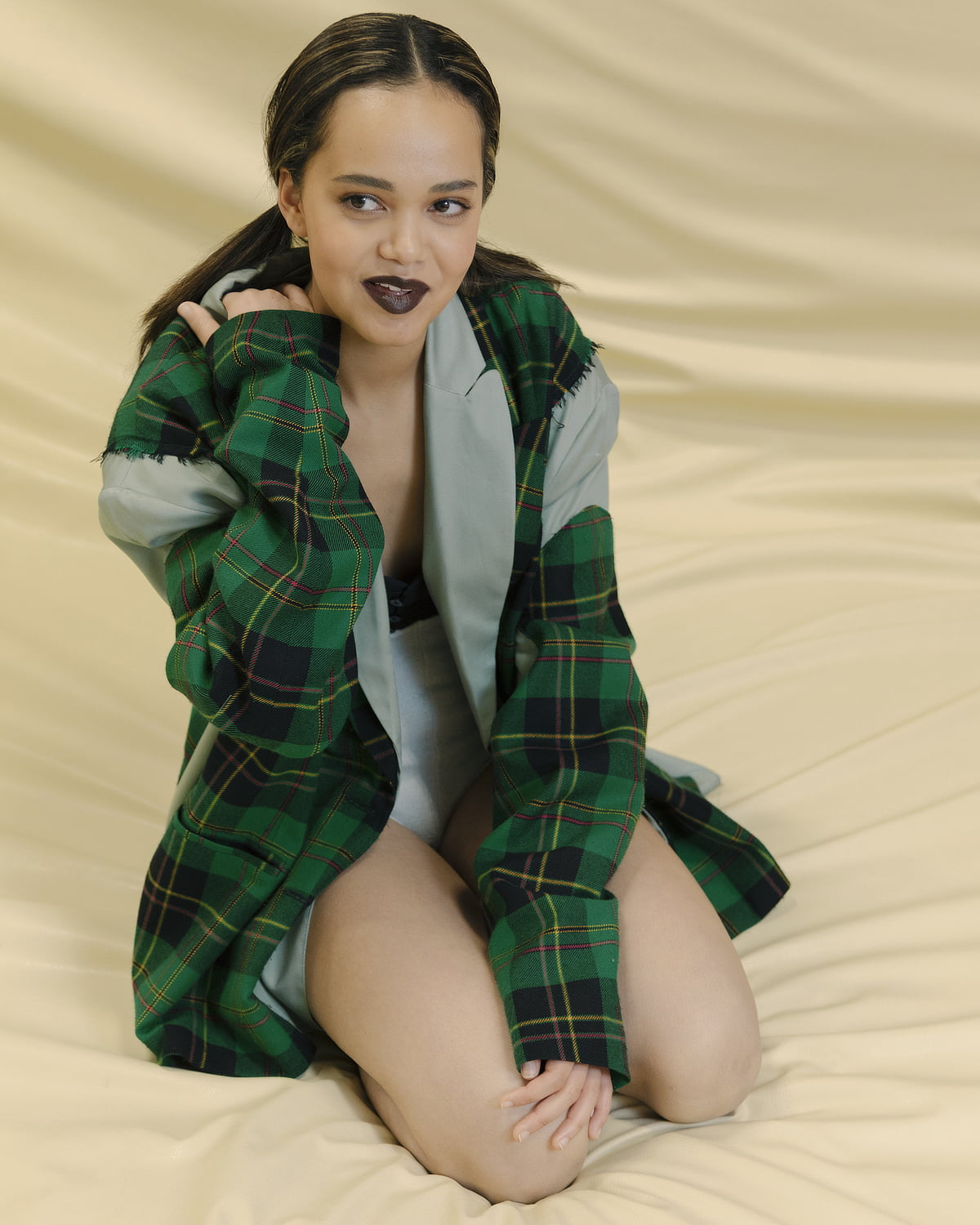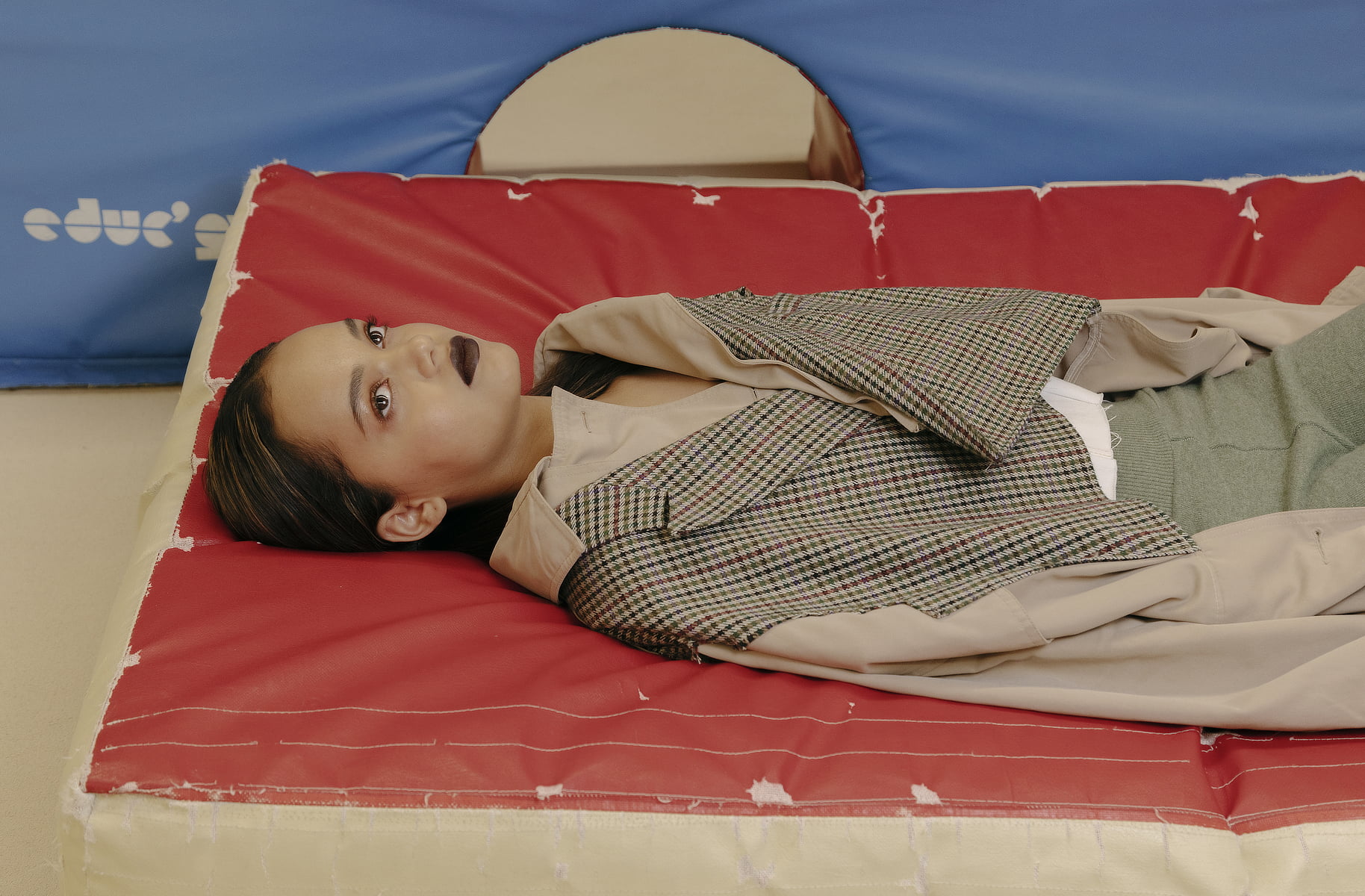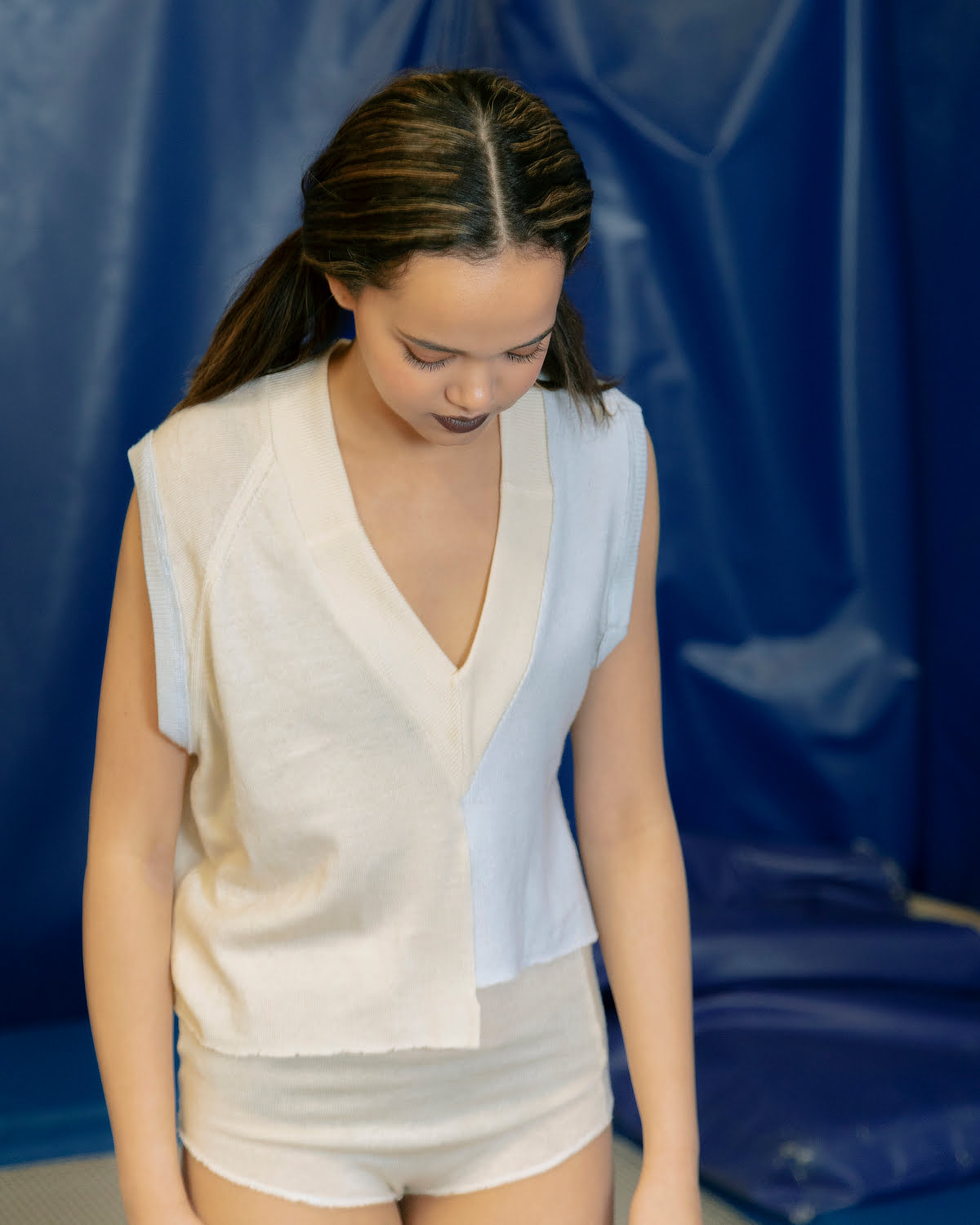 Emma_H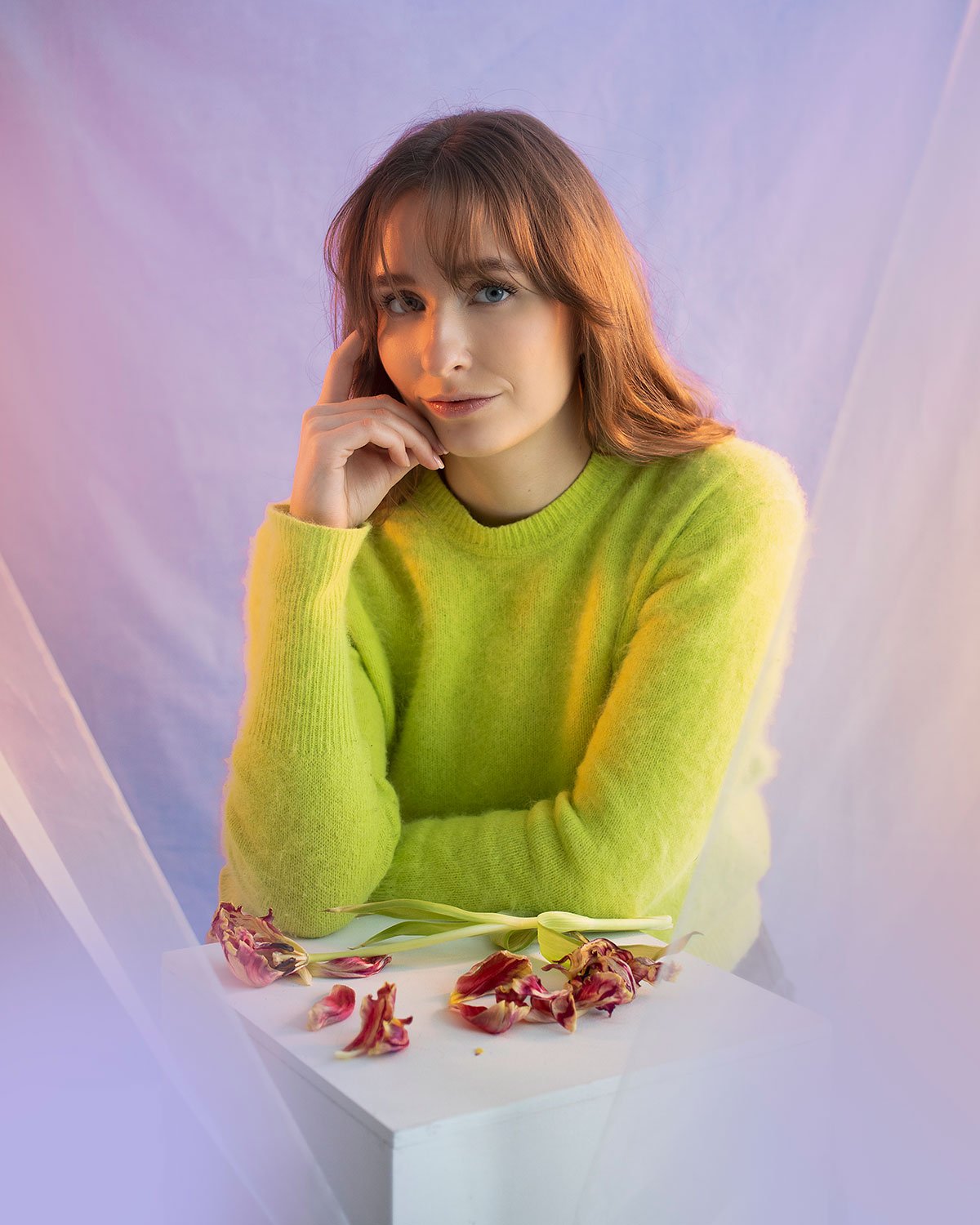 Sofia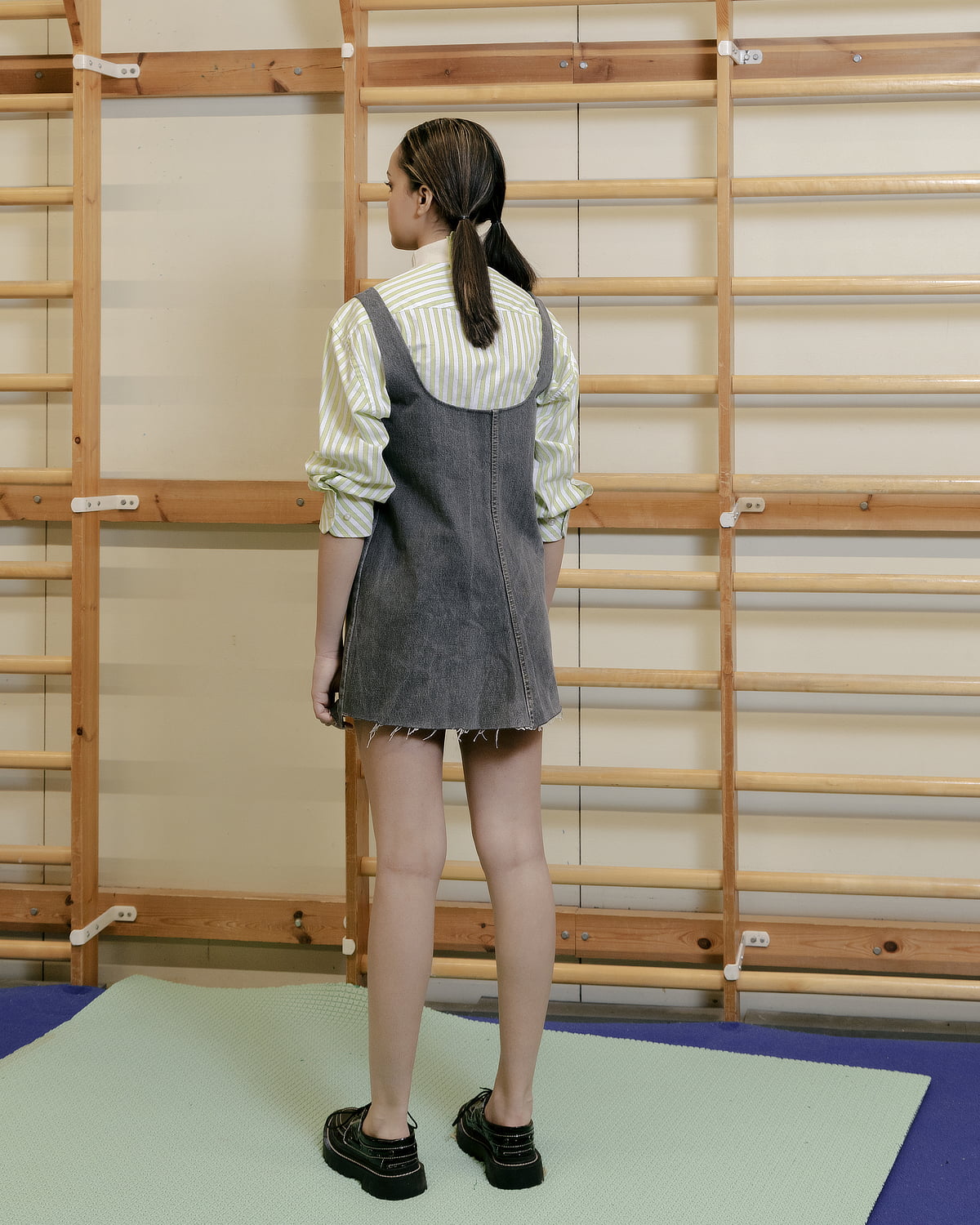 Krista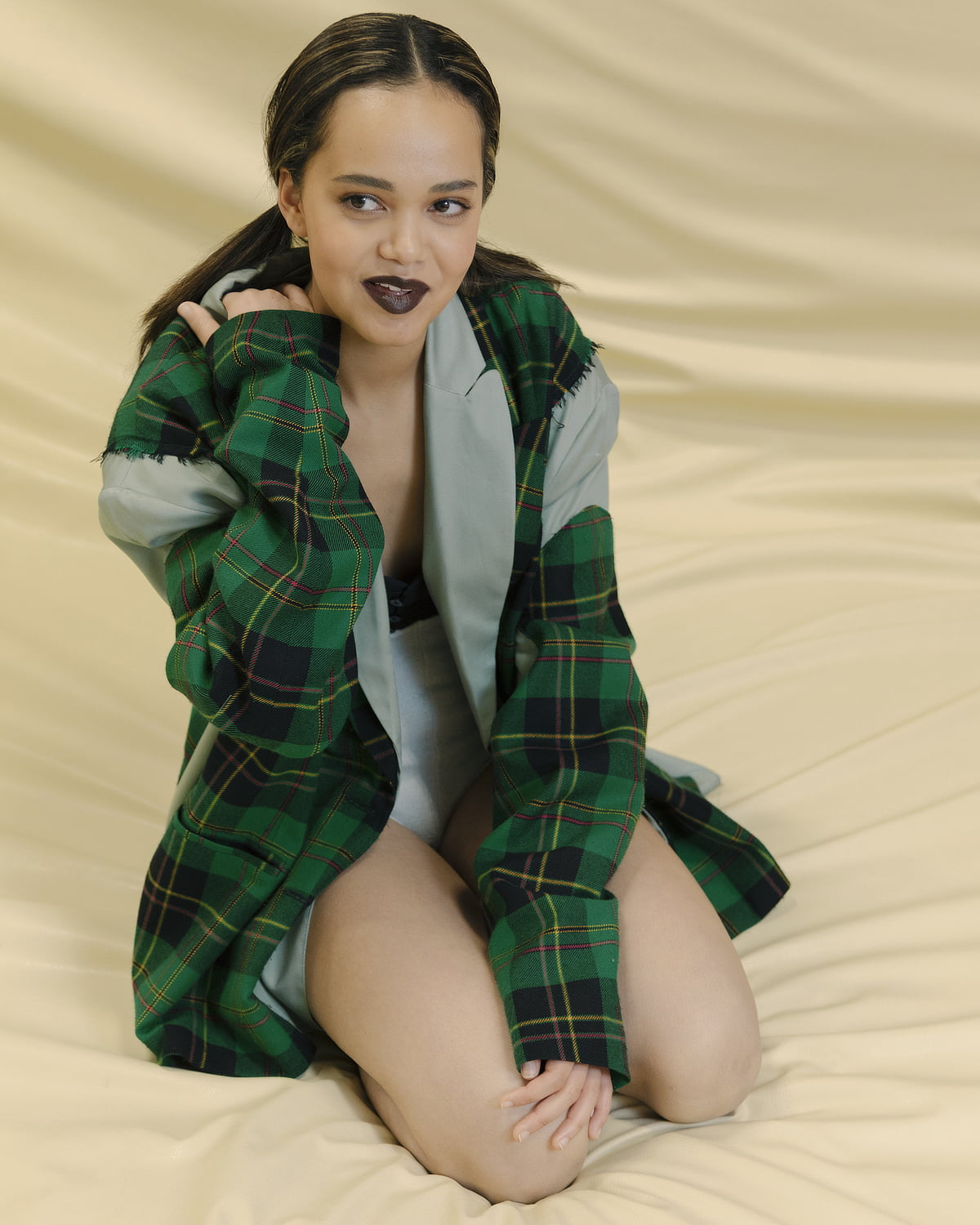 June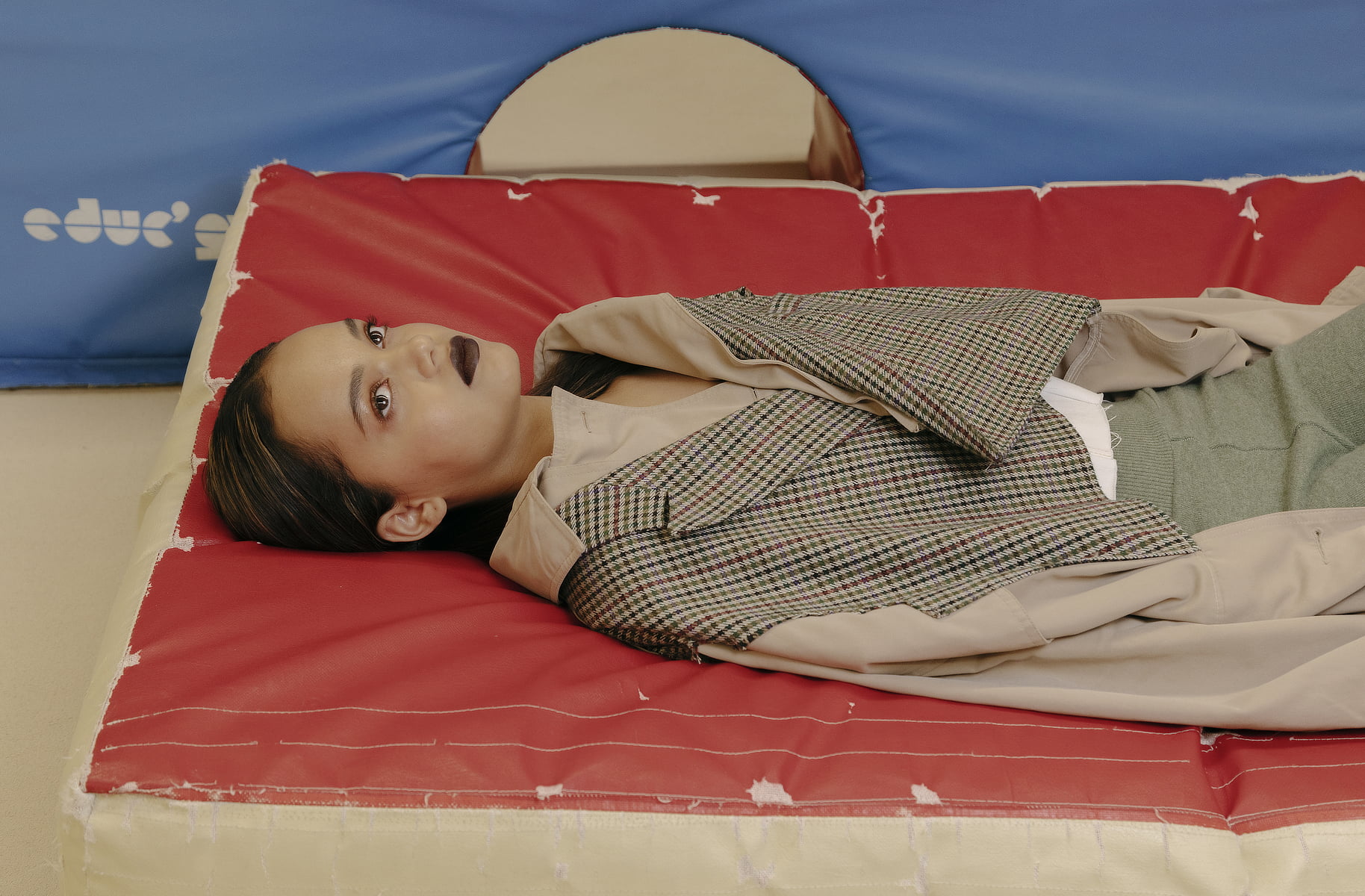 Erika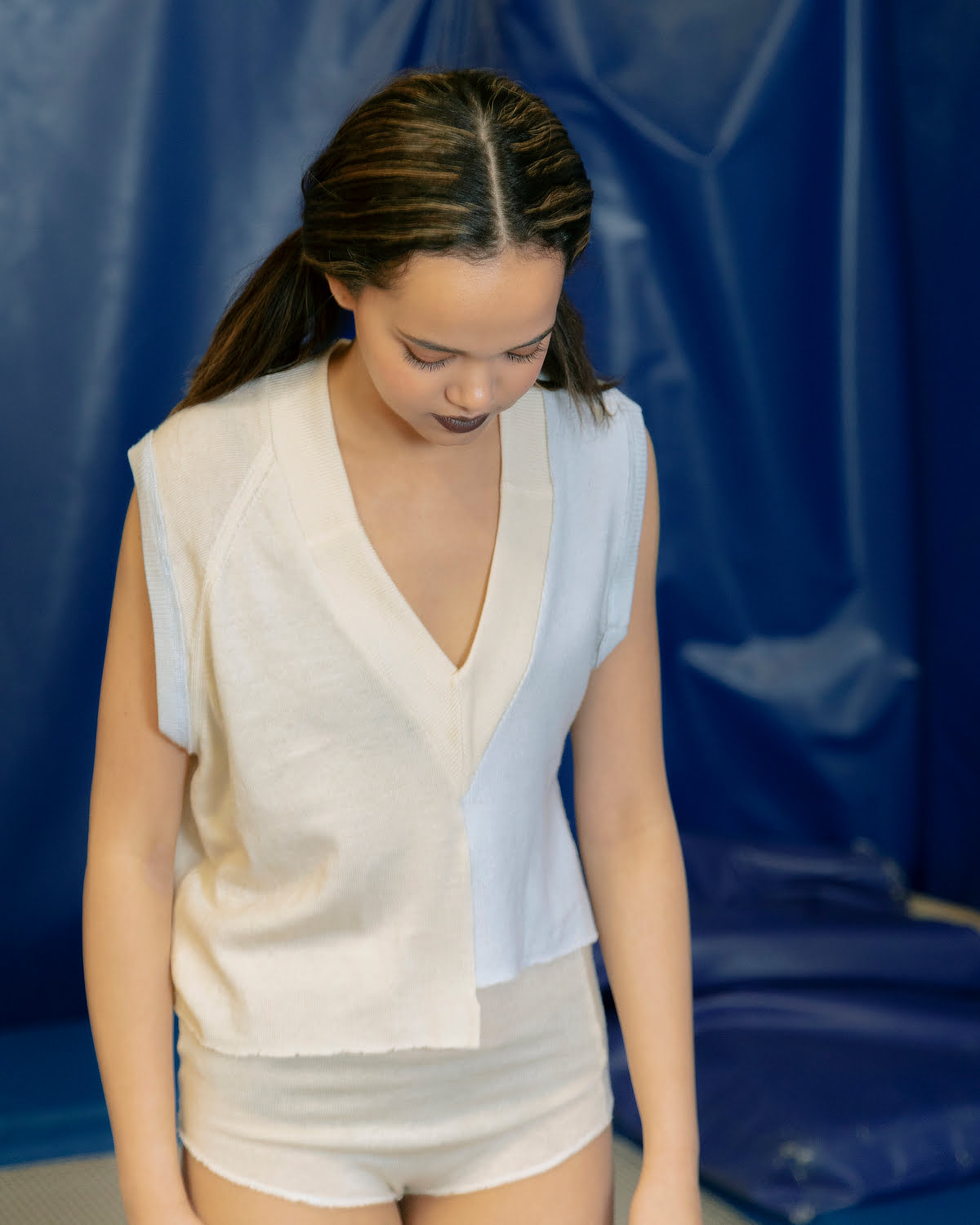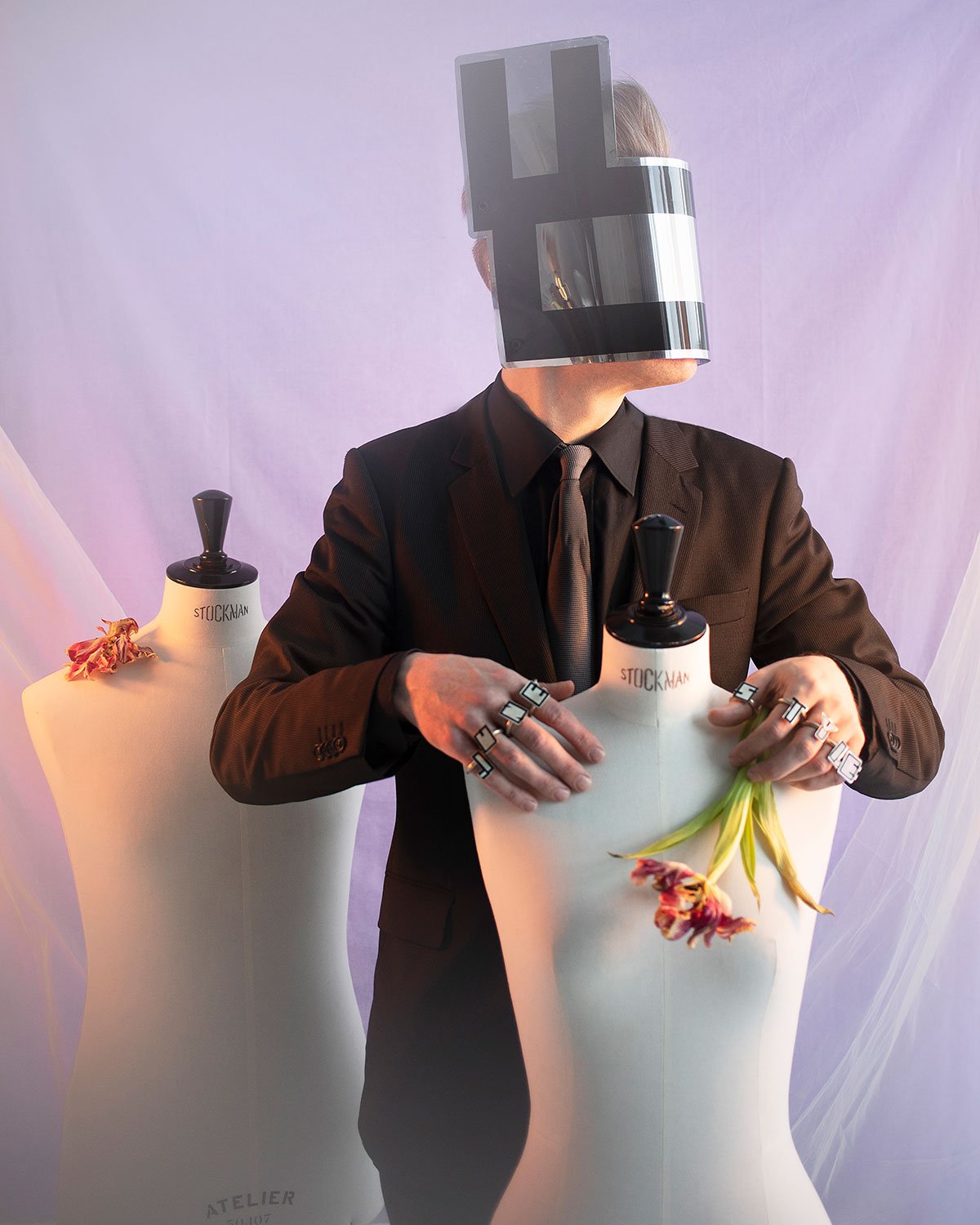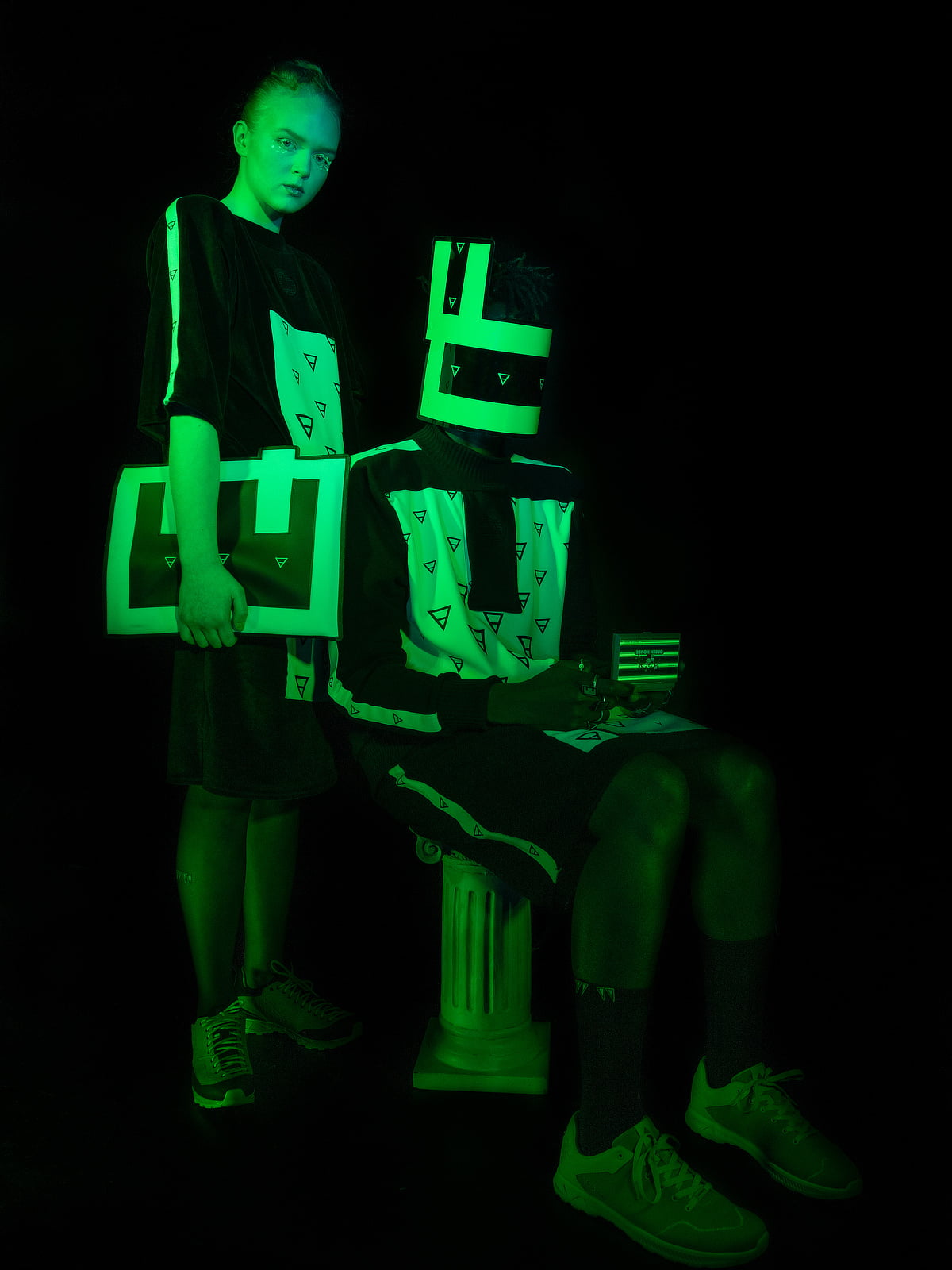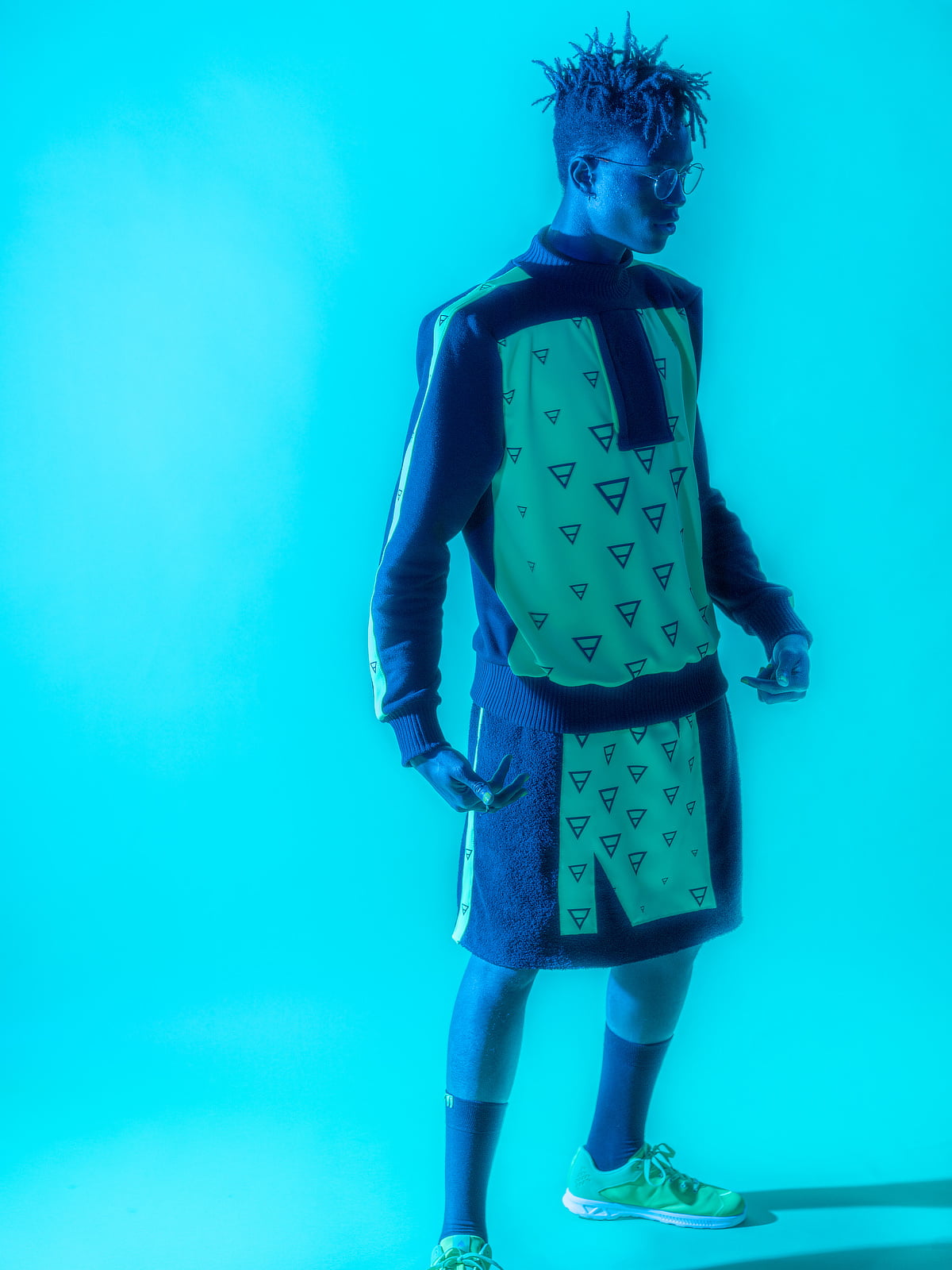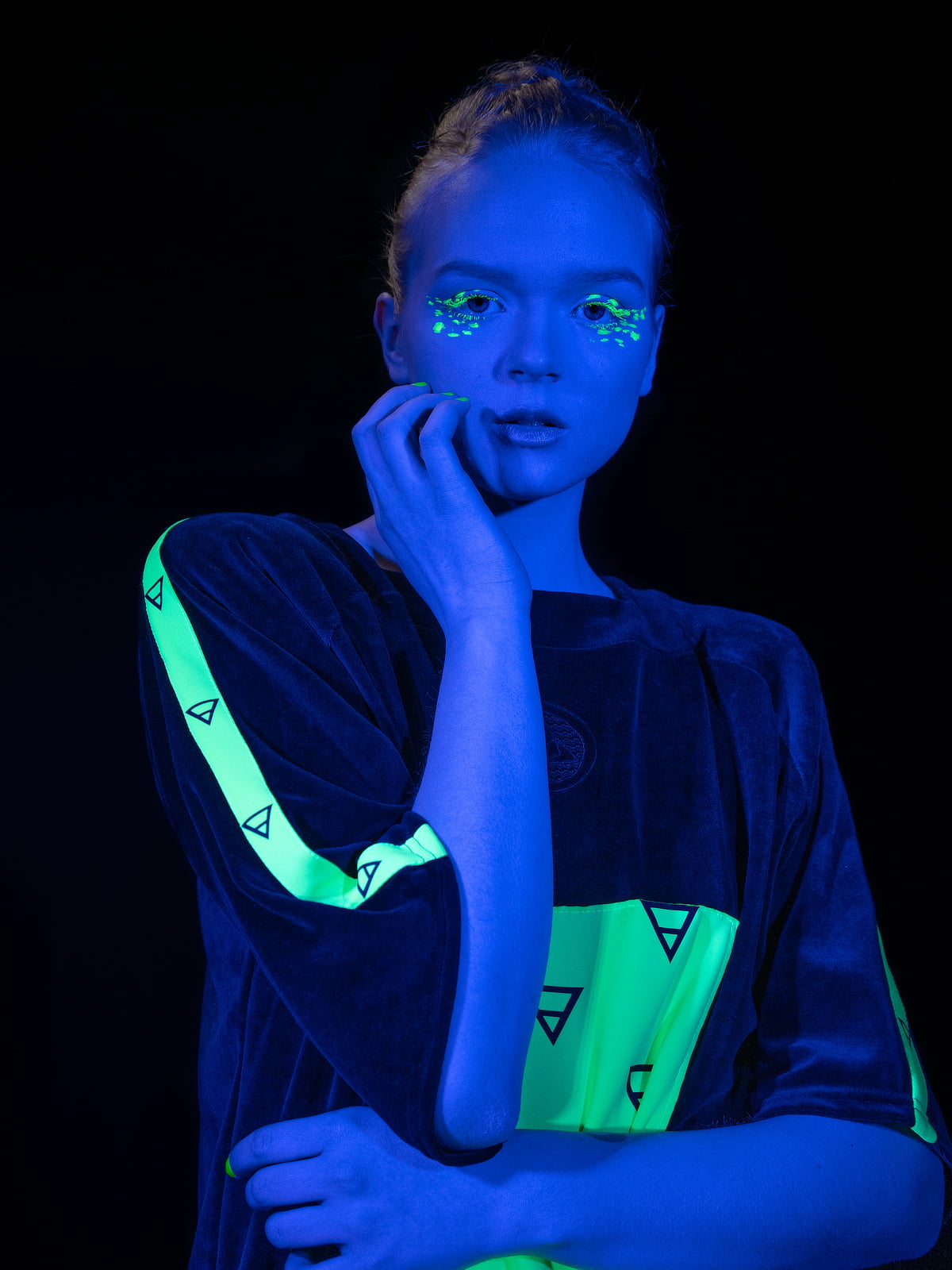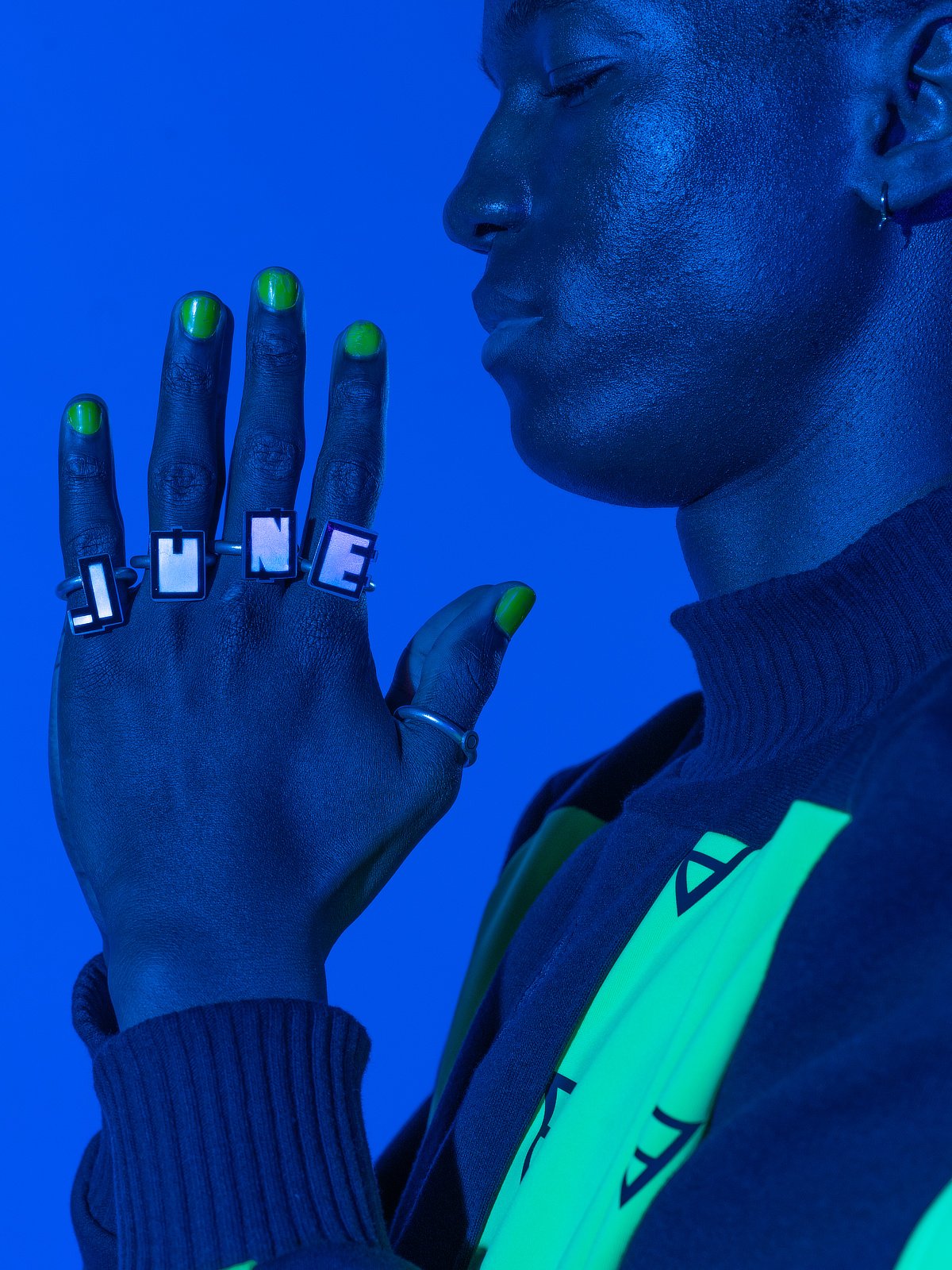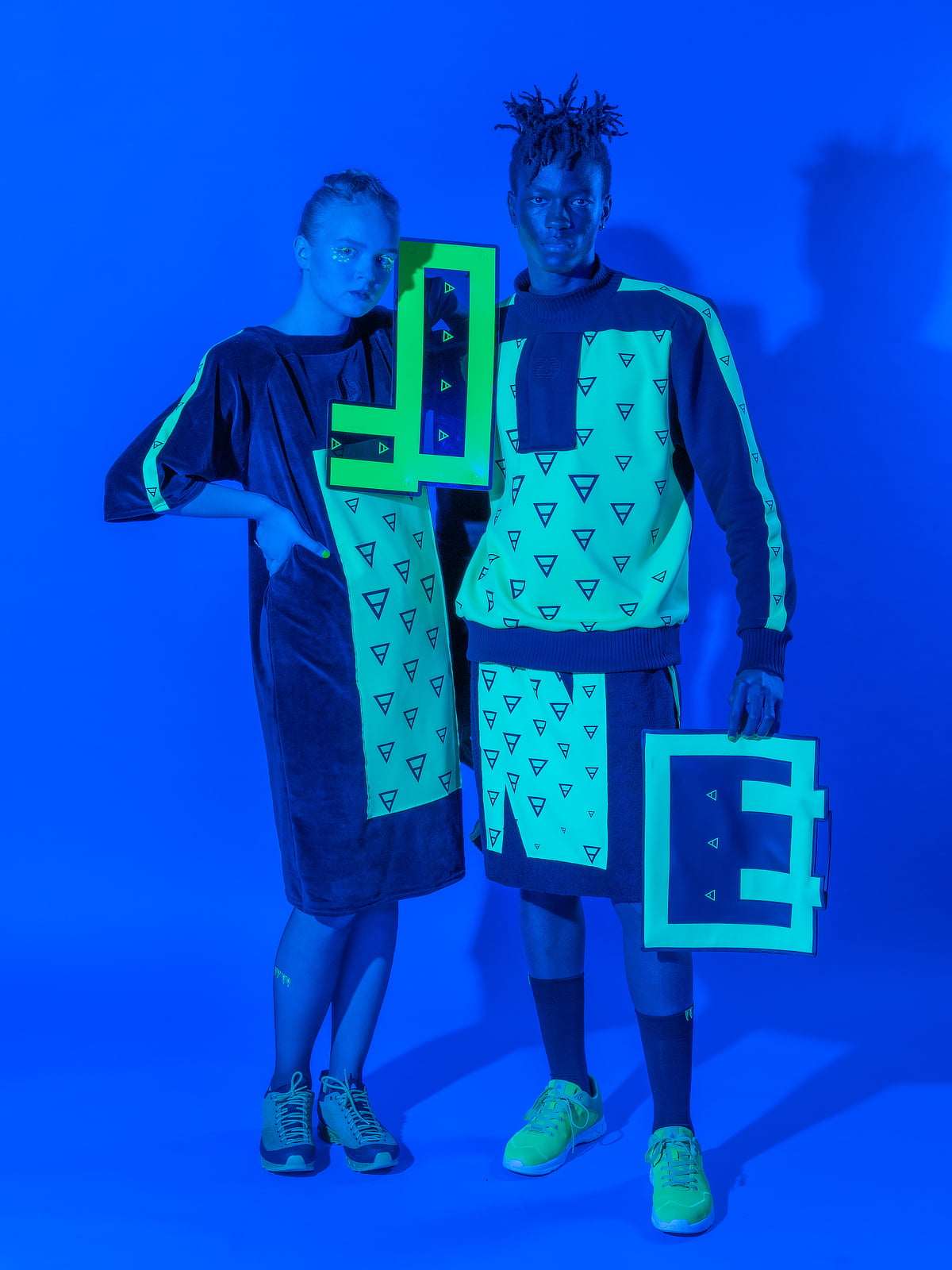 June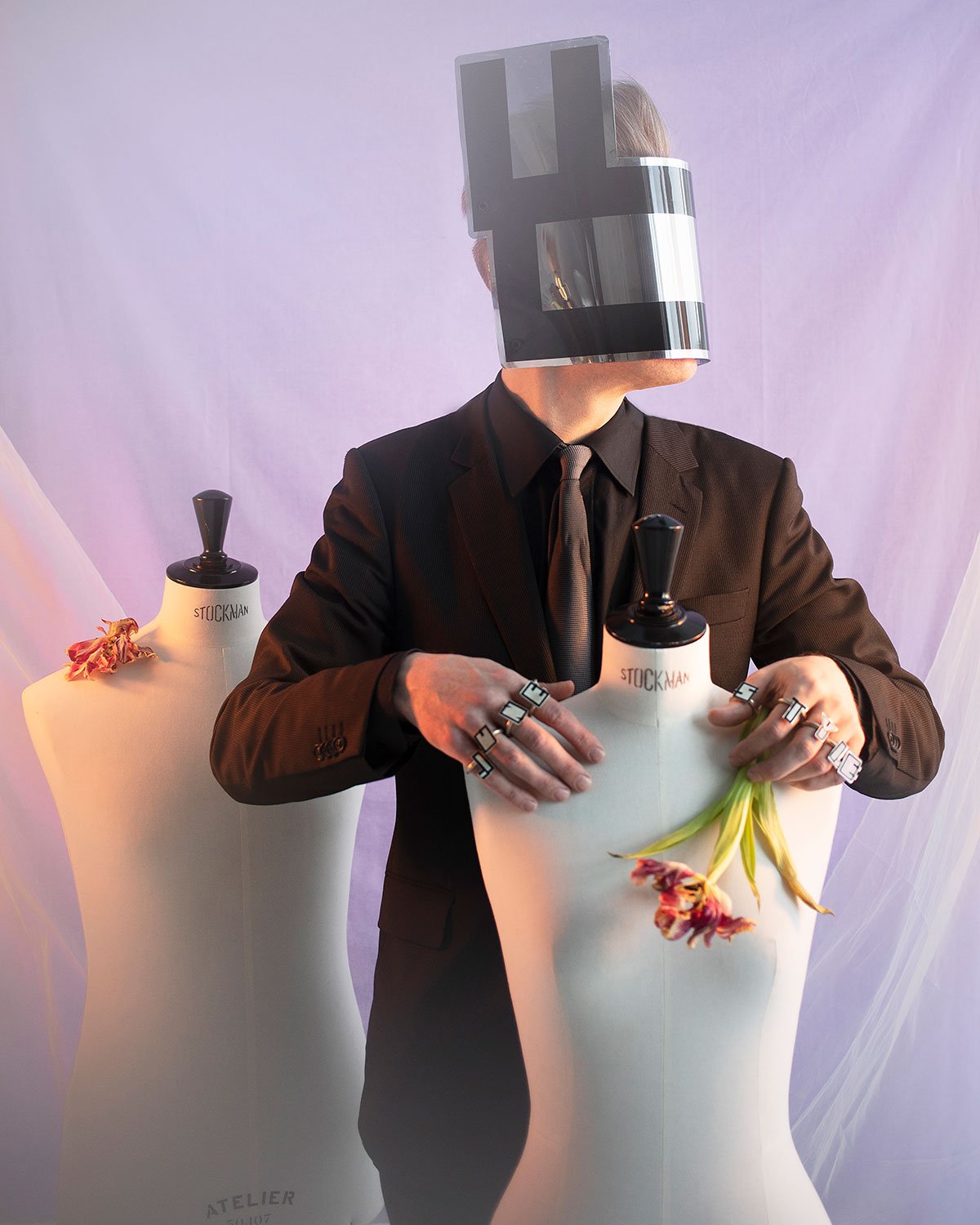 June1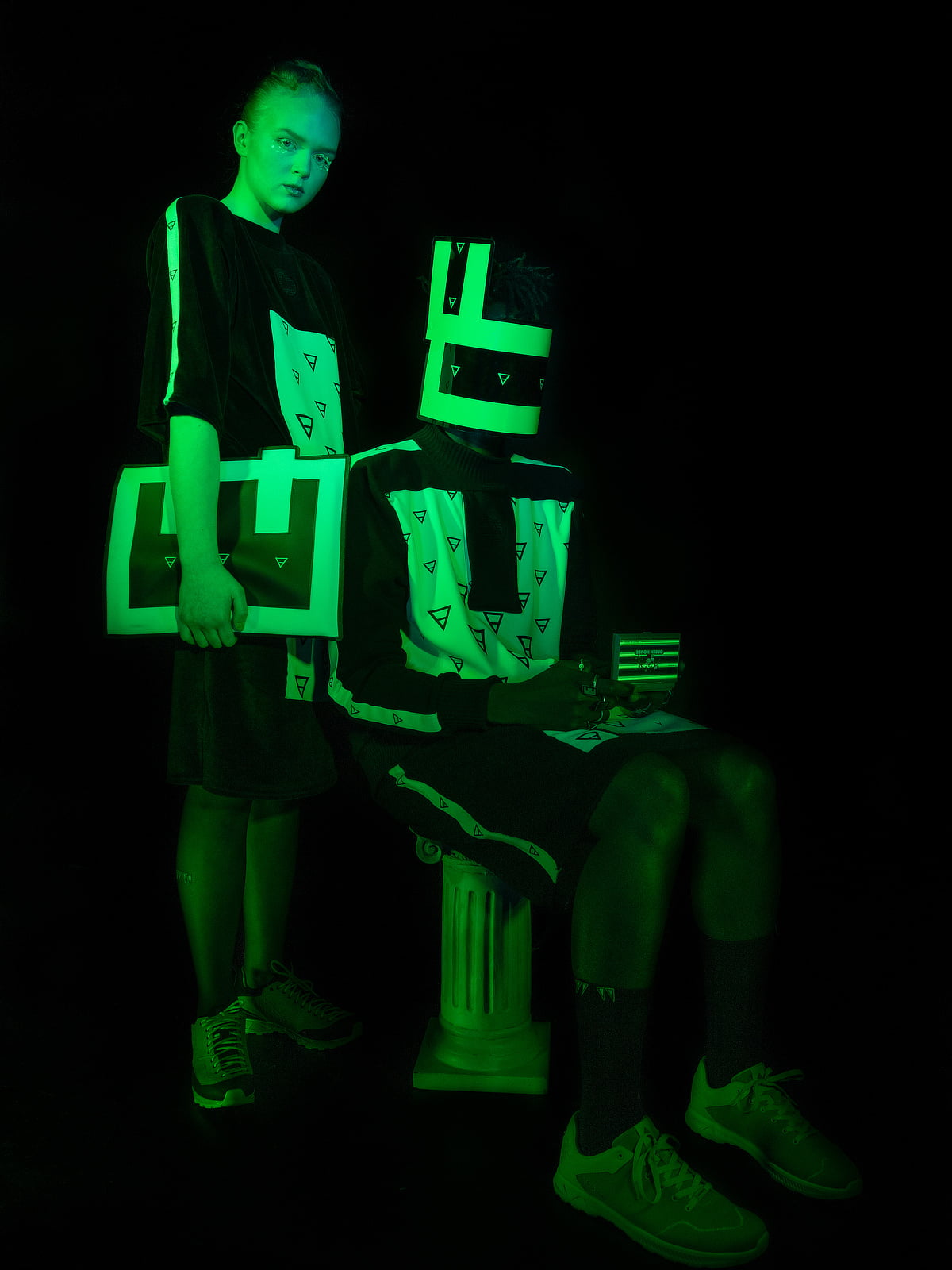 June 2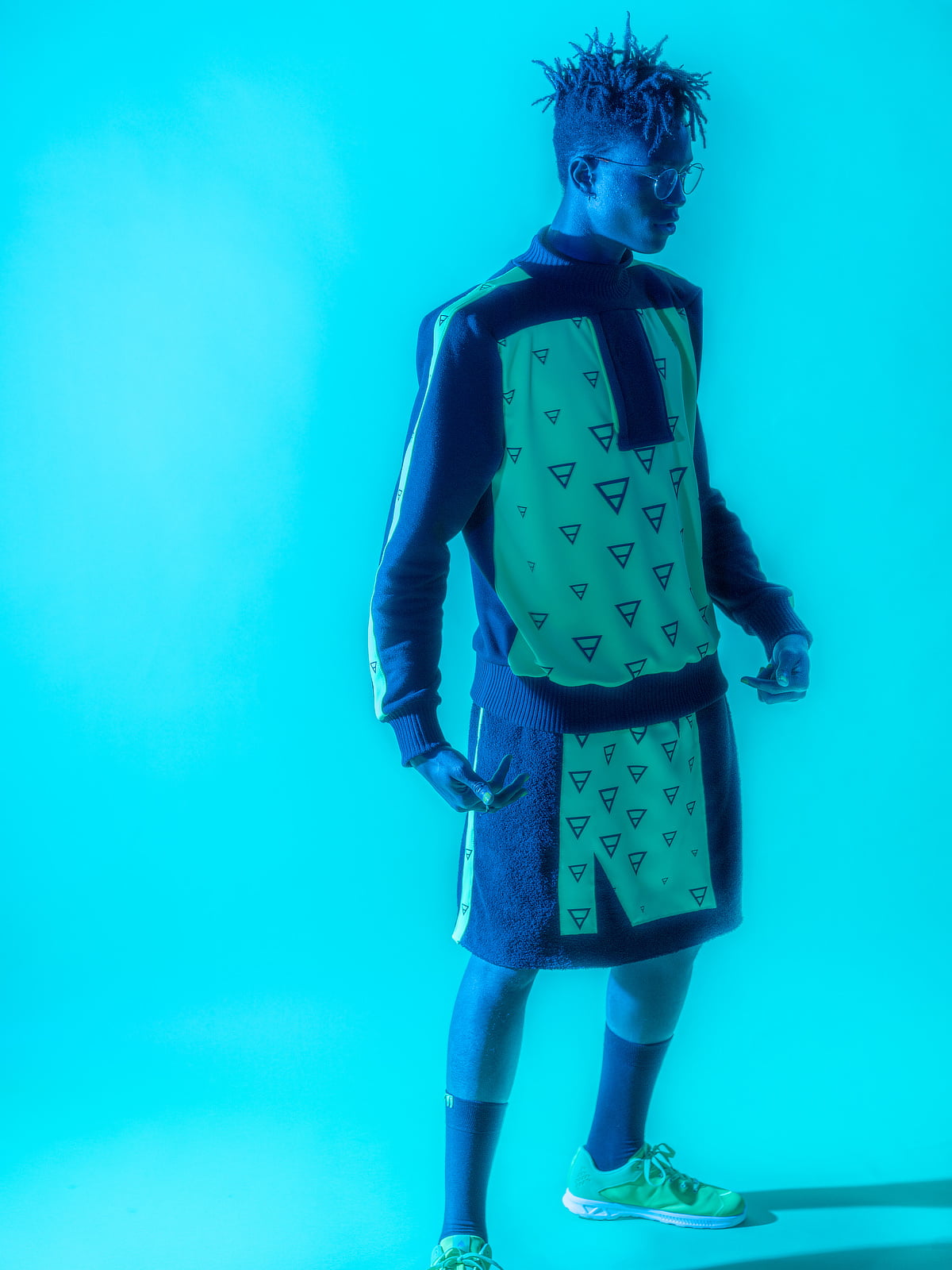 June 3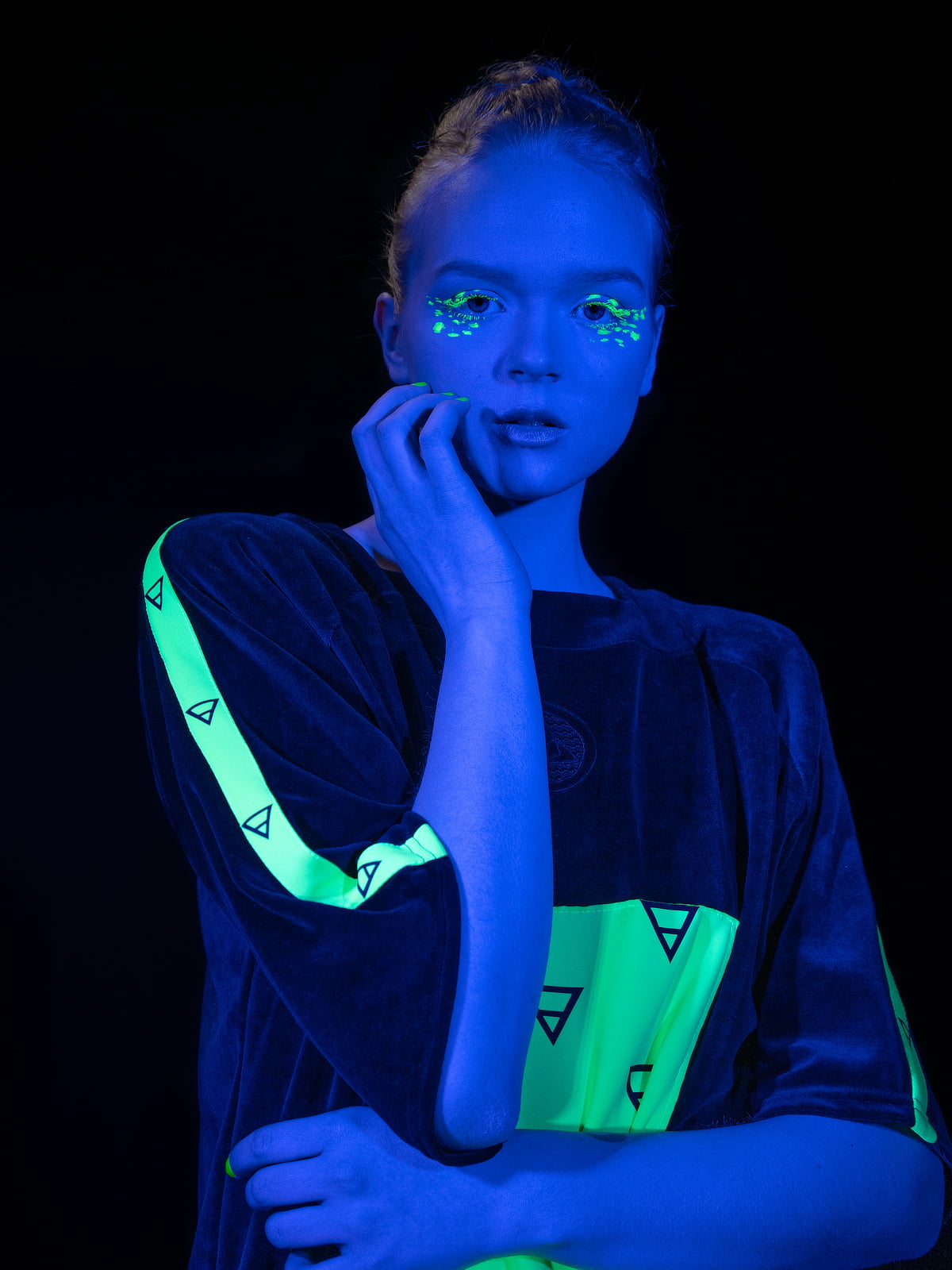 June 4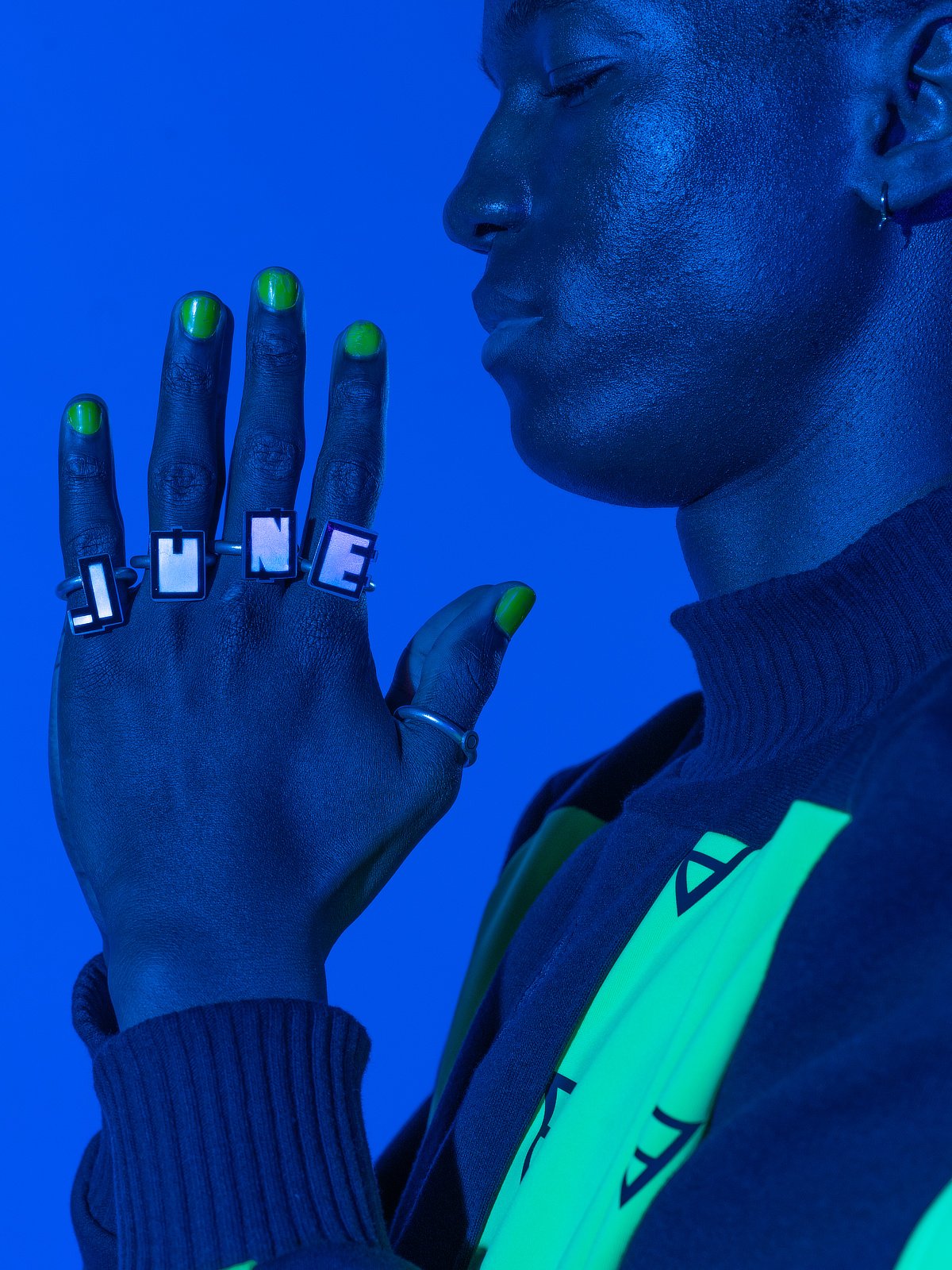 June 5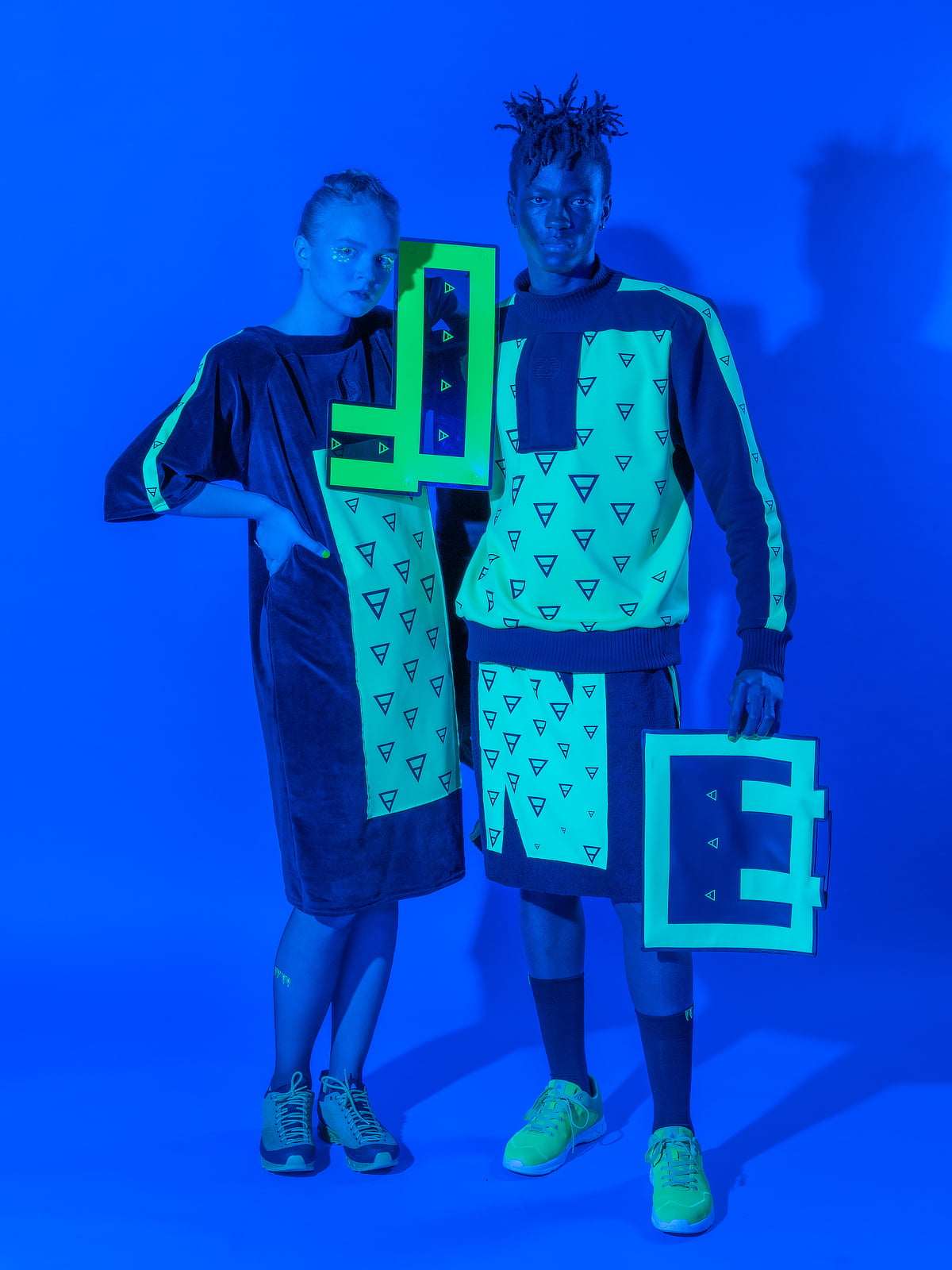 Kristian June
Classical elements
The concept of the Classical Elements collection is inspired by ancient Greece where classical elements proposed to explain the nature and complexity of all matter in terms of simpler substances. Kristian June's thesis studies how he could use his brand JUNE visual appearance as a base to create a collection that is based only on geometric shapes ▵,○ and ▢. Classical Elements collection is unisex and ready-to-wear for Esports players and Streamers on demoparties like Assembly and Dreamhack. As a designer, Kristian June is passionate, realistic, and nerdy. He is also interested in 3D fashion designing and its possibilities in marketing. In the future, his dream is to collaborate with different companies with his company JUNE Clothing and Accessories which is a pure e-sportswear/streamer clothing brand.
Editorial photos
Photographer: Nikolas Palonen
Models: Mushraff Mansaray, Erica Kajander
Makeup: Aino Kallio
Hair Artist: Jasmiina Walters
Location: Muotsikka
Designer photo
Photographer: Valtteri Nevalainen
Erika Salonen
Fierce Feather
Erika Salonen has always been interested in alternative ways to dress up. As a designer, she wants to create deviant and individual clothing for those who want to create their own path. For her more is more!
Her thesis studies body positivity in performance clothing. She wanted to examine what makes outfits body positive and how we could endorse body positivity, especially in performance clothing. Because there is such a large scale of different types of performance clothing and every type has its own needs, she decided to concentrate on the circus, burlesque, and dance. The glamour of classical circus and burlesque were also the biggest visual inspiration for the collection.
Based on the background research, along with the glamour, Erika designed a collection of performance clothing that celebrates different sized and shaped bodies by highlighting the favorite aspects of our bodies. Everybody deserves to shine like a diamond!
Photographer: Eero Koistinen
Models: Elina Pääkkönen and Caisa Calin
MUAH: Jasmina Walters
Location: Lahden Tanssiopisto
Ostrich feathers: Ketolan Strutsitila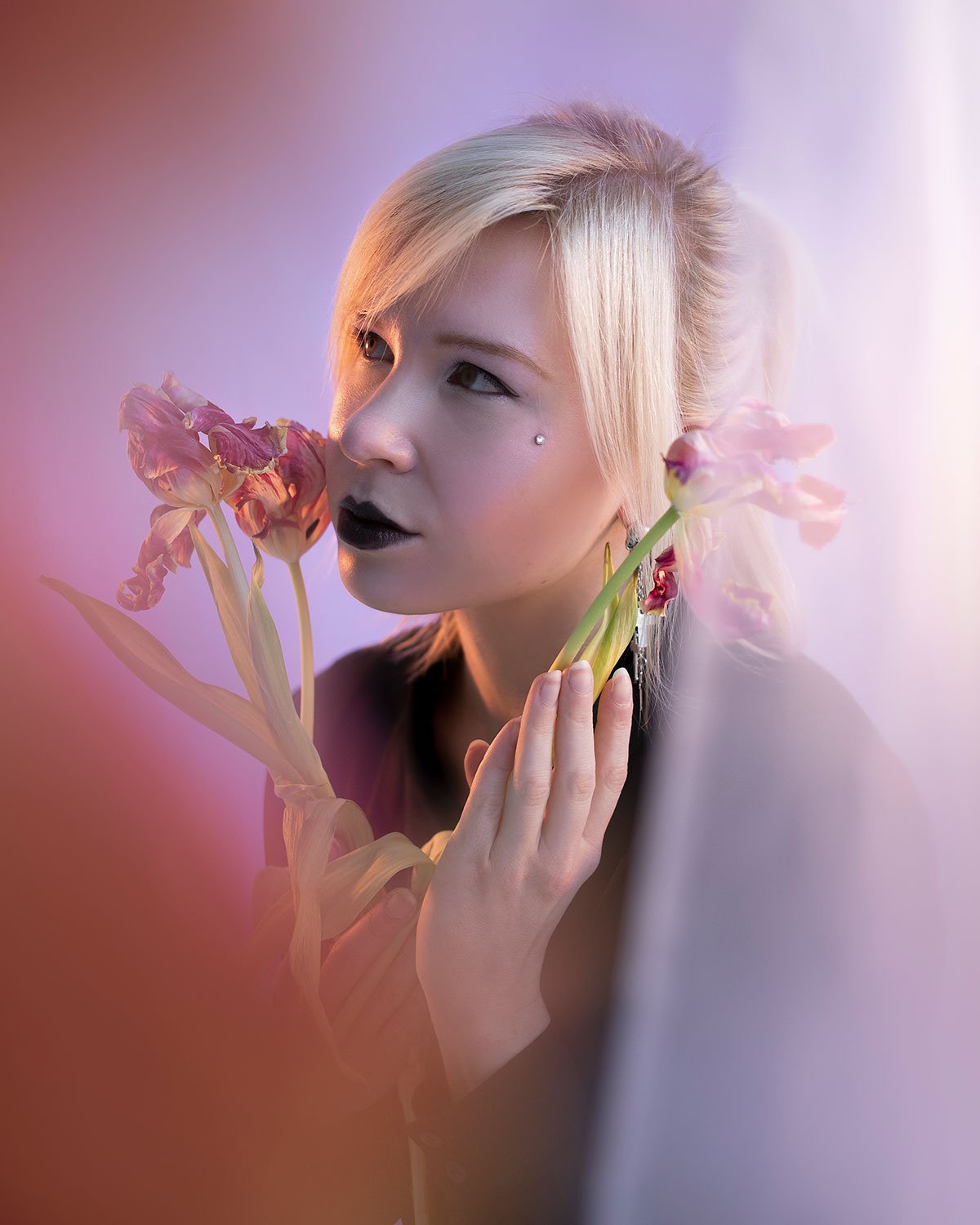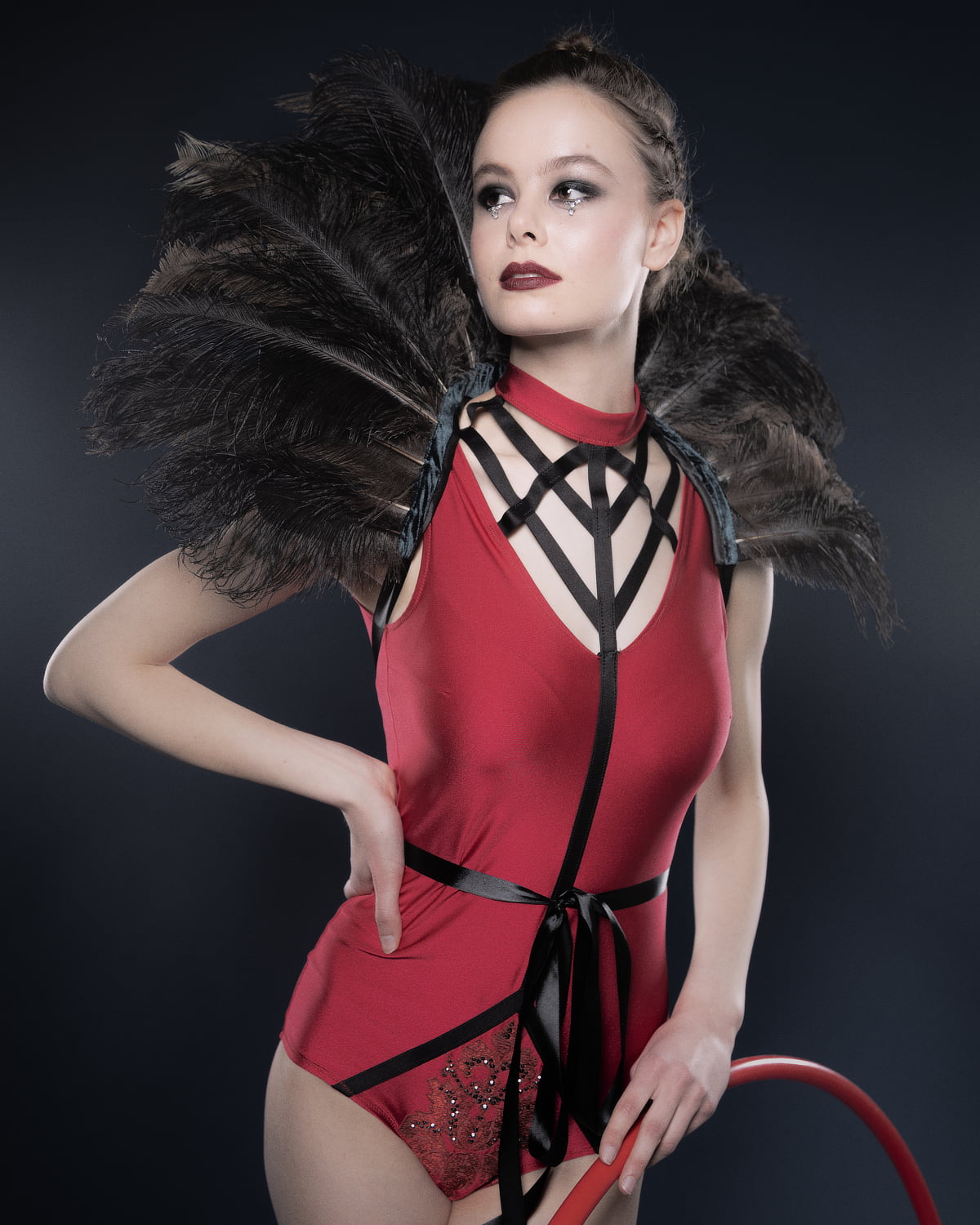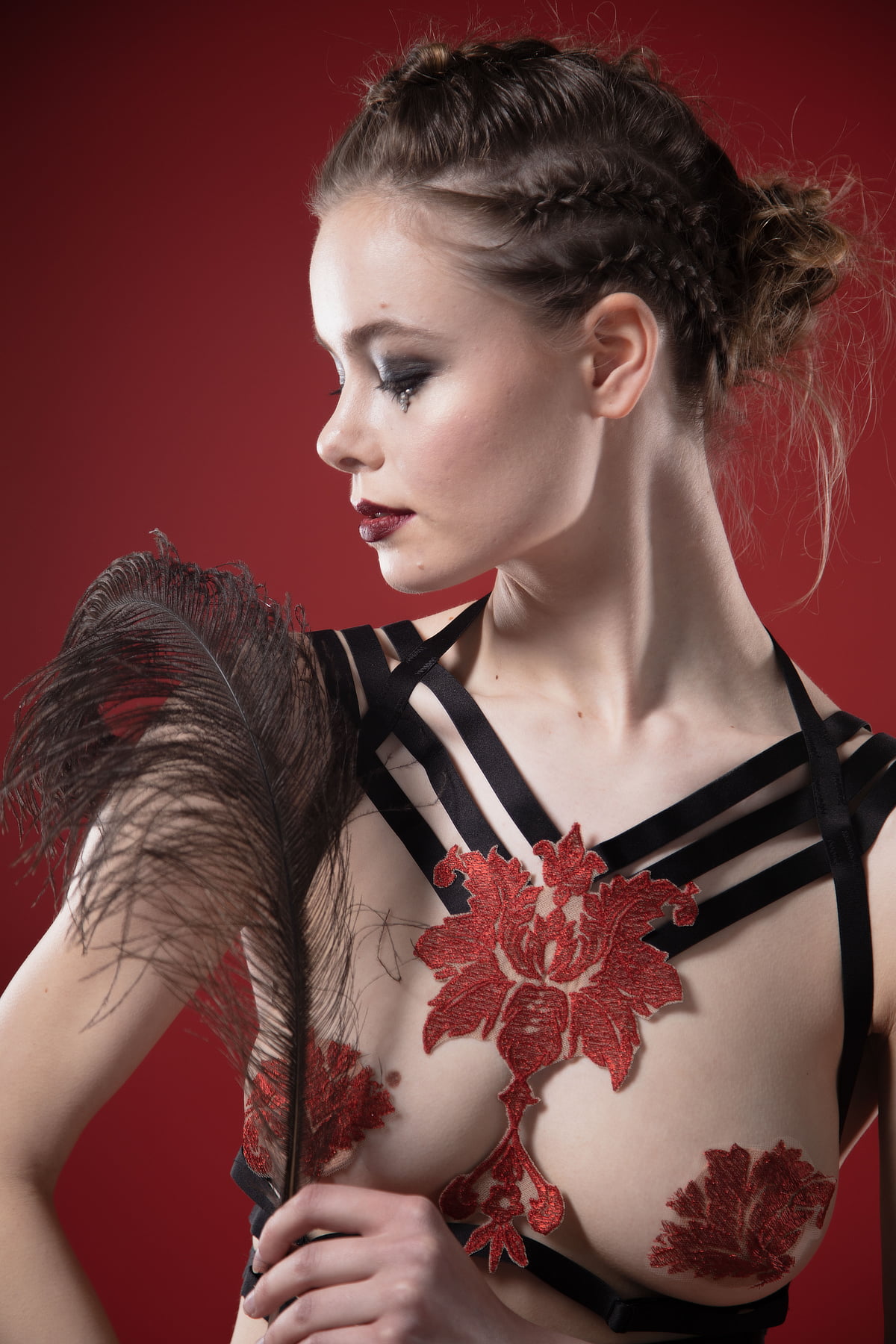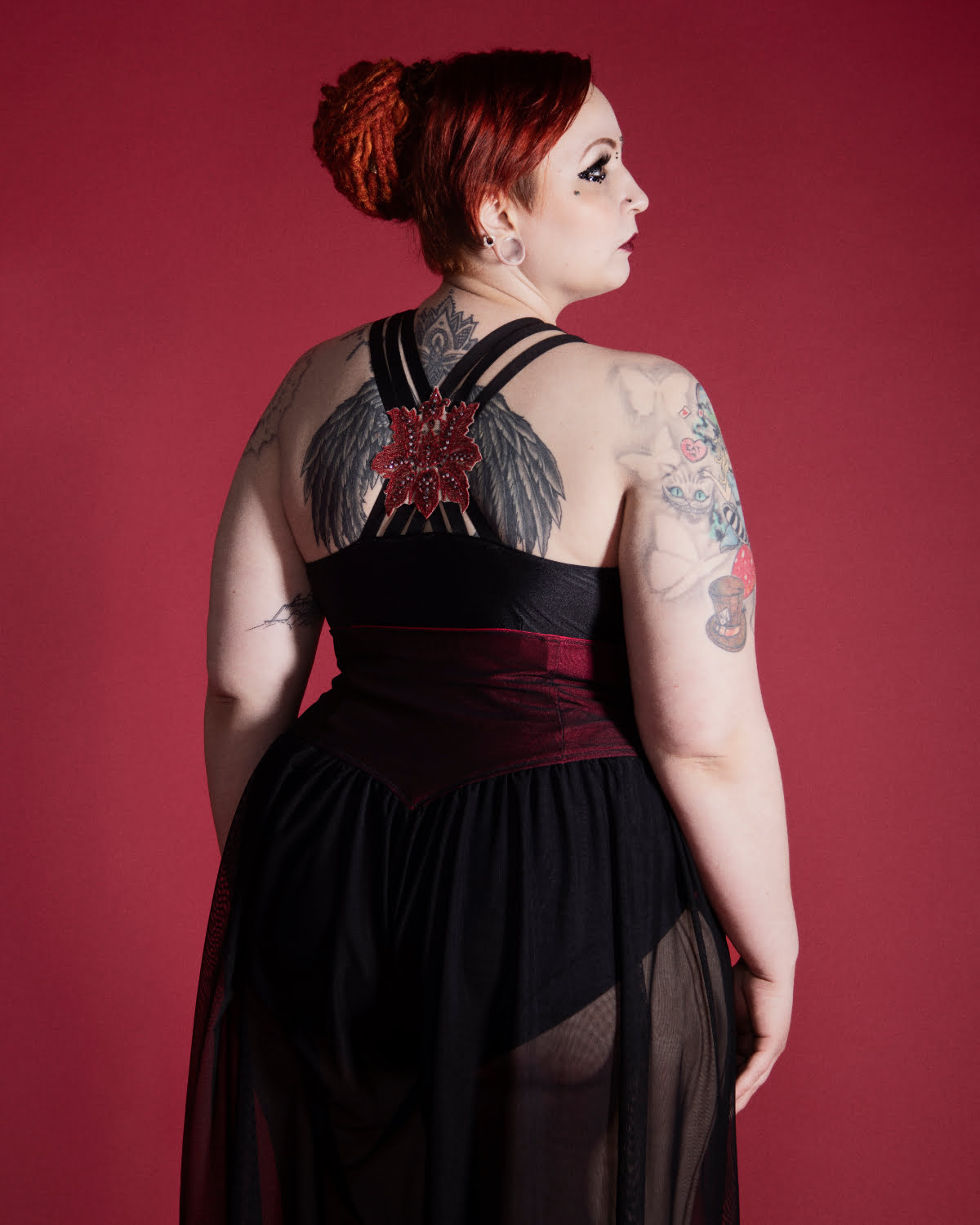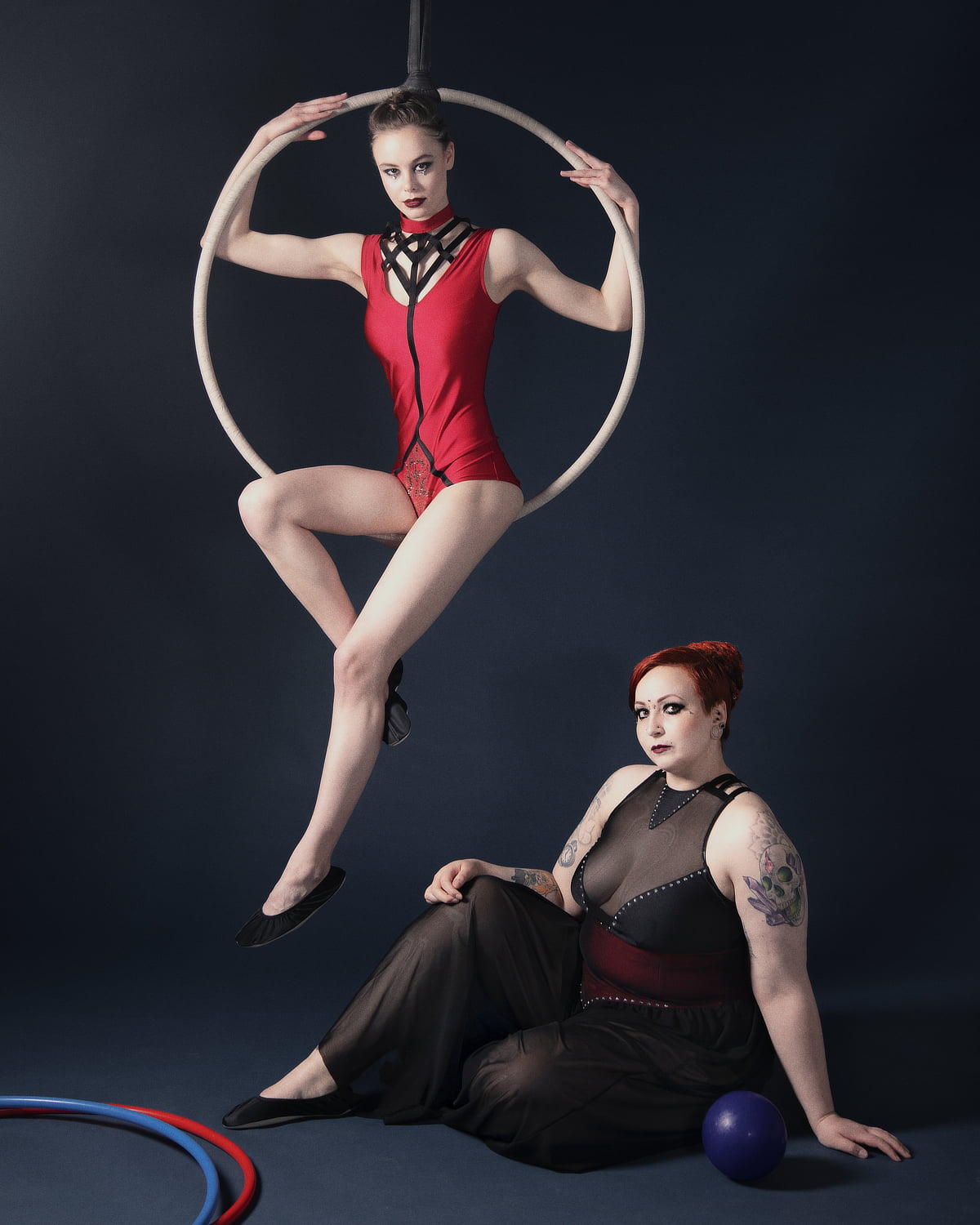 Erika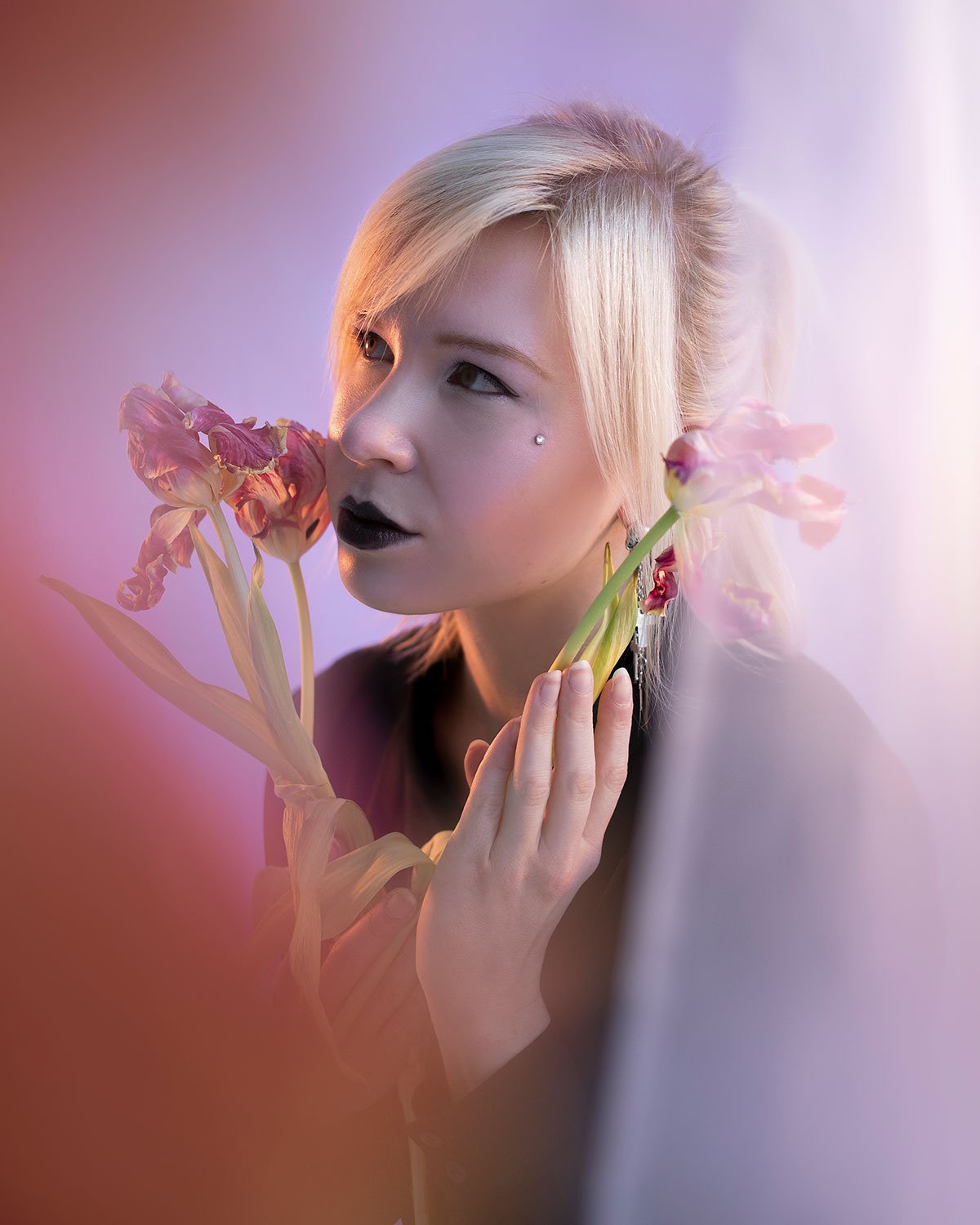 1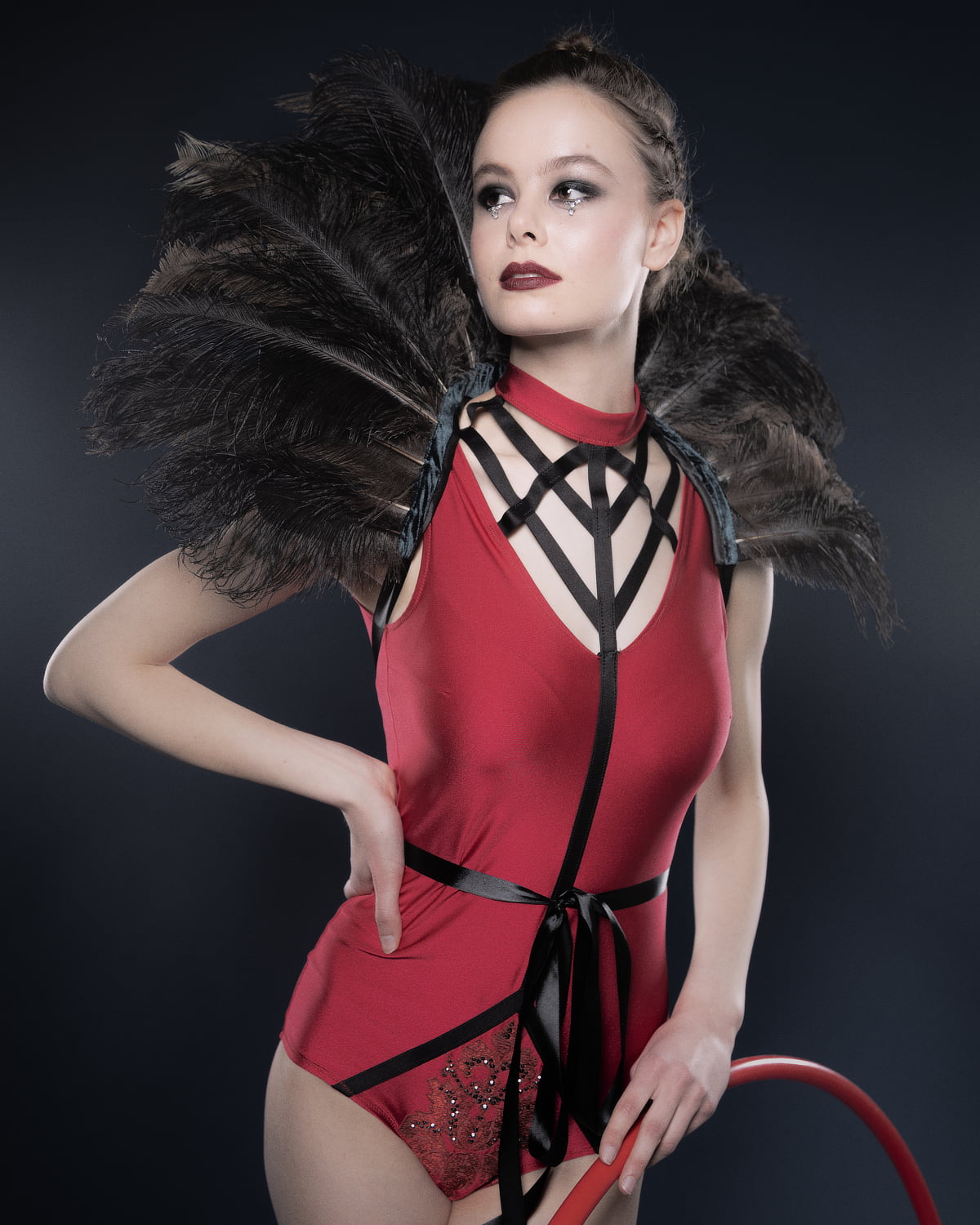 2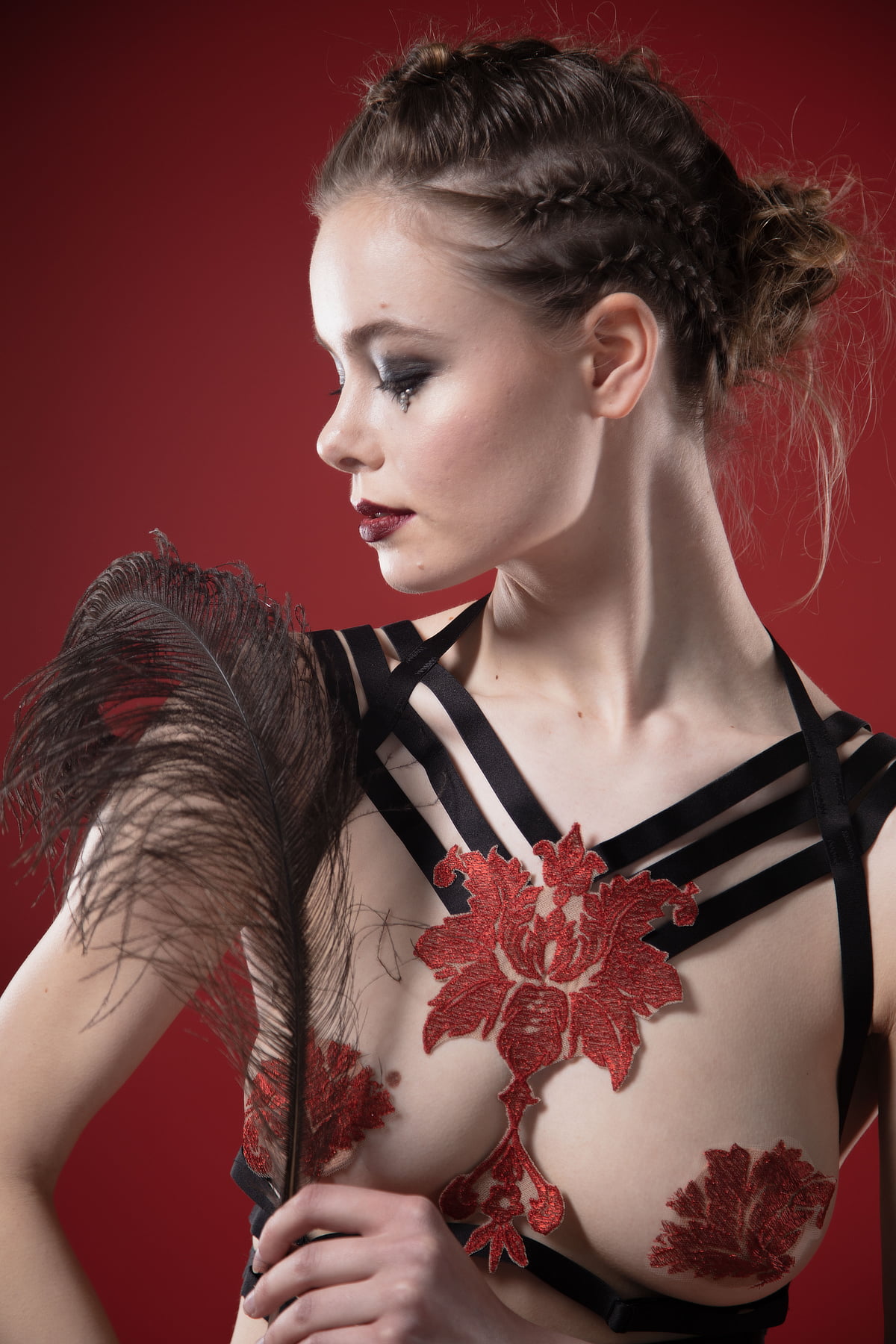 3
4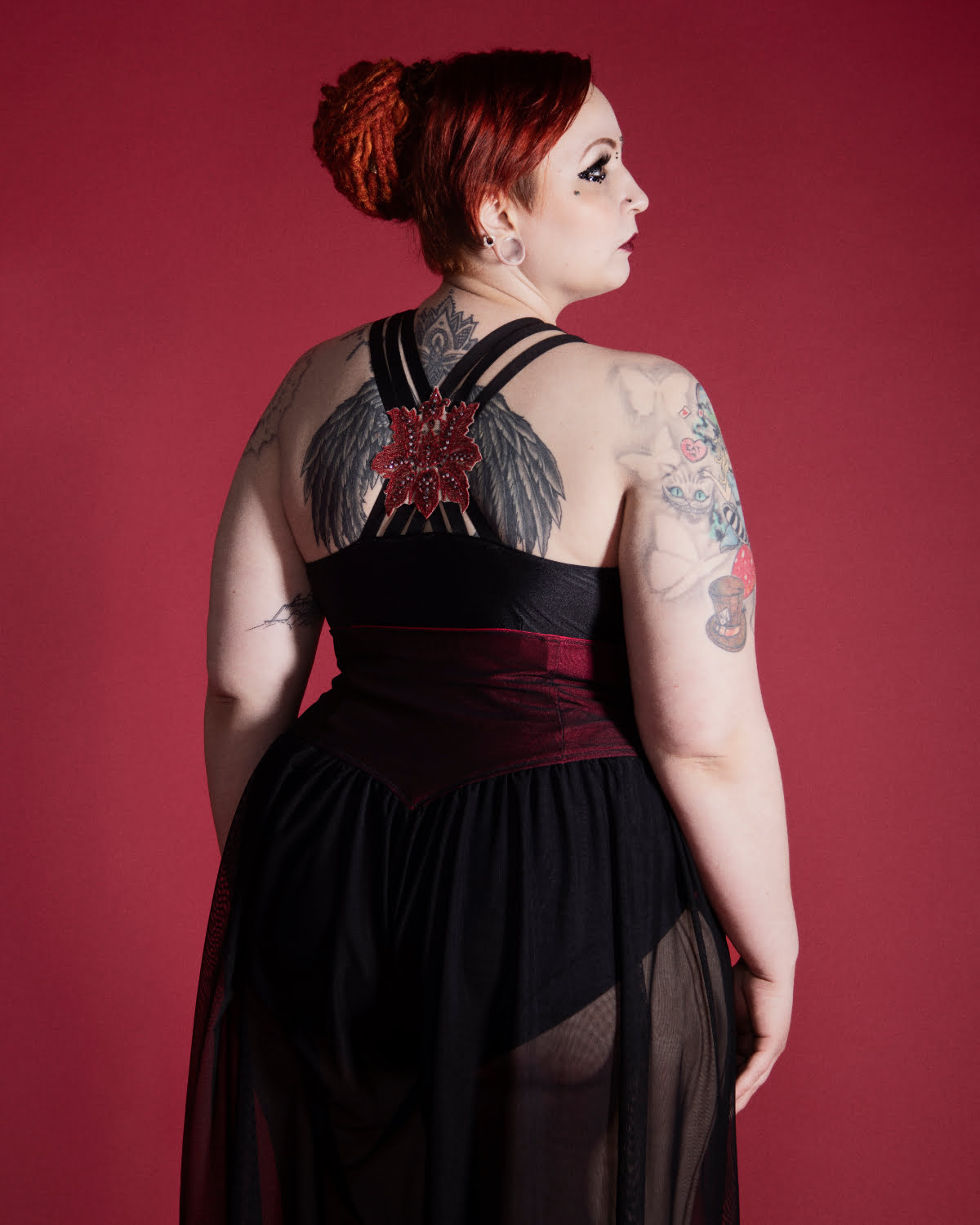 5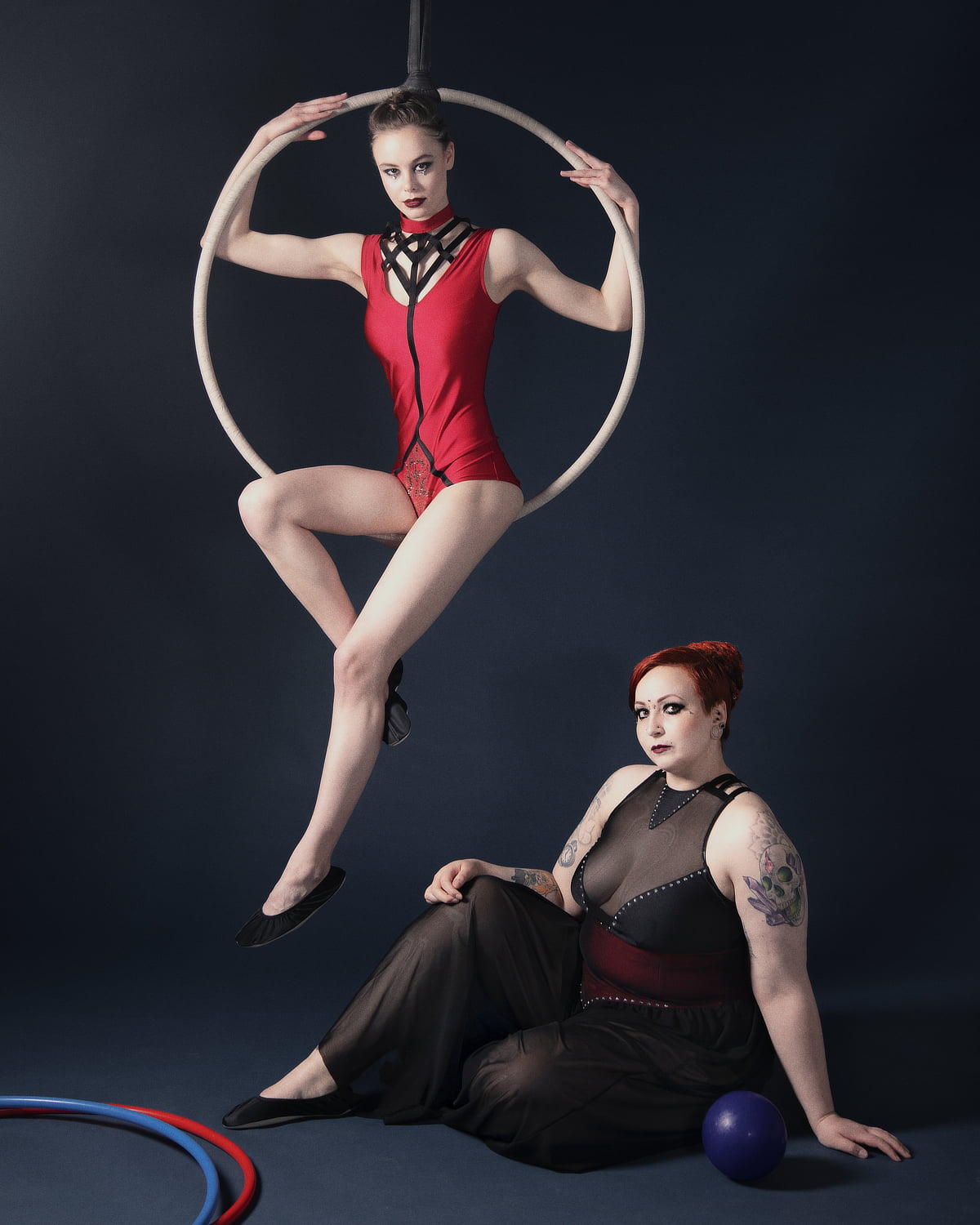 KOE21 is produced by the graduating wearable design class with the help of industry professionals, fellow students, and alumni. The show is made possible with the help of companies that want to support Finnish design and share our values for a better future.
KOE21 will take place at Valkoinen Sali later this fall. More information coming later.
KOE21-team
Sofia Haavisto, Krista Virtanen, Roosa Kurttila, Erika Salonen, Kristian June, Linda Oksanen, Emma Hirvonen, Eveliina Holopainen, Emma Valtonen, Elina Pietarinen
Supporting team
Event coordinator – Susanna Björklund
Graphic designer – Matias Denicolai
Photographer – Valtteri Nevalainen
Video – Elias Lahtinen
Digital Development – Hash Varsani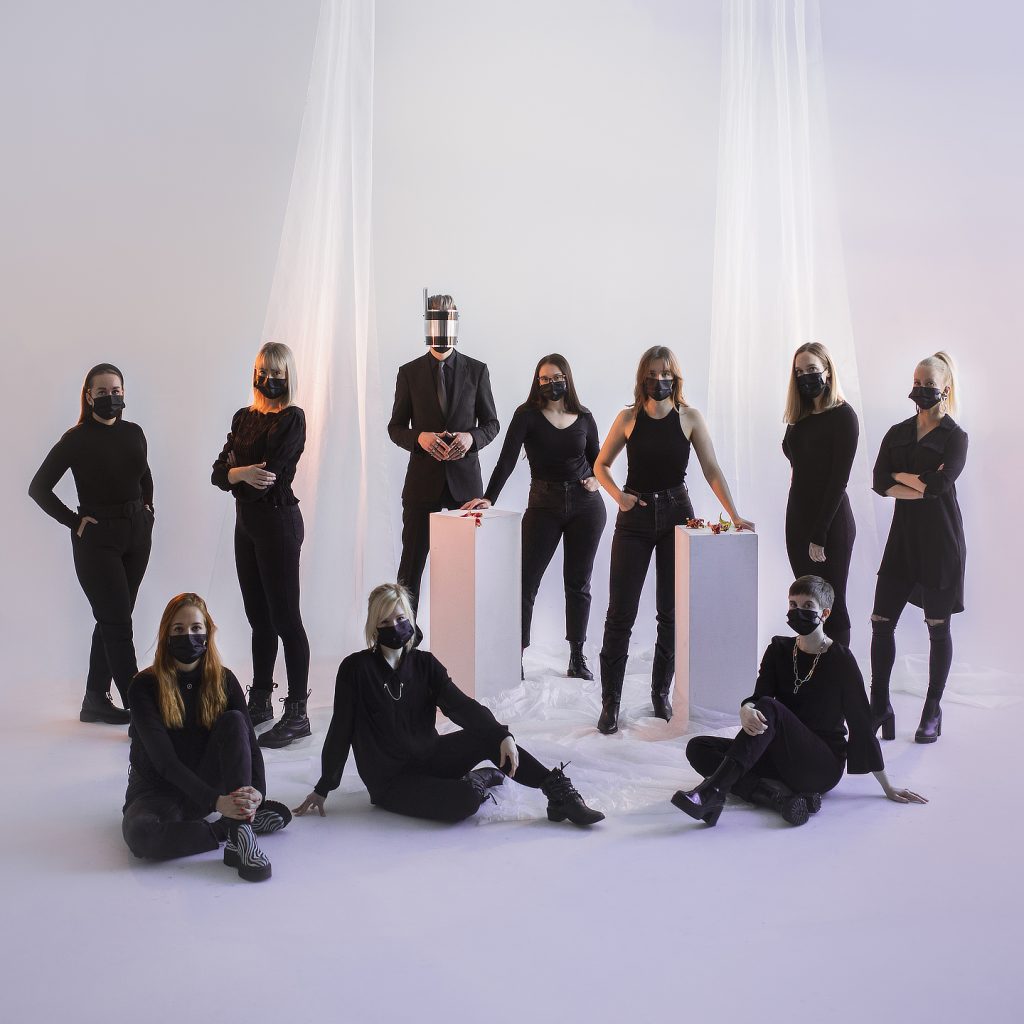 Valkoinen Sali
Aleksanterinkatu 16–18
Helsinki